Marvel Studios has given Nia DaCosta the reins to Captain Marvel 2.
DaCosta, who directed the highly anticipated Candyman reboot, will be the Marvel Cinematic Universe's first-ever black female director.
DaCosta follows in the footsteps of Anna Boden and Ryan Fleck, who directed the first movie which was a worldwide box office success.
The change isn't surprising since Marvel Studios has a tendency to switch up directors within the franchise. The sequels to Thor, Iron Man and Captain America were all handed to new directors to give the movies a fresh voice.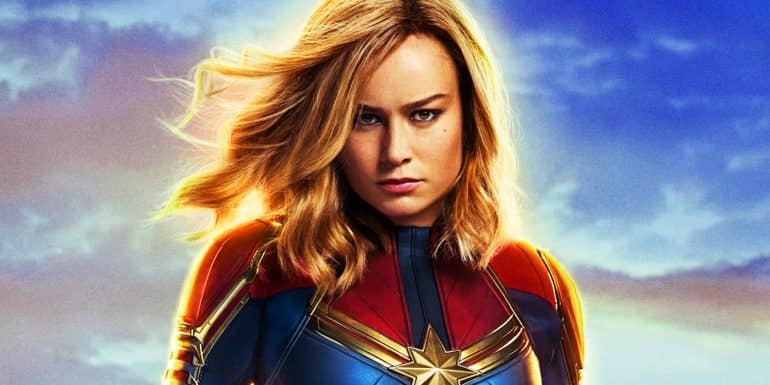 Captain Marvel 2 will see Brie Larson reprise her role as Carol Danvers. And the movie's script will be written by Megan McDonnell, a story editor on the Marvel-based series WandaVision.
Nia DaCosta will also be the fourth female director in Marvel's cinematic superhero franchise, following Anna Boden (co-director on Captain Marvel), Cate Shortland (Black Widow) and Chloé Zhao (Eternals). This is indicative of Marvel's continuing efforts to add diversity to its films, especially when it comes to the people behind the camera.
While details of the plot are currently unknown, it has been reported that Captain Marvel 2 will introduce Ms. Marvel, aka Kamala Khan to the MCU.
Marvel Studios boss Kevin Feige spoke about introducing Khan to the franchise a few years ago, noting that they had to introduce Carol Danvers first. Feige officially announced the Ms. Marvel Disney+ series at San Diego Comic-Con in 2019, which had a lot of fans excited.
It is also believed that Captain Marvel 2 will feature more of Earth's Mightiest Heroes. Unconfirmed reports suggest that the sequel will be a "mini-Avengers film" but it's unclear which characters will be involved.