Cancel culture is officially out of control! Just when you think the internet can't get any more bizarre, someone starts a #CancelHenryCavill movement for the most absurd reason ever.
Gina Carano Cancelled
As most already know by now, Gina Carano has been under fire from social media following a series of controversial posts to her social media account. The actress was recently let go from her role as Cara Dune on the hit show The Mandalorian and was even dropped from her agency because of all the backlash she has received.
Now it seems that even those linked to Carano are not safe.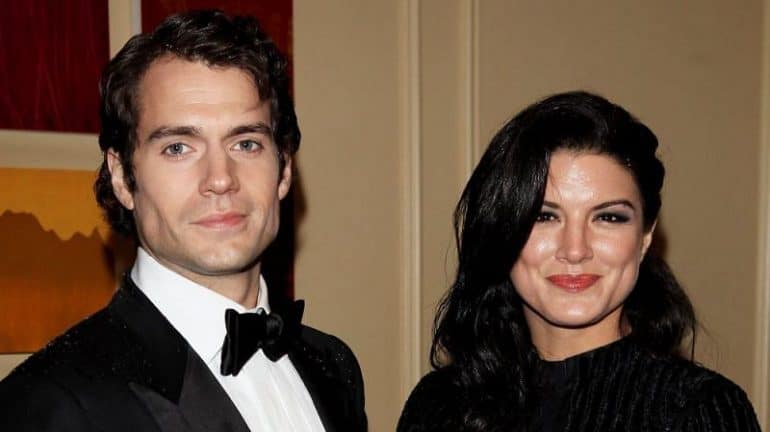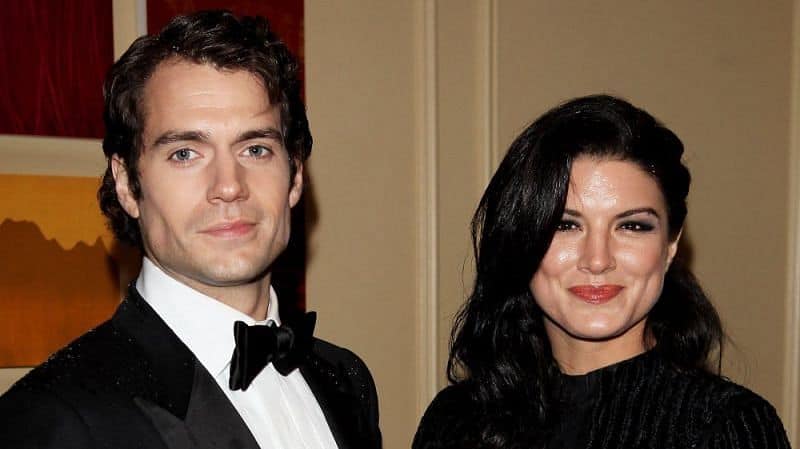 Henry Cavill Dated Gina Carano
According to HITC, social media users have been very unhappy since learning Superman and The Witcher star Henry Cavill dated Carano back in 2013.
The two dated on and off for about a year but were very private concerning their relationship.
Since news of their relationship recently resurfaced, fans are now trying to have the British actor cancelled.
So, just to let this sink in, Henry Cavill is essentially being cancelled because he dated Gina Carano 8 years ago and people just do not like her– this is absolutely ridiculous!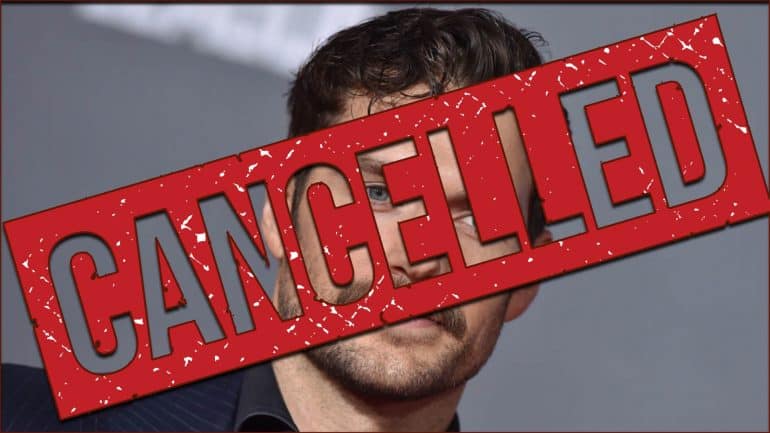 #CancelHenryCavill
For the most part, it doesn't seem like anyone is really taking the #CancelHenryCavill movement very seriously, with most users just chiming in to mock the fact that the pair previously dated.  However, there are those who have used the Twitter platform to criticise Cavil for having dated Carano and called for him to be cancelled.
One user said, "Henry Cavill dated @ginacarano… you know what that means? #CancelHenryCavill #CancelDisneyPlus #FireGinaCarano"
Whilst another user shared, "Every time I see Gina Carano news, I can't help but think, 'Henry Cavill bro… what type of s**t are you into?' "
Numerous Cavill fans have also taken to Twitter to defend the beloved actor and call out the absurdity of the current situation.
One fan tweeted, "Once upon a time (my positively perfect in every way one and only celebrity crush I have) Henry Cavill dated…the scandalous Gina Carano. So of course Twitter twats want to cancel him. Nope. Not having it #HenryCavill #GinaCarano"
"Tell me why I should give a sh*** that Henry Cavill dated Gina Carano in 2013? Is there actually someone out there who HASN'T dated someone who later turned out to be a mistake? I'm definitely not a fan of GC, but Henry has always seemed like a decent guy," said another fan.
Whilst another Twitter user wrote, "If you're going after Henry Cavill on social media for dating Gina Carano EIGHT YEARS AGO, you need a hobby."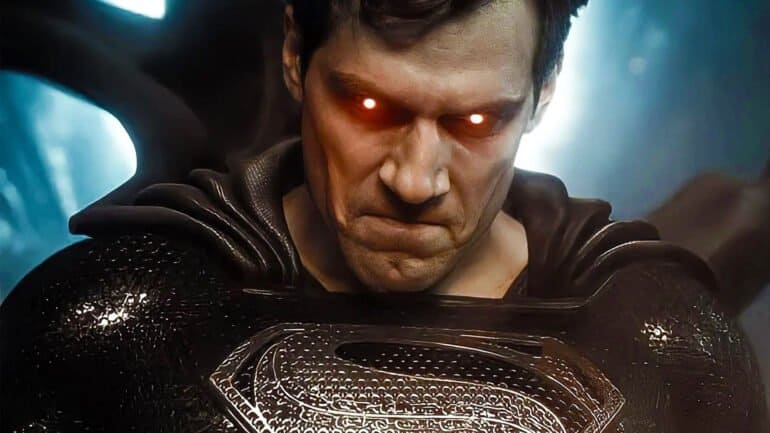 Cancel Culture Needs To Stop
While it may seem that the attempt to cancel Henry Cavill has fallen flat, it doesn't change the fact that Twitter movements like these need to stop!
It is one thing to call out celebrities for PROVEN toxic behaviour and misuse of power, but it's a completely different thing to drag someone into an issue they have no involvement in simply because of their association (past or present) to another person.
What is even scarier is that majority of these users are grown adults who should know better.
How about we just cancel social media instead – at least until people can learn to behave?
What are your thoughts on cancel culture and the trending #CancelHenryCavill movement?