Avengers: Endgame was the end of an era, seeing many of our favourite characters retiring or being forcibly retired…from life. Since then, many fans have fallen off the MCU bandwagon because they can no longer follow the stories of some of their favourite characters they have come to know and love. Now, there are rumours that Iron Man and Captain America could return in the future, and could this be what saves the MCU?
RELATED: Did Mark Ruffalo Just Reveal That Iron Man Is Returning?
Rumours About Tony
Since it was confirmed that Riri Williams was starring in Black Panther: Wakanda Forever and that the character would be getting her own Disney+ series, there have been accompanying rumours that Robert Downey Jr.'s Tony Stark would be returning to the MCU as some kind of mentor to the young genius. Fans think he might have recorded himself as an AI to help any new Avengers members in the form of a hologram, similar to how he mentored her in the comics, or that an AI of him might be needed for the upcoming Armor Wars. However, there were no confirmations that this would be happening, and they remain rumours.
There were theories that he might return as a variant from another universe for the fight between Kang the Conqueror and the Avengers for Secret Wars and future Avengers movies. Still, there is a bit of a debate about which side the returned Tony Stark might fight on, especially after one of his variants was aggrieved by Doctor Strange during the events of Doctor Strange in the Multiverse of Madness.
RELATED: This Fan-Made Comic Of Iron Man's Avengers: Endgame Snap Is Awesome
Rumours About Cap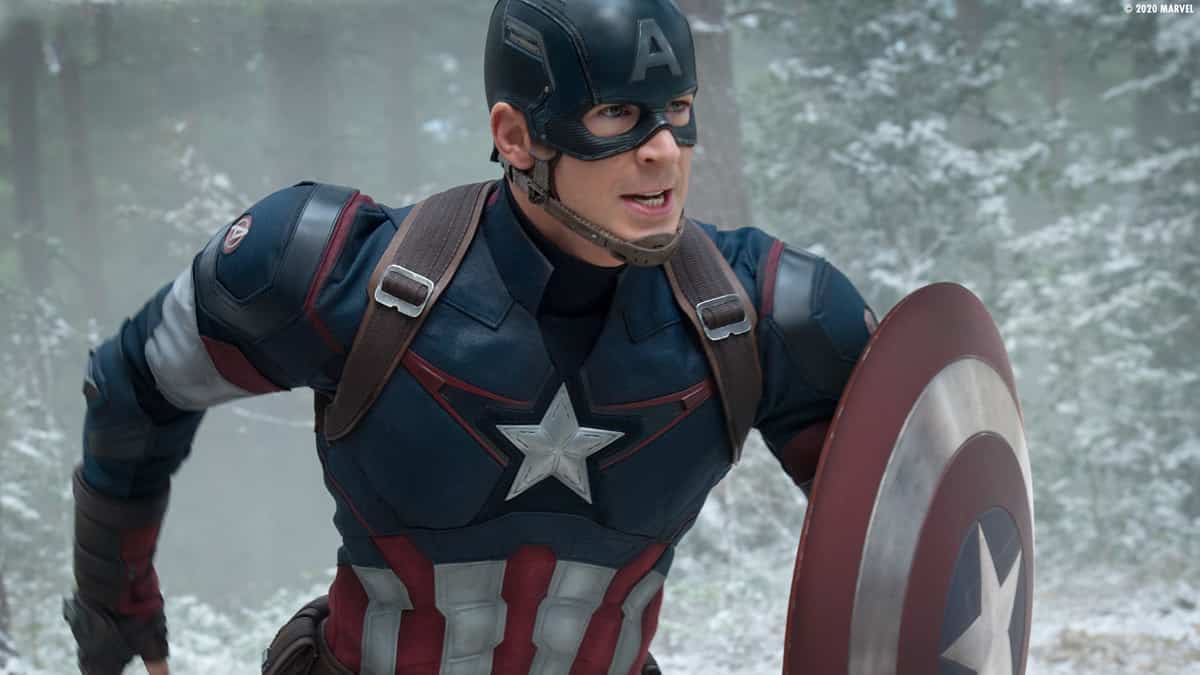 Now that The Falcon and the Winter Soldier's finale episode has aired on Disney+, fans are already wondering what is next for the MCU and the characters. The Hollywood Reporter stated that the series creator, Malcolm Spellman, will be co-writing an as-yet-untitled Captain America 4 along with series staff writer Dalan Musson. However, before you get too excited, they have confirmed that the movie will focus on Anthony Mackie's Sam Wilson (formerly Falcon) as the new Captain America.
That being said, there were hints that Chris Evans was prepping to return to his role as Steve Rogers. If he did return, it would be completely separate from Anthony Mackie's Captain America. It was reported by Deadline in January that Evans was talking with Marvel about returning for at least one Marvel property "with the door open for a second film." His role in such an instance would be as a mentor, much like in the case of Downey Jr.'s Tony Stark.
Before anyone gets their hopes up, Chris Evans responded to the report back in January and refuted it, tweeting that the rumours were "news to me" with a shrugging emoji. However, as far as the characters Sam Wilson (Falcon) and Bucky Barnes (Sebastian Stan's Winter Soldier) are concerned, "Steve is gone".
Marvel mega-mind and CEO Kevin Feige was asked about the rumours about Evans' return by Entertainment Weekly and responded, "I rarely answer no to anything anymore because things are always surprising me with what happens, but that rumour, I think, was dispelled rather quickly by the man himself."
The last time that many fans really loved the MCU was when these characters were a part of it, so it could be that the execs want to bring them back, or at least hype bringing them back to draw fans back to the fold and save the MCU.
RELATED: It Looks Like Robert Downey Jr.'s Iron Man Might Return Afterall
TL;DR
Fans were heartbroken when Iron Man died in Avengers: Endgame and cried watching Captain America have the option to grow old with the woman he loves.
Since then, many fans feel like the franchise has started dropping off and are enjoying it less.
There are rumours that the characters could be returning, driving fans wild. Even just talk that they might return could save the MCU. Imagine what would happen if they actually did return.
Do you think Iron Man and Captain America will return to the MCU?