There's a weird thing that happens after a popular franchise releases a new game. Almost immediately, it gets torn apart for not matching up to its predecessor because of X and Y. Look, the criticism is often merited, but it does feel like the weight of a name is more of a burden than a blessing nowadays. Call of Duty: Modern Warfare can attest to that.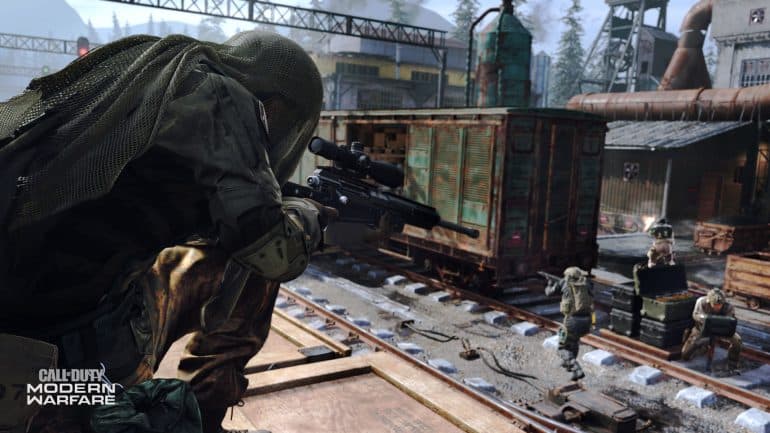 If you hadn't played any other CoD game and this was your first time, you'd be floored by how it's the total package. From the scary realism of the character models and pristine environments to the accurate sounds of the responsive weapons and the unnerving tension that money can't buy, Call of Duty: Modern Warfare puts you deep in the trenches of war and ages you with every shot.
Yet, the first-person shooter suffered from backlash even before its release. First, it was met with controversy for its depiction of Russians, who then proceeded to review bomb the game for supposed Russophobia. Then, if that wasn't enough of a headache for Activision and Infinity Ward, there were issues raised on launch day as many users complained of multiplayer server issues, as well as significant bugs such as freezing and crashing of the game.
To be fair, I didn't experience any of these bugs on launch day, but I will not discount that it happened to others. A patch that's meant to resolve these bugs, as well as some other in-game issues, is due soon. Though considering the recent WWE 2K20's general brokenness and unplayability, Call of Duty: Modern Warfare's issues are trivial in comparison.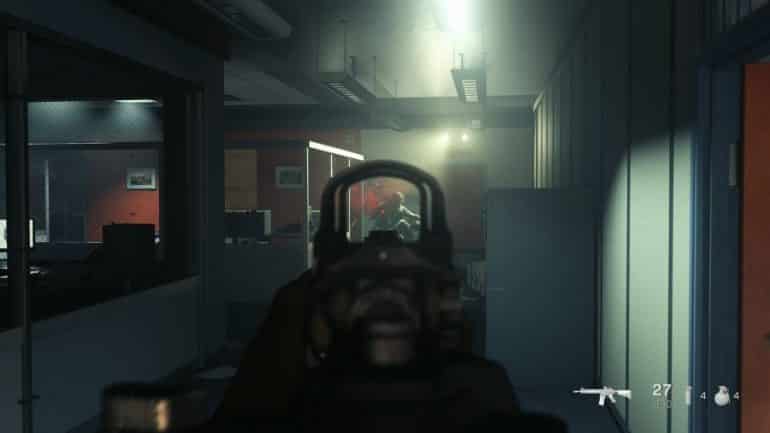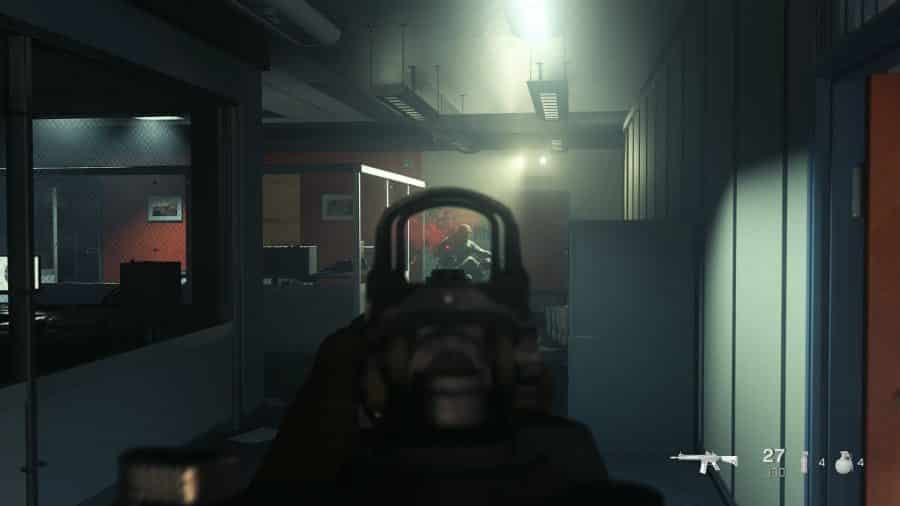 As a gamer who's favourite mode is single-player campaigns, I'm over the moon with Call of Duty: Modern Warfare. Don't get me wrong, I enjoy a good online battle as much as the next person, but there's something to be said about immersing yourself in a game without being told by 14-year-old JeffSlaysYoBitch that your mother is a pug.
Back to business, Call of Duty: Modern Warfare's single-player campaign returns after Call of Duty: Black Ops 4 basically told people like me: "LOL no, stick to Duck Hunt, loser." It's a welcome return, too, as it manages to engage the player in an immersive story that poses a few questions that you might not expect from a first-person shooter. Everyone knows that CoD gameplay is the main drawcard, but Call of Duty: Modern Warfare's story actually hits hard about the effects of war. Yes, this is a video game that's meant to entertain, but in the real world, innocent people perish because of war—and Modern Warfare doesn't stray from the harsh realities of it.
The campaign is a fast-paced action ride, testing your skills over approximately five hours of story and across various locations. You'll learn the true meaning of trusting your squad as they provide valuable cover and advice in combat—such as when to stand down or lay low. If you're a rogue and like to do your own thing, good luck in the body bag, soldier.
Of course, 99% of you reading this want to know about the multiplayer mode. The good news is, Call of Duty: Modern Warfare is the first game in the series with a cross-play option. This means console gamers can now challenge PC players; in other words, there should be no more arguments about which platform to play on. Additionally, the publisher confirmed that a large chunk of future content will launch across all platforms simultaneously, so no good men will be left behind.
For the most part, multiplayer remains unchanged, bar a few upgrades and tweaks to the already addictive gameplay. One of the biggest complaints, however, is the Dead Silence upgrade glitch, which doesn't do what it's supposed to, i.e. mask the sound of the player's footsteps. The developers have assured that'll be addressed in the next patch, so hang ten for now.
In terms of new multiplayer modes, prepare to lose hours of your life to Gunfight – a 2v2 where two teams play in a contained area – and Ground War – a large map that supports up to 100 players to make it a real battle to the death. While Ground War provides a vast battleground and more opportunities to strategise your attacks, there's something special about the "intimacy" of Gunfight. You're forced to think on your feet and react quickly to the threats. If you're a camper, though, you'll absolutely hate this mode.
If you'd like a bit of both worlds (campaign and multiplayer), there's Special Ops. It's divided into two modes: missions and operations.
In terms of missions, it can be played as a single-player or with others. It isn't a hugely complicated mode as it's about testing you with certain weapons in smaller environments.
Operations is purely multiplayer with objectives and a bit of a storyline to it. Yes, you'll still have to shoot the hell out of everything, but there will be a purpose to it beyond the usual multiplayer mode.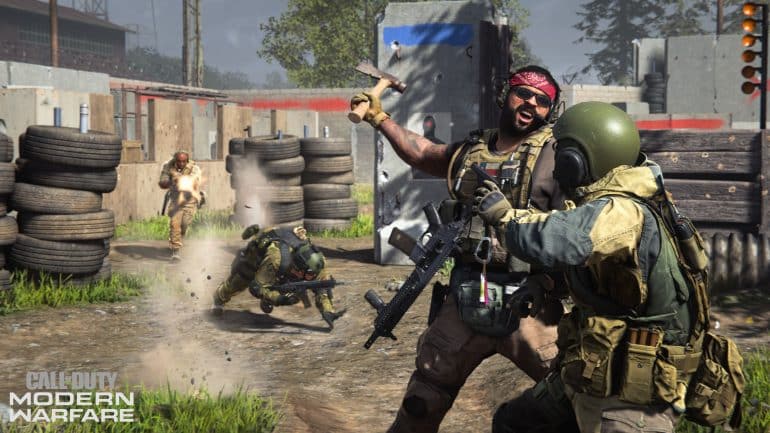 When you stop to think about the depth of the game, it's astounding and demonstrates the true power of the eighth-generation console. It sounds crisp, it plays like a dream, and it looks better than you can imagine. Undoubtedly, Call of Duty: Modern Warfare will result in several breakups over the next few months as gamers get lost in this world.
The Review
Call of Duty: Modern Warfare
Call of Duty: Modern Warfare is a game that shows off just what the current-gen of consoles are capable of. It's fun, fast-paced and looks better than you can imagine.
PROS
Overall improvements to CoD
Single-player campaign
Special Ops
Review Breakdown
Storyline

0%

Gameplay

0%

Graphics

0%

Replay Value

0%

Sound and Music

0%