So, we finally had a chance to try out Call of Duty Black Ops 4's Blackout mode! The third serious contender in the burgeoning Battle Royale genre and the first from the A-list developer team Activision and Treyarch.
Is it something PUBG and Fortnite should be worried about?
In my opinion, PUBG yes, Fortnite no.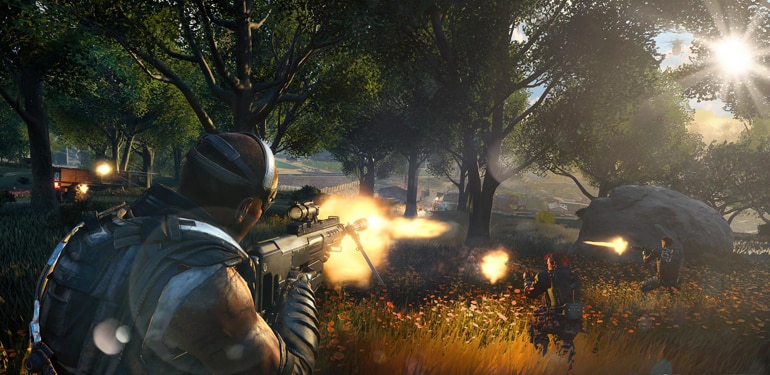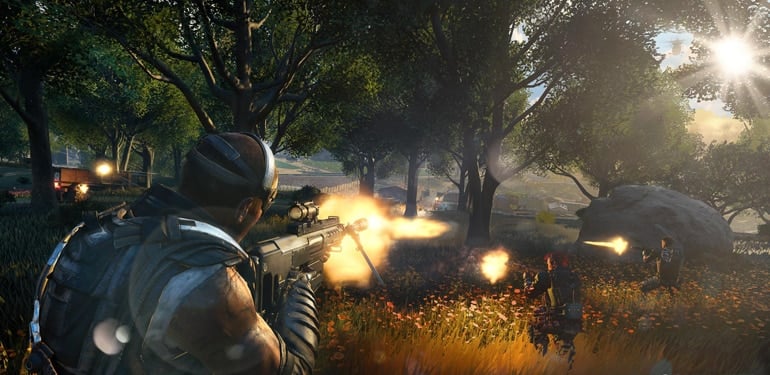 To be fair, Treyarch has had 18 months to watch the evolution of PUBG and see what works, what doesn't and what the drives the community up the wall and apply that to a tried and tested formula that sells in excess of 20 million copies with every release.
Add to that the fact that CoD does 6×6 multiplayer better than anyone and you were always going to get a new king of the hill.
Let me be clear, I DO NOT ENJOY Battle Royale, so when I say this is a good game (even though it's still in beta), it's saying a lot!
I had a few small gripes when I started on the first day of beta testing on Xbox, like how infuriatingly long it took to pick up loot, but by the middle of Sunday, it seems they had already addressed that. I can now pretty much run and collect and stay alive, which is always a good thing. Healing yourself is something you can do mid-firefight, whereas in PUBG, that's almost certainly a death sentence.
There is no rubber banding that I noticed and apart from being kicked off the server two or three times without any warning, I have very little to complain about.
The CoD Zombies mode has always been one of my favourite options and other games have tried to implement their own Zombie Mode, but never with the same levels of success as CoD. Now in Blackout, you're trying to kill 88 other bloodthirsty yahoos while avoiding and/or blowing up hordes of the undead.
This is awesome!
Only on one or two occasions did I feel swarmed, for the most part, the pace at which the undead come at you in waves is very balanced. It adds such a degree of intensity that I actually welcomed the fact that there is no respawn. When you are dead, you're dead. This gave me a chance to catch my breath, stop my hands from shaking, go make a wee (if I managed to keep it in during a mad skirmish of undead and bullets).
I only managed to play with around 10 opponents, which is very few, especially when you consider the size of the map. It is huge and it's a tapestry of some of the most iconic CoD locations from the other games.
The most recognizable one (for me anyway) is Nuketown, though the resemblance is more plasticky but then I guess they would have had to dial back the detail to prevent your console from cooking its graphics card.
The menu system has been radically simplified in comparison to other CoD games, but that would have to have been the case and all the weapons you love are here for you to use.
The frame rate is always solid, even when all hell is breaking loose, something PUBG cannot say.
My verdict on this mode is that I'm not sure how happy hardcore fans of the CoD franchise are going to be about this radical departure from their FPS campaign-based releases, but I do understand that as a business decision, all big developers are going to have to look at a Battle Royale option. I guess if even half of their fanbase buy this game, they are going to be sitting pretty.
I do believe PUBG is going to have to do something if it wants to compete because this is a very good alternative, even in beta release state it is less buggy than PUBG is now, so my first impression of Call of Duty Black Ops 4's Blackout mode is very, very good.