New stills from Mission: Impossible – Fallout (what an ironic name) that showcase Henry Cavill's infamous moustache surfaced last week and, of course, DC fans are mighty upset all over again. Some fans are voicing their frustrations in public forums and calling on others to boycott the upcoming film.
#boycott Mission Impossible for ruining Justice League

— Imzy?? (@Imzy1991) January 28, 2018
the moustache-gate summarised pic.twitter.com/hyXkdzORIw

— Syn #TMFU2 what backlash lol (@synistere) January 27, 2018
Some DC fans blame Paramount's decision to ultimately refuse Cavill to shave his facial hair for Justice League reshoots as the main reason for the film's ultimate failure. It's hard to tell just how much influence the awkward and bad CGI to Cavill's upper lip had on critics and audiences. Whether or not it was the main cause of the film's downfall is up to opinion. However, it's hard to deny that nearly everyone who has seen the film had a chuckle at Justice League's opening scene, which probably didn't help word of mouth either.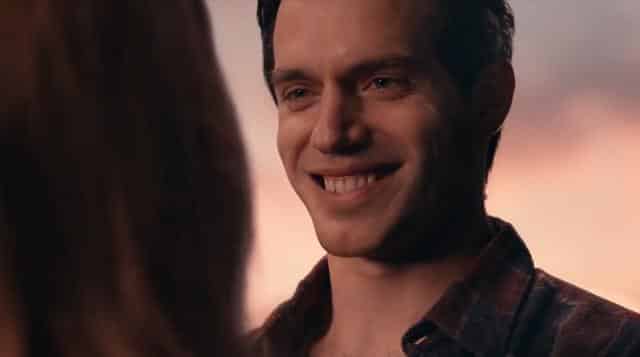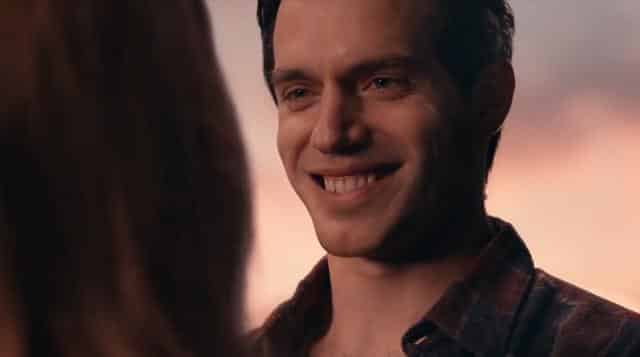 Mission: Impossible – Fallout, the sixth instalment in the franchise starring Tom Cruise, is scheduled to be released on July 27, 2018. We'll have to wait and see if the boycott actually happens and if it will ultimately affect box office sales for the American action spy franchise.
Revenge is a dish best served cold.
I am a #Superman fan but even I have to admit that the whole CGI thing stood out big time (it was just weird!) and *almost* ruined the whole movie for me. #JusticeLeague https://t.co/AFbrCQqrSF

— Srikanth (Sri) Nair (@SrikanthANair) January 29, 2018