In the crazy world of the Marvel Cinematic Universe, Avengers: Endgame brought together over a decade's worth of storytelling and characters into one epic conclusion. The film not only delivered the high expectations of fans but also neatly tied up MOST loose ends from previous films into a perfect little bow. Steve Rogers finally got his dance (and life) together with his longtime love, Peggy Carter. Thor gets a proper farewell to his mother and is able to find a sense of purpose and self-acceptance after years of self-doubt. Even Tony Stark, after a long journey of self-discovery from a self-centred playboy to a selfless hero, makes the ultimate sacrifice to save the universe and bring an end to Thanos' reign of terror. However, amidst all these resolutions, one Avengers character was not given a chance at reconciliation – Bucky Barnes.
RELATED: Why Bucky Barnes Deserves To Be Captain America Instead
Bucky Barnes, also known as the Winter Soldier, had a complex and troubled past that was explored in the Marvel Cinematic Universe. Most of us know that Barnes was brainwashed and used as a weapon by Hydra, causing him to commit numerous crimes and acts of violence. Although the former assassin eventually regained control of his actions, the damage he had caused was irreversible. His journey towards redemption and atonement became a central theme in his character development. However, despite his efforts to redeem himself and make amends for his actions, he was not given the chance to fully reconcile with everyone he had wronged. One such person was Tony Stark, who we know had been deeply affected by Barnes' actions as the Winter Soldier.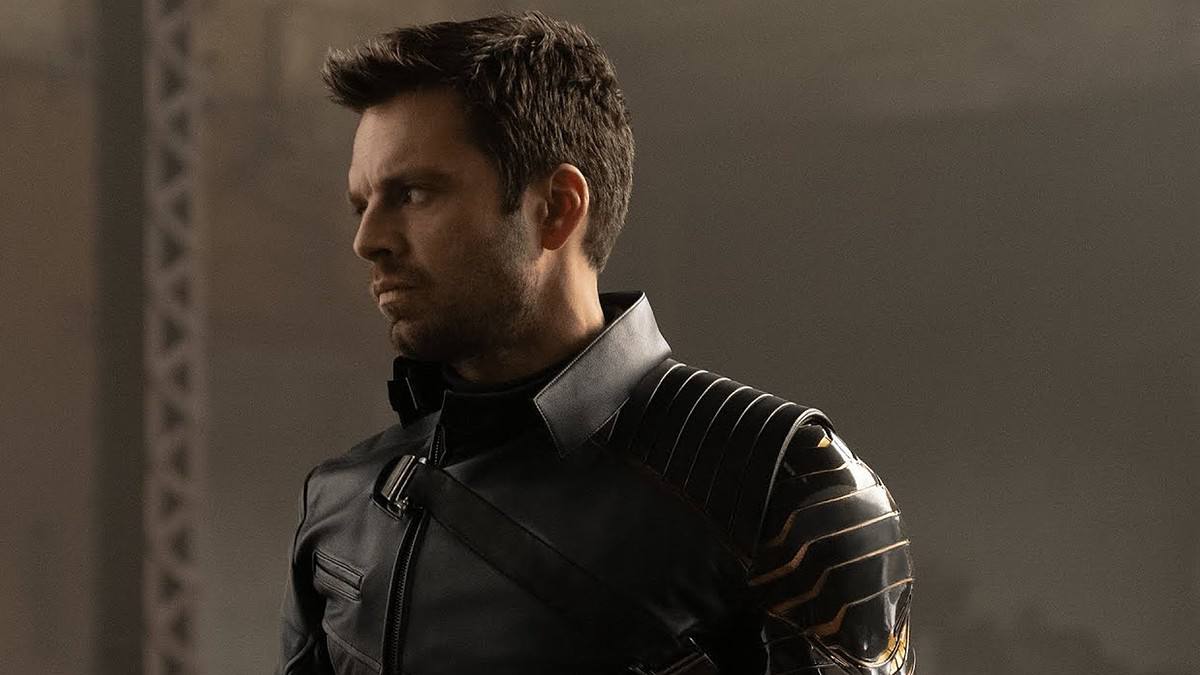 For those who don't fully remember, in Captain America: Civil War, Tony Stark sees footage of the Winter Soldier carrying out commands to assassinate his parents. This culminates in a brutal fight between Stark, Captain America, and Barnes, inevitably placing a rift between Tony and Steve. What may be more heartbreaking is that Barnes was willing to let go of his own life to make amends for the pain he had caused, showing remorse and a desire for redemption.
RELATED: Falcon and the Winter Soldier Trailer Is Full Of Action
Unfortunately, with Bucky blipped out of existence during the events of Avengers: Infinity War and Tony sacrificing his own life to save the universe in Avengers: Endgame, Barnes never gets an opportunity to make amends or fully address the pain and guilt he feels for his actions as the Winter Soldier.
Throughout The Falcon and the Winter Soldier series, we see Barnes grappling with his past and attempting to find a way to heal. The skilled soldier even has a list of people to whom he needs to make amends as part of his journey towards redemption. By seeking out these people and taking responsibility for his actions, Barnes hoped to find some semblance of peace and forgiveness for himself. We can only imagine that if Tony Stark were still alive, his name would be on that list, too.
RELATED: Sebastian Stan Unrecognizable In A Different Man First Look
Barnes recognized the immense pain and suffering he caused Tony Stark, both directly and indirectly. The guilt he felt for being involved in the events that led to Stark's parents' deaths weighed heavily on him -even if he wasn't in full control of his actions at the time. Seeking forgiveness from Stark would have been a crucial step in Barnes' path towards redemption and finding true inner peace. It's such a pity that this beloved character never had the opportunity to make amends with Stark before Iron Man's heroic sacrifice.
Should Avengers filmmakers have given the character Bucky Barnes a chance to directly confront his past and seek forgiveness from Tony Stark?
Sources: CBR, Express, The Mary Sue