You read that right, folks! Keanu Reeves is adding comic book writer to his résumé. The Hollywood action star is collaborating with graphic novelist Matt Kindt and illustrator Alessandro Vitti to produce a 12-issue comic book series called, BRZRKR.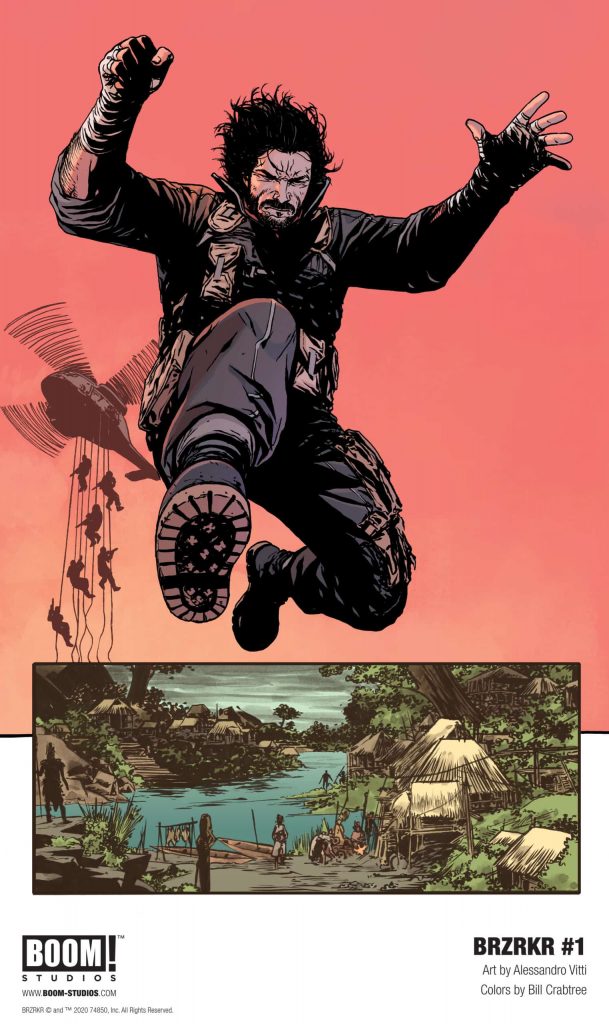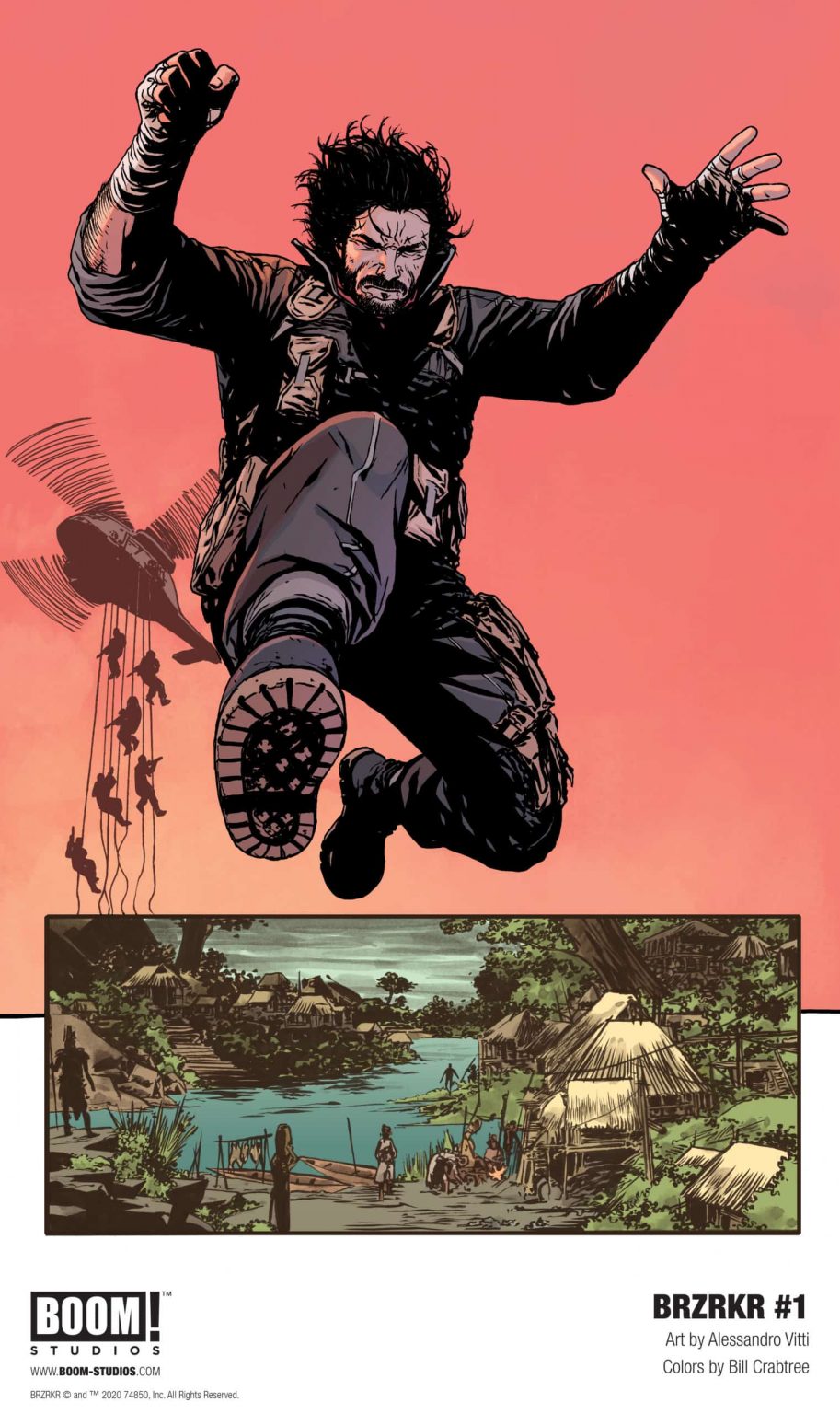 Reeves broke the news about his latest endeavour during an interview with USA Today saying…
"I guess I'm in the writing room. We're excited about what's happening. The story's taking some really interesting twists and turns."
The BRZRKR series will follow Berzerker, an immortal warrior who finds himself embroiled in countless battles through the centuries. But in the present day, he has to hide his identity as he takes on dangerous jobs for the U.S. government in exchange for the truth about his existence.
We're thrilled to announce BRZRKR, a twelve-issue series from the iconic Keanu Reeves in his Must Read comic book writing debut alongside co-writer @mattkindt & artist @AlessandroVitti!@USATODAY has the exclusive details: https://t.co/IQZdL4P63l pic.twitter.com/rLo0MKdqgS

— BOOM! Studios (@boomstudios) July 17, 2020
The idea for the comic series began last year when Reeves met with BOOM! Studios. He was interested in creating original material that could one day end up being adapted.
"I'd love to play Berzerker!" Reeves told USA Today. "It's a really fun story so if it's not me, hopefully someone can play it."
So it's clearly no accident that Berzerker bears a striking resemblance to the famous actor who created the story. Although comic book writing may seem like an odd creative choice for the movie star, Reeves says that his love for comics goes back to his childhood.
"I have loved comics since I was a young kid and they have been a significant influence on me artistically."
He also described the opportunity to work with Matt Kindt and the team as a "dream come true".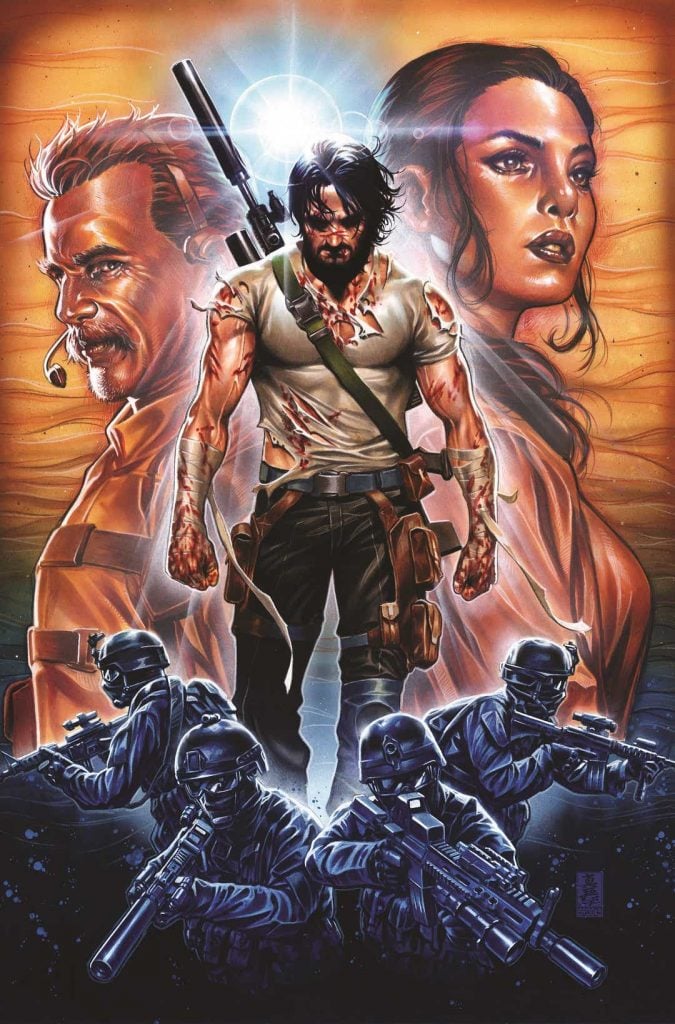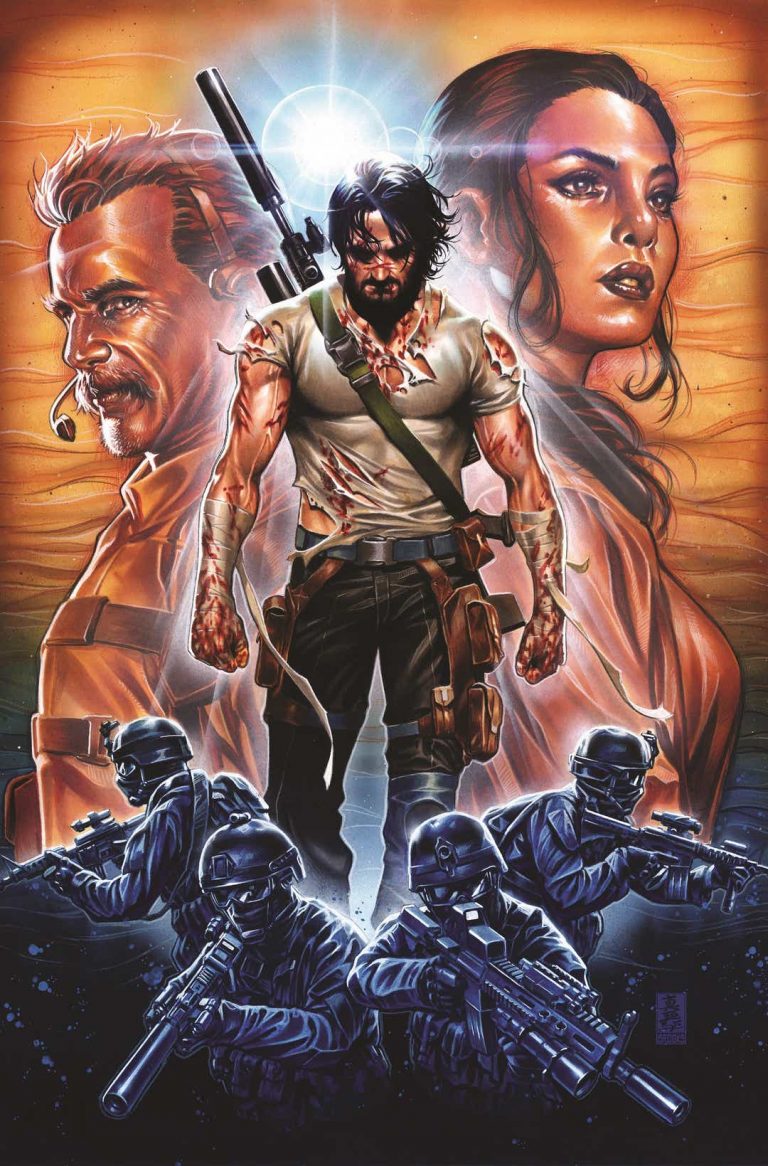 Speaking about the project Matt Kindt, who has worked on titles like Spider-Man and Justice League of America said…
"BRZRKR is a potent cocktail of all the things that we love. The tale of an immortal warrior laced with history, conspiracies, spirituality, and a gigantic helping of bonkers action and violence – all with intense purpose and ultimately a heartbreaking discovery."
The first instalment of BRZRKR is scheduled for print and digital publication on October 7, 2020.