Social media has become a powerful tool for fighting injustices lately. As Twitter's #SpeakOut movement gains momentum, a large number of famous people are being called out for their alleged derelictions and sexual assaults. The latest Hollywood tycoon to come under fire is director, Bryan Singer.
Users of popular social media site, Twitter have created a petition asking the FBI to investigate the long history of sexual assault allegations against Singer. And their cause isn't without merit.
The X-Men director has been the subject of several sexual assault allegations over the years. Some of which resurfaced after rapper Elijah Daniel posted a long thread on Twitter detailing Singer's past accusations and adding some of his own.
FUCK IT! NOBODY WANTS TO SAY IT SO:

BRYAN SINGER IS STILL OPERATING A SEX RING, AND HAS BEEN FOR TWO DECADES.

EXPOSÉ THREAD ON HOW HE IS *STILL* CONTINUING IT AFTER BEING CAUGHT, NOW USING YOUNG INFLUENCERS.

For legal reason, everything in this thread is alleged. #BryanSinger

— elijah daniel (@elijahdaniel) June 24, 2020
At the end of the thread, he added a link to the petition to get the FBI to investigate Singer. As it stands, the petition has received 47 549 of its 50 000 signature goal.
While some of the items in the thread may seem unsubstantial, Bryan Singer has had droves of allegations levied against him – with evidence to back them up.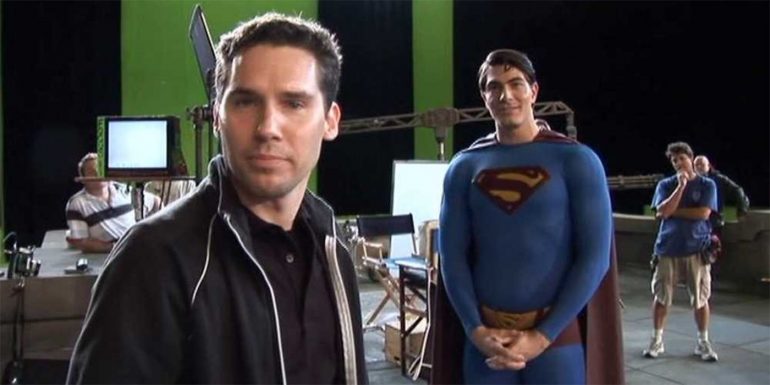 Singer has had an impressive career in the movie industry. In addition to the first X-Men film in 2000, he also directed X2 (2003), X-Men: Days of Future Past (2014) and X-Men: Apocalypse (2016). Outside the X-Men franchise, Singer has worked on 2006's Superman Returns, and Bohemian Rhapsody in 2018.
Bryan Singer and his reps have yet to comment on the recent accusations.