Bruce Lee actor Jason Scott Lee has harsh words for Quentin Tarantino and Once Upon A Time In Hollywood.
Bruce Lee in Once Upon A Time In Hollywood
Once Upon a Time in Hollywood was one of the most successful movies of 2019, loved by fans and critics alike. But for all it got right, the film garnered quite a lot of backlash from viewers who were disappointed with Mike Moh's "cartoonish" portrayal of Bruce Lee.
Although Lee's appearance in the movie was brief, the cringe-worthy scene also bothered Jason Scott Lee, who played the martial arts star in 1993's Dragon: The Bruce Lee Story.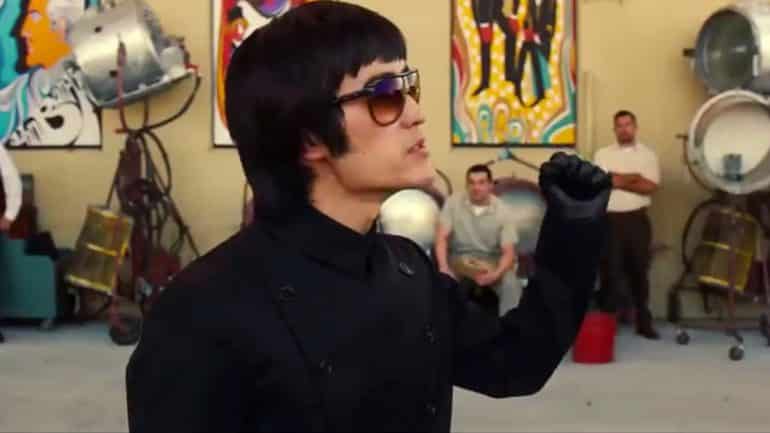 Jason Scott Lee Disapproves
In an in-depth interview with the Hollywood Reporter, Scott Lee described how he winced at Tarantino's depiction of Bruce.
"While I was training [to play Bruce Lee], I started learning his system of fighting and actually feeling the motions that he taught his students. I realized so much about the precision and the discipline of a person like that, and that's why it was very hard for me to watch that scene with Mike Moh portraying Bruce."
"Granted, Mike's a great actor, but I think being put in that position to portray Bruce Lee that way was really hard to take. I kind of winced. Yeah, he was boastful, but he was one of those guys that could back it up. He wasn't challenging that way, you know? He had so much confidence and expertise about himself that he knew he could really hurt somebody."
"And then, you look at the fight scene and you go, 'Ehhhhh… I know that's not how Bruce would move'. So [Tarantino] took a lot of creative leeway in presenting Bruce Lee in that manner, and he got a lot of flack for it. And it's not justified the way he did it."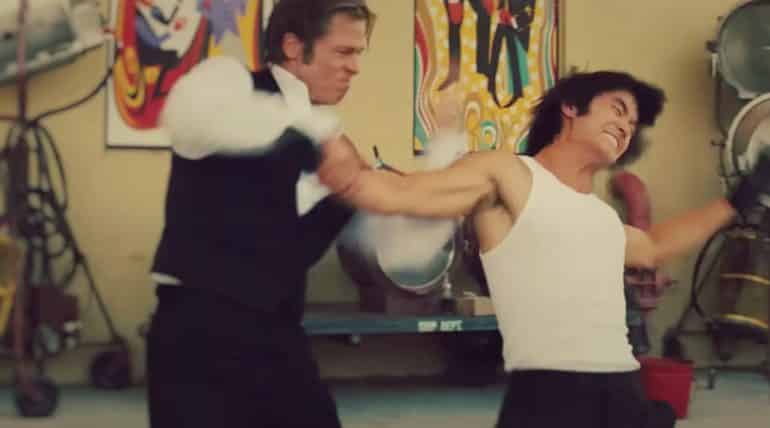 Jason Scott Lee also said that Jason Poteet, Bruce's former student and his trainer on Dragon, would have objected to Tarantino's depiction since he had a close master-apprentice relationship with Bruce.
"My sifu, Jerry Poteet, who was a student of Bruce, has since passed away, but I know he would be rolling over in his grave. He had direct association through a long term teacher-student relationship with Bruce. So, through the years of knowing Jerry and hearing all the stories and details, I'm sure it would've pissed him off."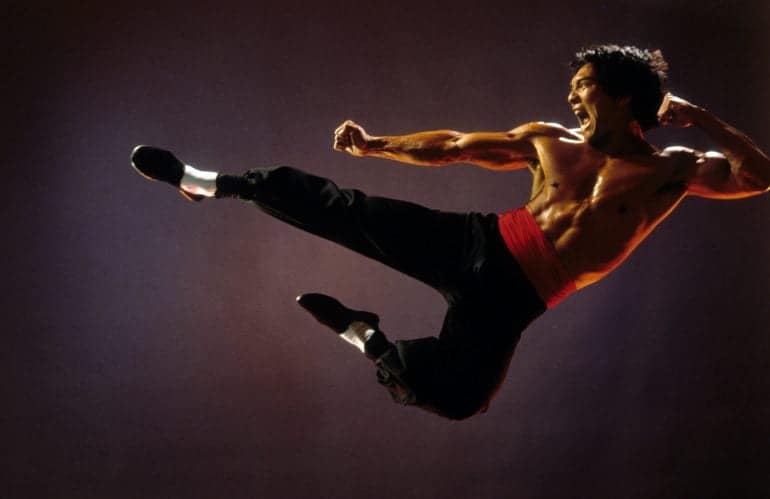 Jason Scott Lee as Bruce Lee
Based on the book by Bruce's widow, Linda Lee Cadwell, Dragon: The Bruce Lee Story was one of Jason Scott Lee's most memorable roles – which led him to develop a great respect for the revered martial artist he was playing.
So, it's not surprising that Jason Scott Lee, like Bruce's daughter, Shannon, wasn't too happy with Quentin Tarantino's depiction of Bruce in Once Upon a Time in Hollywood.
Jason Scott Lee is currently starring in the live-action adaptation of Mulan.