What if Superman arrived on the planet and turned to the dark side instead of helping humanity? This is the question at the forefront of Brightburn, directed by David Yarovesky and produced by James Gunn. In the first trailer for the supernatural horror film we meet Brandon, an alien baby turned all-American boy who, unlike Clark Kent, doesn't use his powers for good.
The imagery and mythos of Superman is all over the first trailer for Brightburn. The kid is even pre-occupied by creating an S-like symbol for himself. Surprisingly, it adds another eerie and disturbing aspect to the horror movie, especially considering that it's a story we all very familiar with.
"Who am I?" the creepy boy asks.
"You are a gift," his mother responds.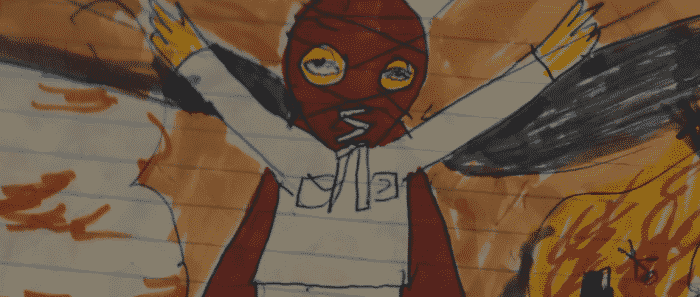 "About a year ago my brother Brian, my cousin Mark, director David Yarovesky, producer Simon Hatt and I started coming up with an idea for a horror film that excited me in a way nothing outside of Guardians has in years – it was personal, and different, and perfectly suited for our times. And, yes, terrifying," Gunn announced six months ago, before being fired by Disney for controversial jokes on Twitter. The Guardians of the Galaxy wasn't wrong. It looks incredibly spooky.
In addition to Elizabeth Banks, the film also stars David Denman, Jackson A. Dunn, Matt Jones, and Meredith Hagner.
BrightBurn is set to arrive in theaters on May 24, 2019.