22 years later, Norman Reedus, Sean Patrick Flanery, and director Troy Duffy are all set to return for another sequel in the vigilante action thriller film franchise, Boondock Saints 3.
According to Deadline, the third instalment is in development with a script written by Duffy, Flanery and Reedus. Production on Boondock Saints 3 is set to start in May 2022.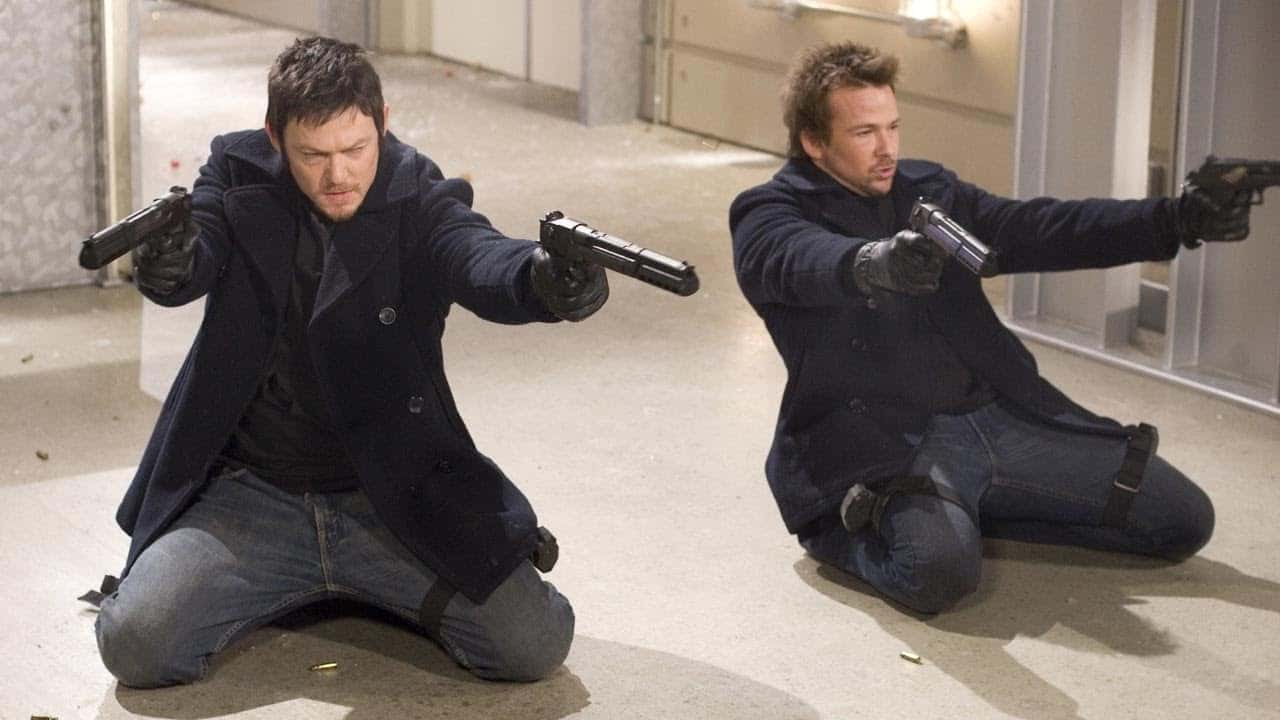 "The fans have loved these characters for 20 years," Duffy told Deadline. "They use terms of endearment like 'the Brothers' or 'the Boys.' We left them in jail at the end of Boondock 2 and fans want to know what happened to them. Norman and Sean have been a driving force to keep this franchise on track and break some new ground story-wise. The fans have been waiting. They literally ask about it daily, and I am really excited to be working with Impossible Dream to make Boondock III a reality."
Fans have fond memories of the first film, which still has a strong cult following today. We've even seen scenes from the first Boondock Saints feature in a number of popular memes. The same, however, can not be said about the film's sequel. While the first holds a 91% audience score on Rotten Tomatoes, the second film only has a 58% rating.
Will Boondock Saints 3 be able to get the franchise back on track? Duffy certainly hopes so.
"Where we're going is, the brothers are older," Duffy said of the Boondocks Saints III story. "They are coming out into a brand new world that is not like the one they left. They are at odds. One wants to continue, the other doesn't. There's a new enemy out there, not like the traditional ones they've faced. That's the thing that is timely about this one. I asked the fanbase once, who would you most like to see Connor and Murphy kill? There were like 4,500 answers, and some were Biblical; people just don't give you one-word answers."
Regardless of the failed sequel (The Boondock Saints II: All Saints Day), fans should be excited to see Connor MacManus and Murphy MacManus back on the screen again after all these years. We can only hope that the Boondock Saints 3 offers the same amount of action, thrills and humour as the first. And it seems the producers have taken their time to make certain that they were telling the right story at the right time.