It's a familiar scene at the local toy store. The new LEGO Minifigures have just arrived and people are scrambling to get their hands on them. However, instead of people just picking up a few random packs and paying for it at the counter, they all start scrunching the blind bag toys in their hands, hoping to identify certain shapes and blocks from the feel of them through the wrapper.
They do this to work out if they've got the right ones. With twenty different figures in the series to collect, and given the ever-increasing price of them, people are hoping to avoid wasting money buying duplicates.
For serious adult collectors, it can become an expensive hobby. But for kids spending their meagre pocket money hoping to get a simple toy that they want to play with, it can be worse.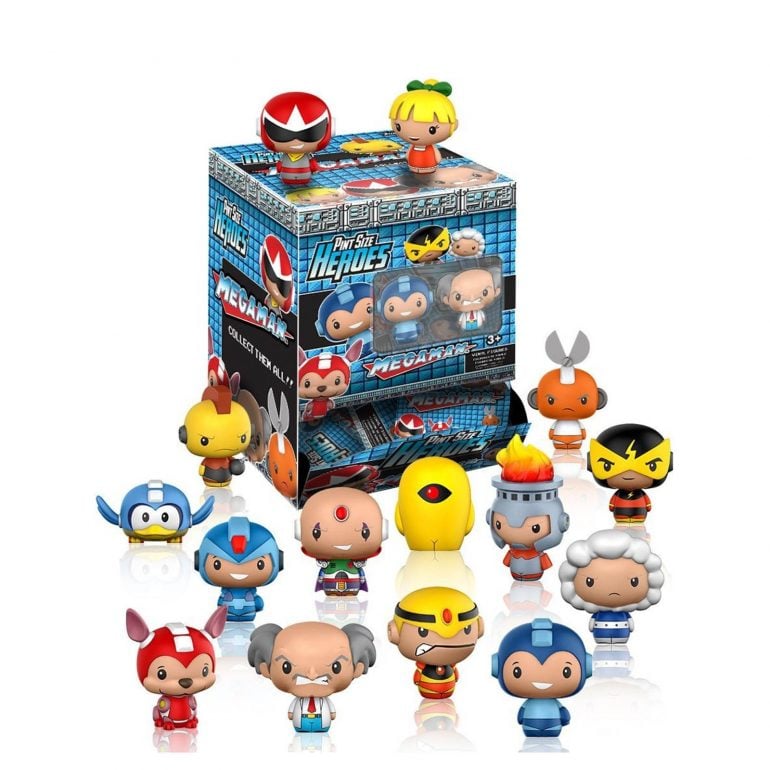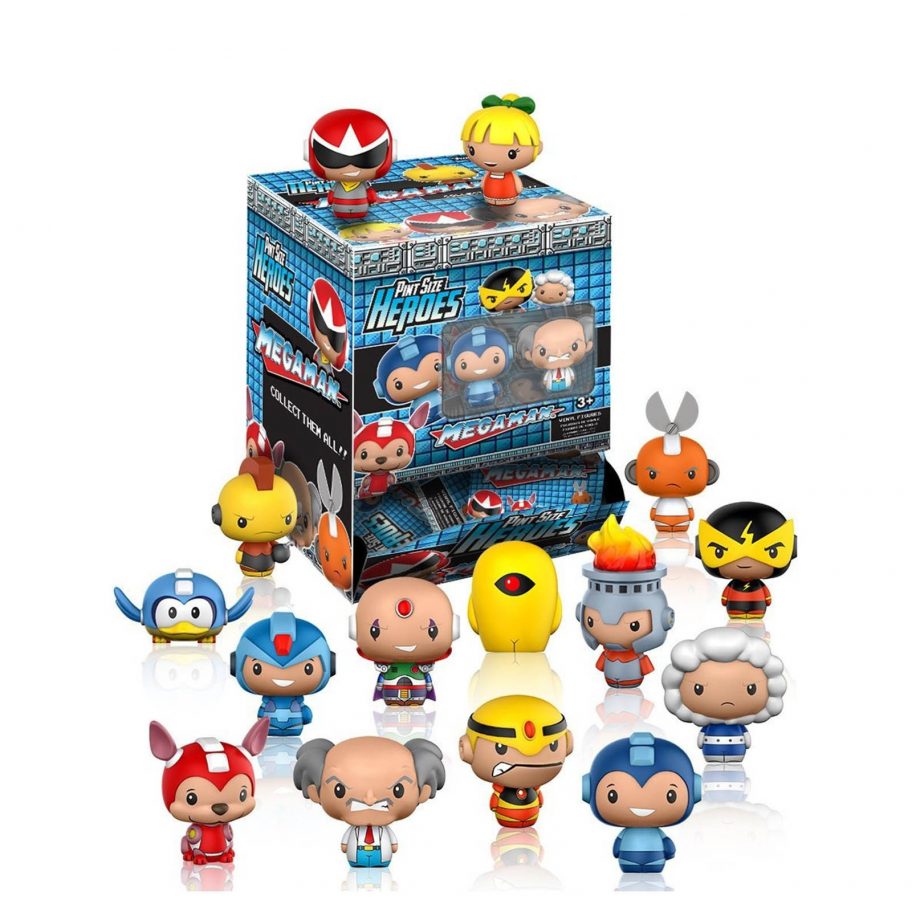 The Risk
Unlike other toys on the shelves, which come in clear packaging, blind bag toys are a risk because customers don't know for certain what they're getting until they open them. It isn't a new idea, with the concept of Lucky Packets and Lucky Dips having been around for ages.
In the case of LEGO Minifigures, which first appeared on the shelves in 2010, blind bag toys started out as a fun concept. It was a way for LEGO fans of all ages to acquire some unusual figures. It's possible to check the contents… as long as the customers have enough time, patience, knowledge and tactile ability to do so. But for those who don't, the danger of wasting money on several packets all containing the same figure they never wanted is a very real possibility.
Other brands have recently jumped on board with the blind bag idea too, including ranges like Funko Pint Size, Disney Wikkeez, Shopkins and many more. Some companies, fully aware of customers trying to tip the odds in their favour by feeling the shape of the contents, have now begun placing their toys in "blind boxes" or have wrapped the toys inside layers of inflexible cardboard.
The message is clear: they want you to stay ignorant of the contents, so that if you wind up buying something you don't want then you'll essentially have to come back to buy more from them until you finally get it.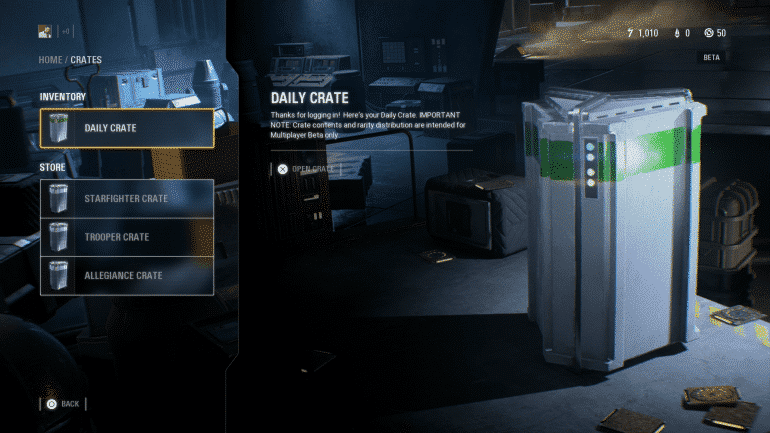 The recent scandals involving online gaming's Loot Box systems in games like Star Wars: Battlefront II, FIFA, Destiny 2 and Forza 7 – to name just a few – led to the industry coming under serious scrutiny from lawmakers and massive outcry from players.
It's a system where people pay real-world money to acquire new in-game items and mods… except the Loot Boxes are random, so a player never knows what they're paying for, and some mods are entirely worthless.
With in-game mechanics designed to encourage players to buy them, and no chance of players knowing what the Loot Boxes contain, it's been rightly compared to gambling. Even in games where unwanted mods can be traded, the return is only worth a fraction of what was spent.
Essentially, blind bag toys and blind boxes are the toy equivalent of Loot Boxes.
Whether the contents of these bags and boxes are considered as collectables – which some now clearly state on the packaging – is irrelevant. At heart, they're still toys.
Some argue that the whole point of blind bag toys is that the contents are supposed to be a mystery, a surprise and that buying them is no different from the age-old pastime of collecting trading cards. With those, any unwanted duplicates could be swapped with playground pals until you were able to acquire a complete collection – or as near as you could get.
However, few schools allow such activities these days and, for adults, the closest equivalent is to go on sites like craigslist or eBay and just hope for a trade. If the "surprise" turns out to be a bad one, basically you're stuck with what you've got and your cash has gone down the drain.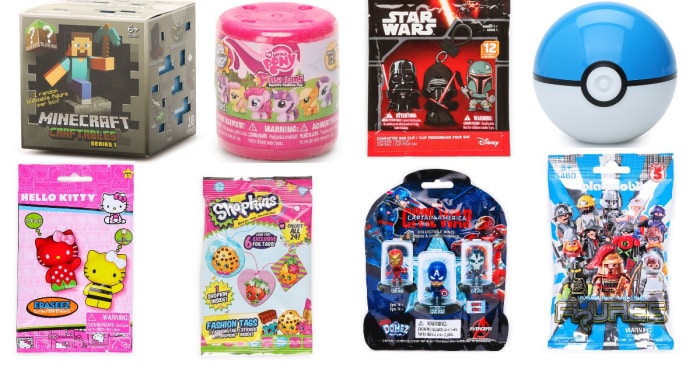 In the case of LEGO Minifigures, some skill is required to know what's inside the packaging. They allow consumers a fighting chance, albeit a slim one. Others don't, which turns blind bag toys into nothing more than a gamble.
Like the gamers and loot boxes, some who want to purchase the blind bag toys are children… so maybe it's time people started questioning how ethical this system is.
Do you agree? Are blind bag toys just as bad as loot boxes?