Black Panther's Letitia Wright became the centre of the attention on social media for all the wrong reasons on Friday. Her troubles began after she shared a controversial anti-vaccine video on Twitter.
The actress's audience on the popular social network wasted no time in sharing their thoughts on the 70-minute video, which was originally posted to YouTube by a coronavirus vaccine sceptic.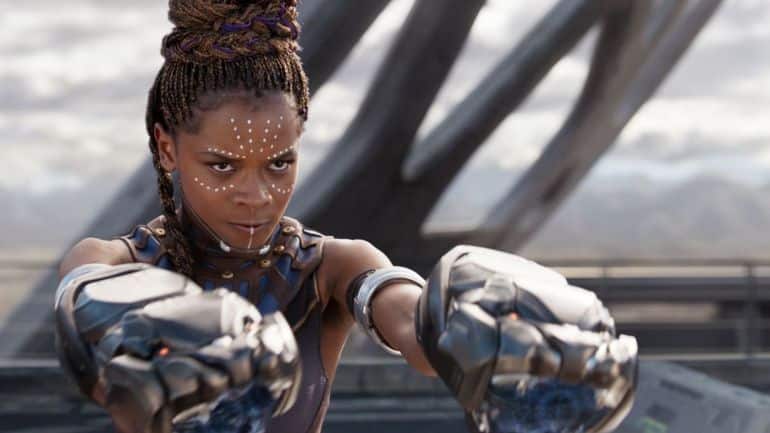 Reacting to the backlash, Letitia Wright initially defended her viewpoints and even replied to several hateful comments.
"If you don't conform to popular opinions but ask questions and think for yourself – you get cancelled."
However, it's unclear if Wright watched the entire video before sharing it as she eventually tweeted an apology before deleting her entire Twitter account.
"My intention was not to hurt anyone. My only intention of posting the video was it raised my concerns with what the vaccine contains and what we are putting in our bodies. Nothing else."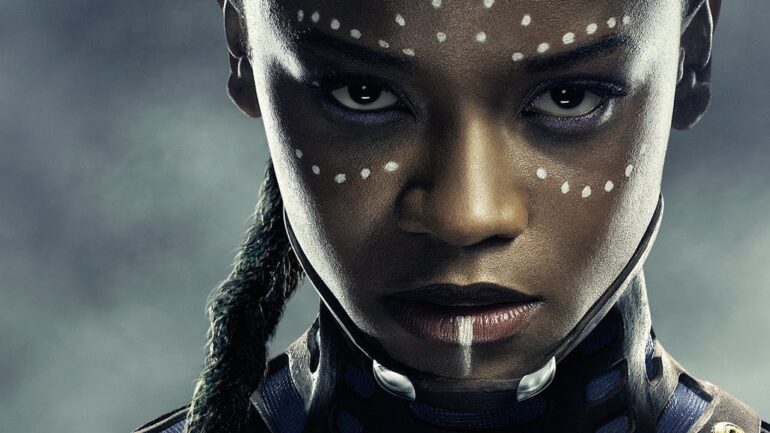 The video that caused all the drama featured On The Table host Tomi Arayomi voicing doubts about the vaccine, which is being distributed in the UK next week. Arayomi admits to having no medical understanding of vaccines, but still told viewers that he wouldn't trust it and "hoped it doesn't make extra limbs grow."
Wright's Marvel Cinematic Universe co-star Don Cheadle also got involved in the heated discussions after Twitter users copied him into her tweets.
The actor said he had watched some of the video and described its contents as "hot garbage". Cheadle also said that he would raise the issue with Letitia Wright directly.
Arayomi's video has since been deleted from YouTube. The move is in line with the company's recent pledge to remove misleading claims about coronavirus vaccines from its platform.