The sequel to Black Panther sparked fervent discussions among Marvel fans. One prevailing sentiment is that Black Panther: Wakanda Forever missed a crucial opportunity to delve into the complex character of Erik Killmonger (played by Michael B. Jordan) and explore his potential for redemption as the new King of Wakanda.
RELATED: John Boyega as Bashenga, The First Black Panther? Yes, Please.
In the ever-expanding Marvel Cinematic Universe, a world teeming with superheroes and extraordinary powers, one undeniable truth stands tall: the hero's strength is only as formidable as the depth of their adversaries. Some of the best films in the MCU feature memorable villains – conversely, the worst ones are those that fail to produce a worthy adversary for Earth's Mightiest Heroes.
Black Panther: Wakanda Forever remains one of the most bittersweet entries in the rich tapestry of the MCU. A film surrounded by real-life drama beyond anything the franchise has seen, the movie shows the consequences of not only King T'Challa's death but Chadwick Boseman's as well.
It's easy to see how Wakanda Forever took some unmeasurable risks with its narrative. Finding a worthy successor for Boseman is certifiably impossible, especially since his passing shocked us with how suddenly it happened. The subject of who was going to become the next Black Panther was something that produced all sorts of fan theories and online discussions,
In the end, it was Shuri who came forward as the new Black Panther. Using technology to bridge the gap between tradition and modernity in Wakandan culture, Shuri brings the character to a new era in more ways than one. However, as some fans have noted, there's a character that didn't get as much love as he should in Black Panther: Wakanda Forever: Killmonger.
RELATED: Djimon Hounsou Has Every Right To Be The Next Black Panther
Killer Performance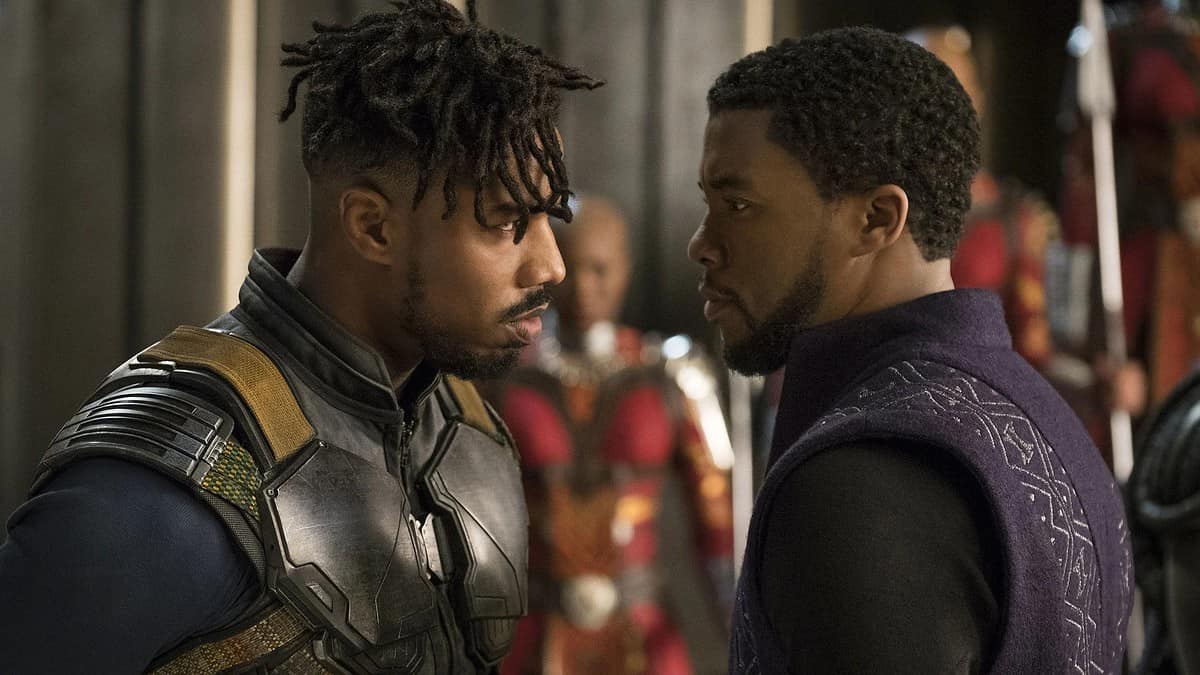 When you have an actor of Michael B. Jordan's stature among your cast, you better make the best out of him. Jordan's Killmonger was, without a doubt, one of the most nuanced and compelling characters the MCU has seen alongside Thanos. His misplaced quest for revenge and amazing chemistry with Chadwick Boseman turned Killmonger into one of the most memorable parts of the first Black Panther film.
His demise at the end of the film marks one of the most touching moments in the franchise, with a good chunk of fans believing there was still a way for Killmonger to return to right his wrongs in the future.
As we learn in Black Panther: Wakanda Forever, however, Killmonger is still dead set on revenge, even as a spirit. When Shuri sees him in the Ancestral Plane, Killmonger urges her to seek revenge against Namor and his people, effectively confirming the fact that he's still far away from being a good guy.
RELATED: Black Panther & Wakanda Forever Are Marvel's Strongest Movies
Seeking Redemption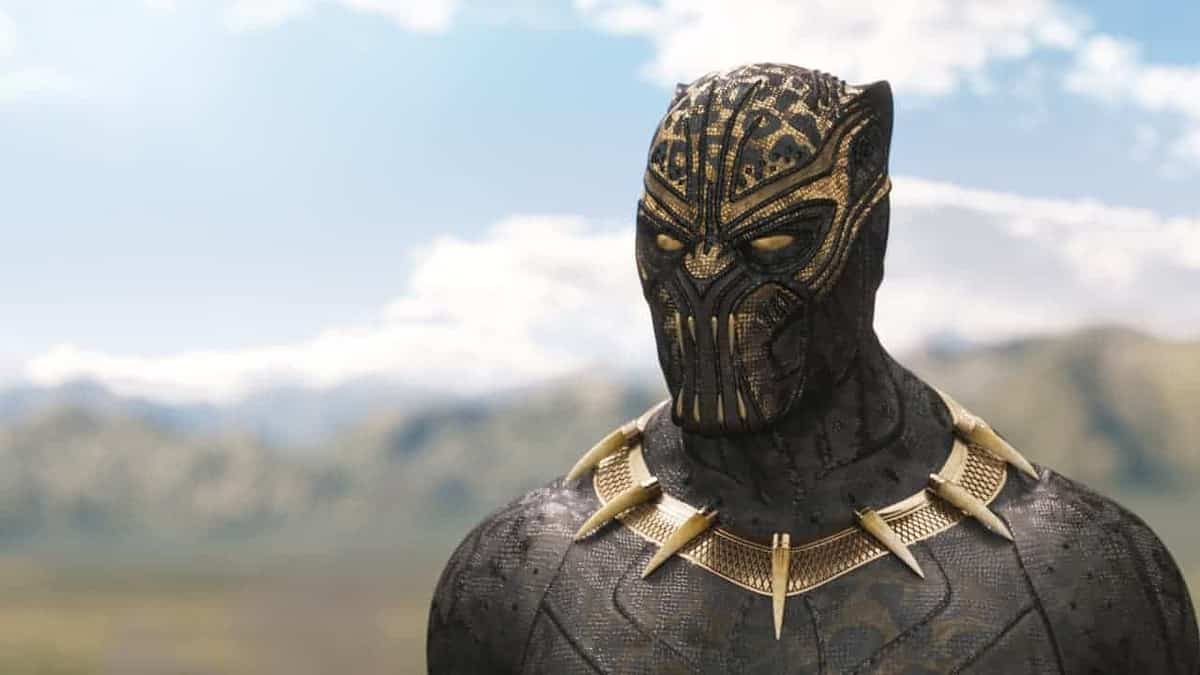 Black Panther: Wakanda Forever would have been the perfect chance to show the fans just how much someone like Killmonger could have changed. As a Wakandan and a demonstrably formidable warrior, Killmonger had mastered the basic skills to become a potential Black Panther.
In the MCU, it's not unusual for villains to eventually become allies, and that's a development that would have made perfect sense for someone like Killmonger. Instead of focusing on revenge – even after his death – Wakanda Forever could have proved that his character wasn't irredeemable – something that fans know very well.
Even if Shuri was always going to become the next Black Panther, that doesn't mean that Killmonger deserved the treatment he got in Wakanda Forever. Even if he didn't survive his confrontation with T'Challa – as one usually does when they're stabbed through the chest – his presence in the Ancestral Plane could have served as a way to show a bit more of Killmonger's ultimate morality.
Even though he was a mentor of sorts to Shuri, we can't help but hold this feeling that Killmonger would have been the ideal Black Panther. Still, for what it was, Wakanda Forever did a serviceable job as a tribute to Chadwick Boseman and the character he brought to life in the MCU.
RELATED: Fan Theory: How T'Challa Died In Black Panther Wakanda Forever
Tell us, do you think Black Panther: Wakanda Forever should have been a redemption story for Killmonger?