It's easy to argue that Letitia Wright's Shuri, T'Challa cheeky little sister and technical wiz, stole nearly all of her scenes in Black Panther and Avengers: Infinity War. The character has become something special to Marvel fans, which might have come as a big surprise to the studio. Acting as an inspiration to both young girls and fans, she has already become a character that appears to be formidable against Tony Stark in terms of intelligence. Now, Letitia Wright has just learned that her character is officially a Disney Princess.
According to Deadline, Wright said:
"I was like, 'what's this Disney Princess pressure? Do I have to be perfect?' Then I realised that everyone's just so geeked about having a different kind of female character in the Marvel universe and the Disney universe. And there's going to be much, much more, I'm not the only Disney Princess to come to the surface and claim that title."
Wright revealed that she is honoured to be a Disney Princess.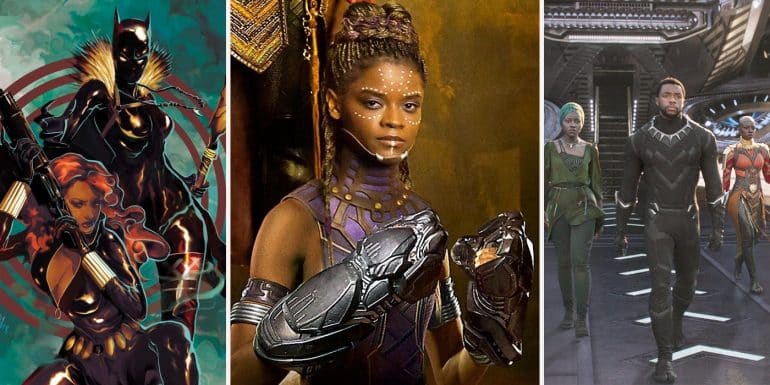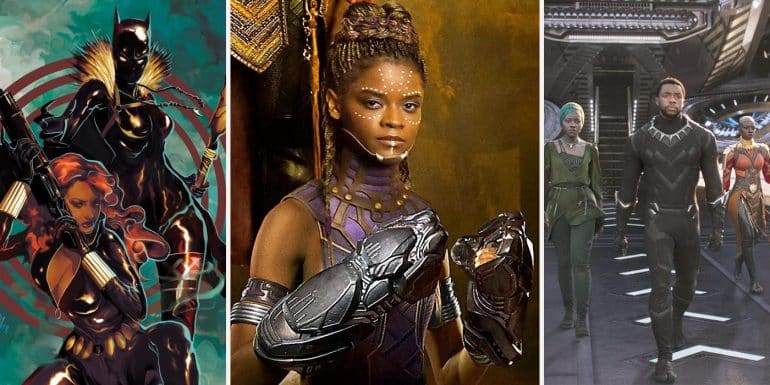 "I'm so honoured, seriously. I grew up on Disney movies and grew up with the Disney Princesses and they didn't really look like me. But now, you can go buy action figures and say this is a Disney Princess… right on!"
Next in line for the throne, Shuri is likely to take over the mantle of Black Panther following her brother's disappearance in Avengers: Infinity War. How will Queen Shuri deal with ruling Wakanda and will this happen in the MCU? Speaking at a panel during the MCM Comic Con in London, Write confirmed that she will soon assume the mantle of ruler of Wakanda.
"To be comic-book accurate, yes," she simply answered.
It seems Disney has big plans for Princess Shuri (Queen Shuri) moving forward.