It's been two years since the release of season 5 of Charlie Brooker's science fiction anthology series and fans are beginning to wonder if there will be a season 6 of Netflix's Black Mirror. There has been no news and no updates from the creators. Has the show been cancelled?
Not really.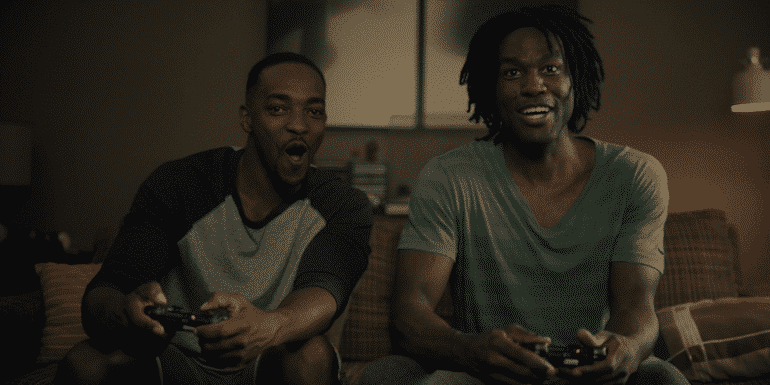 Netflix has earned a reputation for axing its original series just when it seems like they're gaining momentum. However, it makes sense as one of the strengths of Netflix, and what places it at the top of the streaming services food chain, lies in its constantly renewed selection of original shows and flicks.
It's been a while since fans of Black Mirror have heard anything about season 6. The show seemed to be a massive success: a Twilight Zone for the modern age – a series that dealt with the dangers of technology and seemingly utopic societies.
While some other Netflix shows like Ozark and Peaky Blinders have reached the natural end of their plotlines and are allowed a 'peaceful retirement,' so to say, there have been other less fortunate ones that have been cut short by Netflix due to their disappointing numbers. Shows like Jupiter's Legacy, The Irregulars, and Hoops were axed after just one season – but Black Mirror's success should save it from such fate, right?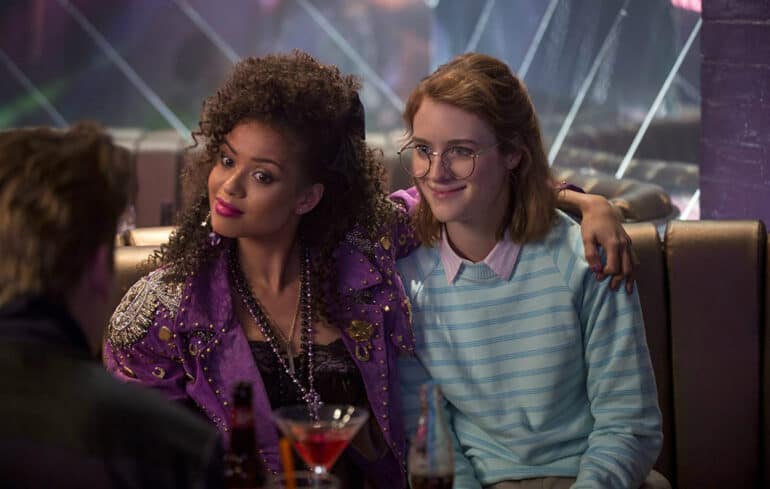 Cut Short
Just in case you're not familiar with Black Mirror's episode structure, the show is an anthology series where every episode is independent of one another. There are some easter eggs here and there that hint at a shared universe, but viewers can mostly choose whatever episode they please and watch it, even if they never touch the rest of the series.
This structure is perfect for a streaming platform like Netflix, and it proved to be one of the service's premier shows for a while. Thanks to the uniqueness of each of its stories' settings, Black Mirror cultivated a fandom dedicated to pretty much every episode of the series, even releasing an interactive movie (Bandersnatch) at one point.
When Netflix bought the British show in 2015, the production of new episodes was put into overdrive. Black Mirror ran for five successful seasons, with the most recent one premiering in June of 2019. Then, unexpectedly, came the deafening radio silence we're noticing today.
The COVID-19 pandemic and the challenges of remote working would be easy to blame, but the truth goes far deeper than that. The show's creator, Charlie Brooker, has voiced his interest in releasing a season 6 of Black Mirror but seems like the current social landscape has Brooker on a writer's block of sorts.
Continuations and Spin-offs
Black Mirror hasn't been formally cancelled by Netflix yet. On the contrary: some tidbits of new info surface from time to time about the show's future. One such piece of info comes in the form of Netflix developing a spin-off to one of Black Mirror's most promising episodes: season 4 episode 1's USS Callister.
The episode pays homage to the classic Star Trek series, complete with the campiness we've come to expect from early sci-fi shows. Considering the mixed reactions to the current Star Trek revival shows, Callister has a good chance for success with Trekkies everywhere.
There's very little info about the Callister spin-off, as the show seems to be in the very early stages of pre-production. There's also some behind-the-scenes legal drama going on about who's the owner of the Black Mirror brand, so we can expect to be waiting a while before the show is ready to make its comeback.
To summarise: no, Black Mirror hasn't been officially cancelled, but there's still no information about a possible season 6 of the show. The spin-off, Callister, has reportedly been in development since 2019, but considering that's the same year when season 5 of Black Mirror came out, the future of the show looks hazy at best.
Tell us, do you want a season 6 of Black Mirror or are you content with more spin-offs?