Black Adam is one of the most anticipated superhero movies in development right now. The film, starring Dwayne Johnson as the DC anti-hero, is coming together nicely with the studio putting the final touches to the cast.
Confirmed to be joining Johnson on-screen is Aldis Hodge as Hawkman and Noah Centineo as Atom Smasher. Other characters appearing in the film include Cyclone, Doctor Fate, Isis, and her son.
And according to a report by The Illuminerdi, the studio has reportedly offered the role of Isis to actress Sarah Shahi.
The site claims that Isis (aka Adrianna Tomaz) will play a major role in Black Adam, and the producers have been looking for an actress with the ability to play a mother, a hero and partner to the antihero.
Black Adam will allegedly tell the origin story of Teth-Adam, while bringing the Justice Society of America into the DCEU. It will also focus on Adrianna Tomaz who, after being slave-traded to Black Adam, becomes a superhero when an amulet belonging to the Goddess Isis becomes hers. She eventually becomes Black Adam's partner and wife after he falls in love with the strong, compassionate woman she is.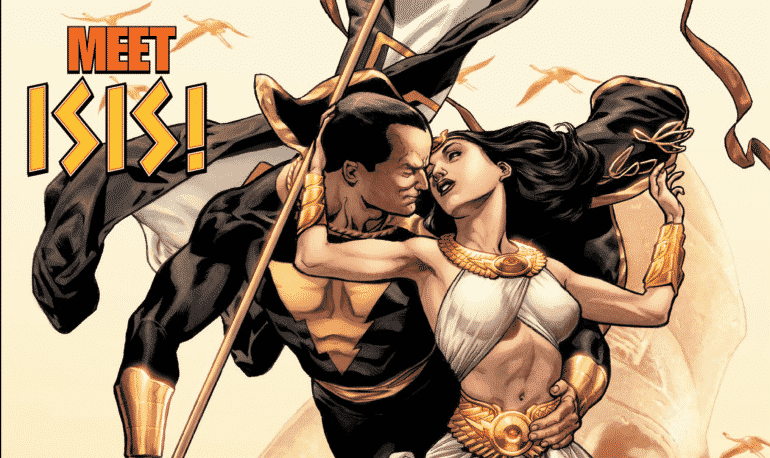 A version of Isis currently appears in DC's Legends of Tomorrow as Zari. But the CW character has a very different origin story and possesses an artefact that grants her control over wind.
Sarah Shahi is best known for her work on Person of Interest as Sameen Shaw, an assassin who comes to join the team in later seasons. She also has some DC Comics experience, having voiced the Suicide Squad's Killer Frost in the first season of the animated series, Young Justice.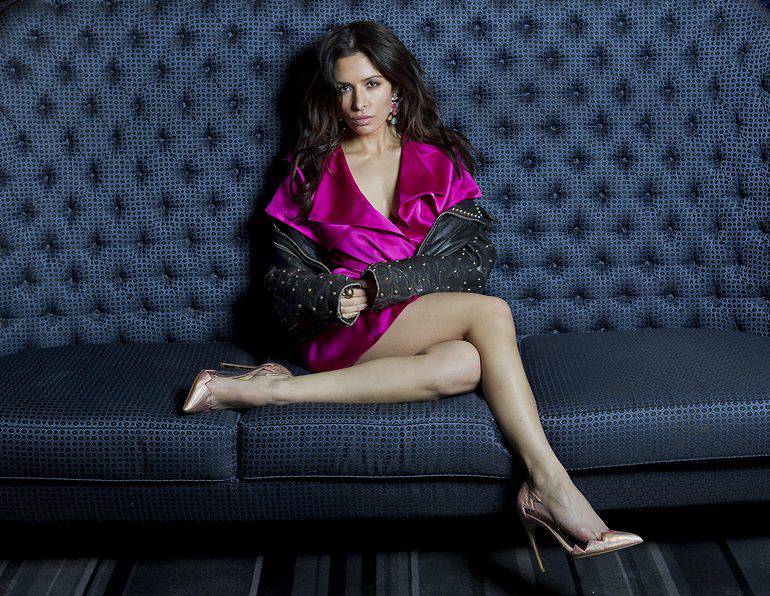 While Shahi would be a great addition to the film, no official confirmation of her casting has been announced yet.
Black Adam was initially scheduled for release in 2021, but the film has since been removed from Warner Bros release schedule due to the prevalent global pandemic.
What do you think? Would Sarah Shahi make a good Isis alongside The Rock's Black Adam?