Sorry DC fans, it looks like the Birds of Prey sequel is cancelled.
As we all know, Margot Robbie's Birds of Prey was a record-breaking failure at the box office. And according to a report by Giant Freakin' Robot, that's the reason for the planned Birds of Prey sequel's cancellation.
"Warners Bros no longer believes in the concept or in the creative team behind the movie", the publication's source said.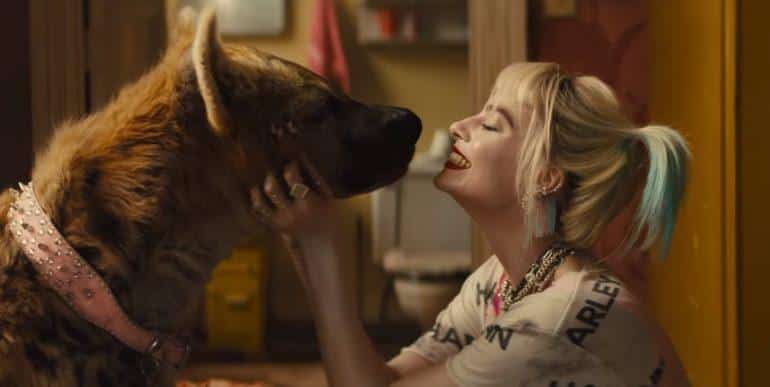 A Birds of Prey sequel was given the green light after the anticipated success of Birds of Prey. But the movie failed at the box office, recording the worst opening of any DC superhero movie on record – bringing in just $201.9million. This was worse than the critically panned Green Lantern movie in 2011, which still managed to earn $219.9million.
The news will come as a blow to Margot Robbie who was the producer on Birds of Prey and spearheaded the new direction of Harley Quinn.
But the actress has a new major role to fall back on.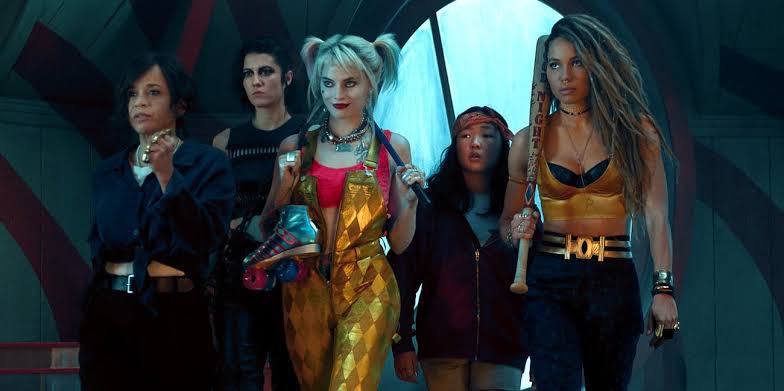 Margot Robbie is set to star in an all-new, female-led version of Pirates of the Caribbean. Christina Hodson will be writing the script which will be a new story with fresh characters, with no link to Jack Sparrow's adventures. The film is currently in the early stages of development and will also be separate from the already announced reboot of the popular franchise.
However, there's still some good news for Harley Quinn and Birds of Prey fans. Margot Robbie is set to reprise the role for the James Gunn directed movie, The Suicide Squad, in 2021.
Were you looking forward to a Birds of Prey sequel?