The Birds of Prey movie, starring Margot Robbie, Jurnee Smollett-Bell and Mary Elizabeth Winstead has locked down a release date. The Warner Bros/DC film is set to open on February 7, 2020. The film will follow the adventures of a revolving group of female heroes and villains and is based on the DC Comics characters and concepts created by Jordan B. Gorfinkel and Chuck Dixon.
Margot Robbie will reprise her Suicide Squad role as Harley Quinn, with Cathy Yan directing. Christina Hodson, who is also writing the Batgirl movie, is set to write the script. Sue Kroll is producing via her Kroll & Co Entertainment banner, along with Robbie and her LuckyChap Entertainment and Bryan Unkeless' Clubhouse Pictures.
Originally created by writer Robert Kanigher and artist Carmine Infantino in 1947, Black Canary / Dinah Laurel (who will be played by Jurnee Smollett-Bell) is a hand-to-hand combatant from a family of crime fighters. Her father, Larry Lance, was a police officer, while her mother (also named Dinah) was the original Black Canary. Since the 1960s, she's most commonly been associated with the hero Green Arrow and has been featured heavily on The CW's hit show, Arrow.
Created by writer Joey Cavalieri and artist Joe Staton in 1989, The Huntress / Helena Bertinelli (who will be played by Mary Elizabeth Winstead) is the third DC Comics character to use the name Huntress. Once a mafia princess whose family was killed in a mob hit, she eventually becomes a vigilante bent on taking down the mob in the name of justice. Operating out of Gotham City, she's typically an uneasy ally to Batman. She was also a recurring character on The CW's Arrow.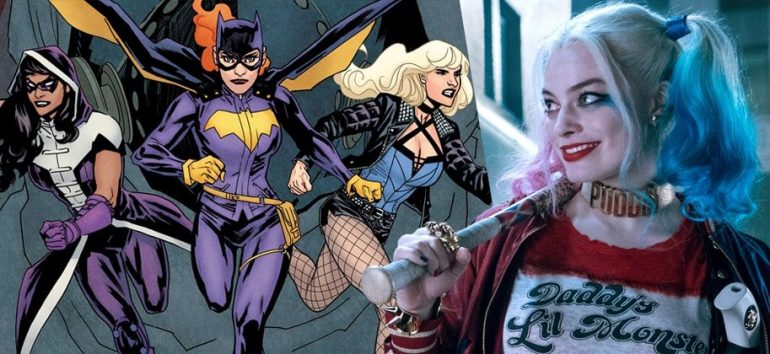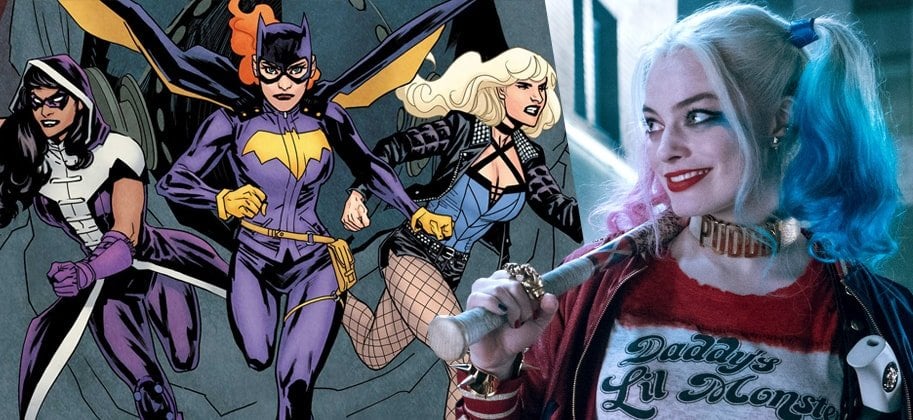 The studio is also casting for the role of Cassandra Cain, who has been re-imagined as a 12-year-old girl for the film. Justina Machado (One Day at a Time) and off-Broadway theatre actress Roberta Colindrez have read for the part of Detective Renee Montoya.
Black Mask, one of Batman's foes that hasn't appeared on the big screen before, will be the film's main villain.
Birds of Prey is just one of several DC / Warner Bros films in the works. Wonder Woman 1984, Suicide Squad 2, New Gods, Black Adam, and the standalone Joker movie starring Joaquin Phoenix are some of the titles fans can look forward to in the future.
Aquaman starring Jason Momoa will hit the big screen before the year is out, with Shazam arriving in 2019.