The esports industry is alive and well! Every title features a multitude of tournament organizers trying to get their foot in the door and beckon fans to go check out their events. While there are already too many events every single month to cover in a short article, we will browse the biggest tournaments in the handful of titles that bring in some incredible numbers!
League of Legends
One of the two MOBA kings, League of Legends, has kicked-off the pinnacle of their annual circuit – the World Championships. A MOBA stands for the 'multiplayer online battle arena'. League, or LoL, is one of the staples of the esports scene. The Championships, the current tournament, runs from October 2nd through until the finals on November 10th. Yesterday the very early stages began, the play-ins, in which the last chance spots are released to talented teams that have arrived from all over the world in three host nations; Germany, France, and Spain. This past week it was asked by a League of Legends analyst 'which team would you put your money on to take the trophy?' With so many exceptional teams over a large field, the chances for a nice little payday is available even on the best teams coming from South Korea, China, and even Europe! You can find many opportunities to have some fun wagers down on the best sports betting sites.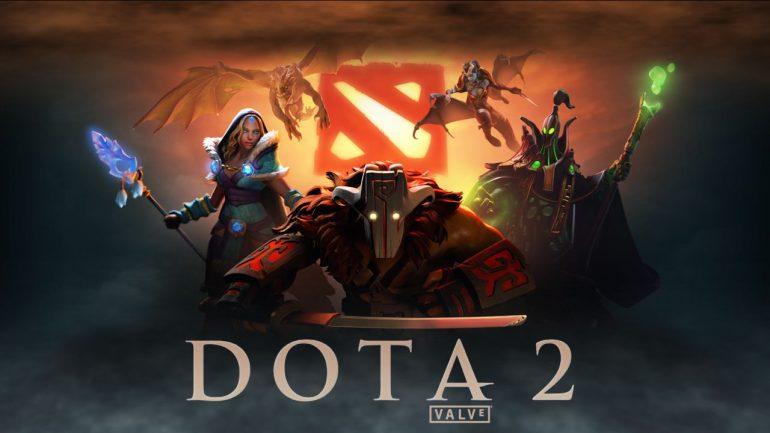 Defense of the Ancients 2
The rival MOBA, Dota2, has been around about as long as League of Legends. While it features a very different annual format to LoL, it is every bit as popular and its tournaments as hyped. Dota's annual prime event takes place in August, The International, however throughout the year teams compete in the Dota Pro Circuit (DPC) to earn the required points for a direct invitation to TI. The first Major of the 19-20 DPC will stop in Chengdu, China from November 16-24. It holds a prize pool of a cool million dollars. Though the details are not known, a second Major will run through the second and third weeks of January as well.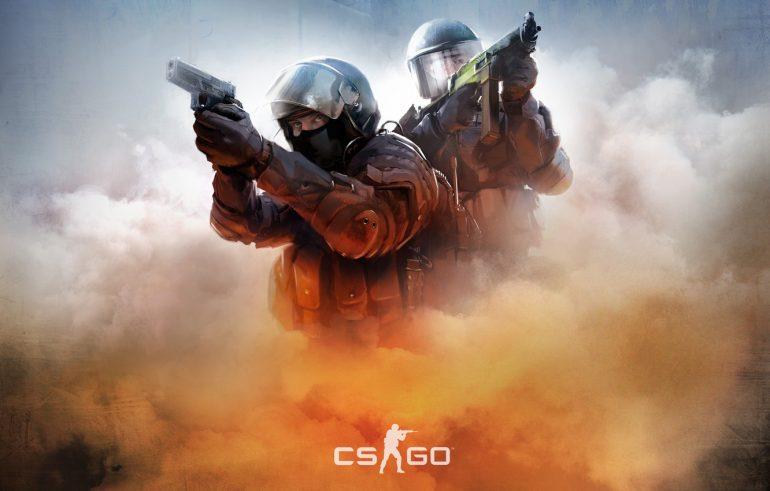 Counter-Strike: Global Offensive
CS:GO is THE title when it comes to professional esports in the first-person shooter genre. The frequency of tournaments in this game is like no other. Between November and February, there will be four $500 000 tournaments; ECS Season 8 Finals, Asia Championships 2019, the Blast Pro Series Global Finals 2019, and IEM Katowice 2020. However, that is not all. There are also a plethora of slightly smaller, yet still very exciting tournaments; Blast Pro Series Copenhagen, IEM Beijing, Dreamhack Atlanta, Dreamhack Jonkoping, ESL Pro League Finals Season 10, Dreamhack Sevilla, and Dreamhack Leipzig. All of these range in prize pool from $100 000 to $250 000. As you can see from the names, wherever you are in the world you can surely find a short commute to a quality CS:GO tournament – so mark your calendars!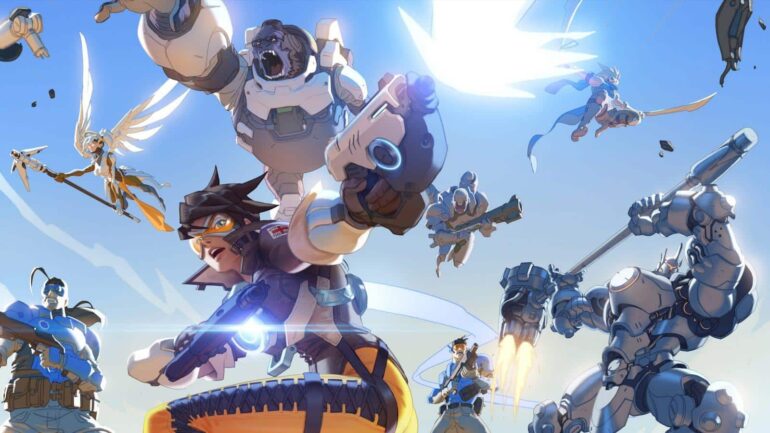 Overwatch
It might seem like you have heard about the first-person shooter Overwatch for quite some time, however, it is still relatively new to the esports industry. What has kind of become known as Blizzard's 'baby' this title now sports a completely unique worldwide league. Never before in traditional sports could you have franchises exist globally while competing in the same divisions. Overwatch League changed this in season one, two years ago. Though the recent season just ended this past month, the Overwatch Contenders will take place this weekend in Seoul, South Korea. The Contenders series is the league right below the Overwatch League and features many aspiring professional players as well as some former ones. You can see it as the 'call-ups', but this weekend will see $250 000 go to the top teams.
The esports landscape is constantly changing as are the tournament announcements. Be sure to stay on top of your favourite titles to find out when the next one is coming to you!