In case you've missed the news while you were busy hoarding pennies away to cover the upcoming grotesque petrol price increase, it was announced that the new ultimate iPhone XS Max (512 GB) capacity will only cost a measly R31 999,00. We can only assume that the one rand off from 32k is some kind of charity towards the consumer.
But this is, in fact, largely irrelevant to say. You know by now if you are going to get one or not. And if you are going to get one, you Columbian Drug Baron or Hollywood exec, good for you. I'm not at all salty, I promise (okay maybe a little), and I will lovingly cling to my perfectly functional Huawei in the meantime.
But, for those of you in the middle, this article is for you. You can't afford to upgrade without giving it due consideration, probably selling a kidney or two, but it is feasibly within some realms of possibility for you to own one. For you fine ladies and gentlemen, your humble narrator herewithin presents a list of items that you may consider buying instead of this new vanity product, at equal or lower cost, and which may bring you a greater increase of happiness in the long term.
1. A Car
This one has been commented on by some internet wits before, but it remains true. I, for instance, purchased a perfectly functional second hand Peugeot for R24k, and it has air-con, power steering and even an internal radio. I could even take the remaining R8k from my fictional scenario and get a "dope" sound system and shiny "mags" or some-such. Author's Note: I am not a car person and have stolen this terminology from people I have overheard in passing.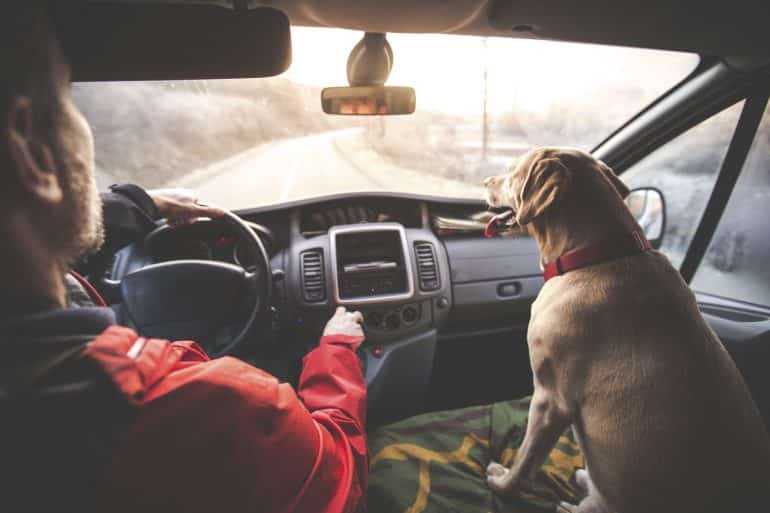 If you want to splurge even more on some "gangsta" neon lights and dropped suspensions and so on, you could probably find an Uno or City Golf for like R8k, with only a multitude of previous owners before you. It will probably even have genuine authentic faux plastic interiors. It may not be a beauty, but it'll get you from A to B, whereas an iPhone can only call an Uber at best, whereupon it will get stolen from your pocket when you're attending First Thursdays and you won't be able to call an Uber to go home. Won't you look foolish then?
2. Chicken Nuggets
Okay, hear me out on this one. You can buy a 20 piece McNuggets box for about R100 right now. That means that for the same price we're talking about, you could make 320 separate purchases from McDonald's.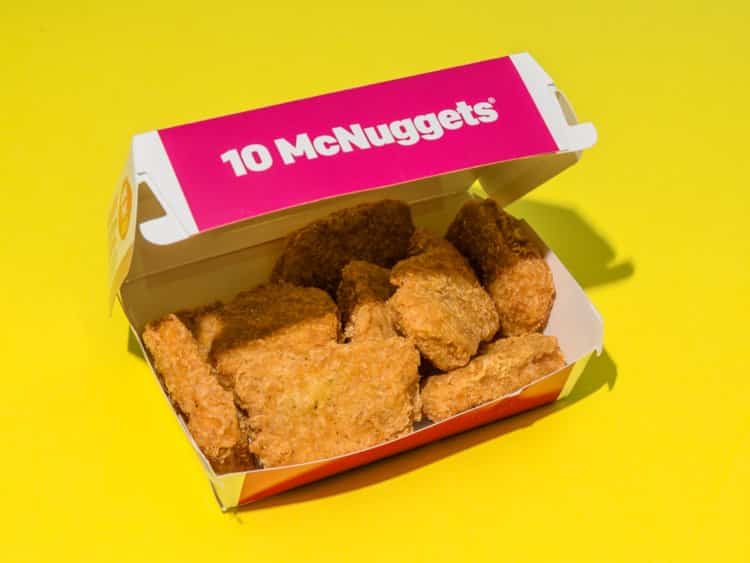 Only a psychopath would buy one every day of course. But still, even if you go every second day to get one, that'll still just about cover the same two-year period people normally go before upgrading a phone these days. And you'll probably be a bit happier at the end of it than the person that got the phone, because Nuggets Are Life.
Plus, you'll probably get at least three dipping sauces each time, which is a major bonus to keep in mind. There's no way you'll lose with this plan.
Just get that blood pressure checked out every now and again, okay buddy?
3. A Doggo
What could be better than the unconditional love of your very own pack of dogs? Heck, even if you want to shell out for some of the fancier breeds, you could at least get 2 pure-breed German Shepherds or 4 Ridgebacks.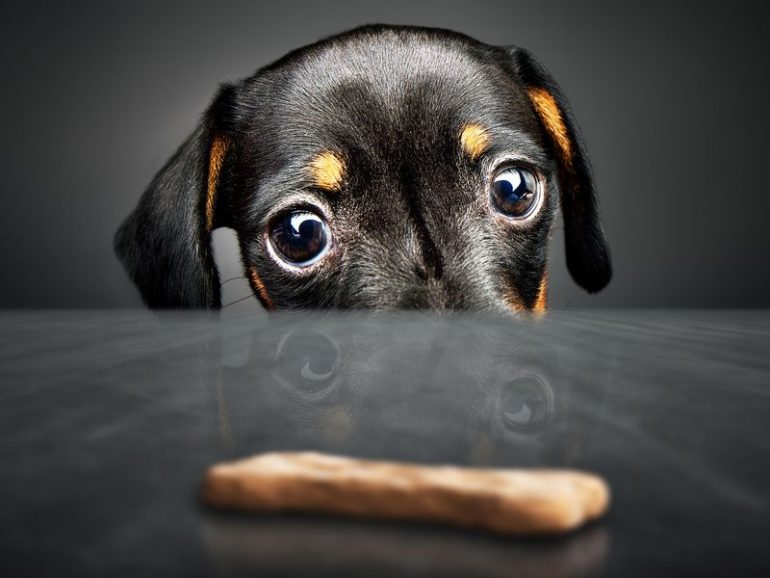 Name one of your new dogs Commander Shepherd, and you'll have fun for hours. The best part is that dogs are colour blind, so you'll have no issues about them having to choose between a Red, Blue or Green Ending (This joke is brought to you by 2012 and is Top Tier Satire).
Or if you're not as fancy, just visit your local shelter. Rescue dogs rarely cost more than 800-1000 rand with shots and microchips put in, so that means that you could have at least 40 canine companions roaming around, doing your bidding.
Put that Law degree on hold, move to the woods, and become known as That Crazy Dog Witch. Imagine the possibilities and legends that will form around you!
4. Two nVidia 2080 GTX 8Gb Graphics Cards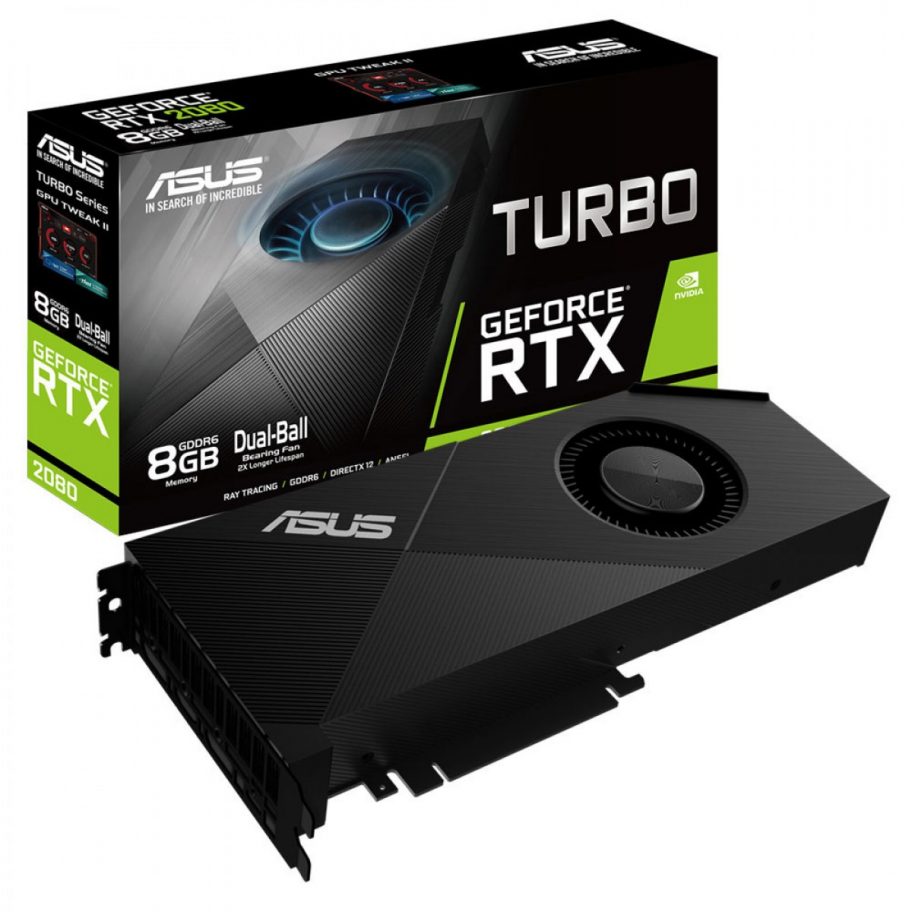 For 32k, you could find a good deal somewhere and grab two of nVidia's top of the range technological powerhouse graphics cards of the moment.
Run them in SLI formation at the same time, find some Liquid Nitrogen for coolant, overclock those badboys, and then report back to us about the new colours you have discovered beyond the spectrum we mere mortals can perceive. Try not to go mad from the revelations.
Finally, you can get the best performance possible from your 4k screen and show those console scrubs why 120fps is the only real way to play games. If you're running less than that, you aren't even really playing the game at all, man.
Or just use your new supercomputer array to carry on with Hour 7000 of gametime in Fortnite, a game which can be played on an old GameBoy Colour. It's up to you.
5. At least most of, but possibly more than one, Human Infants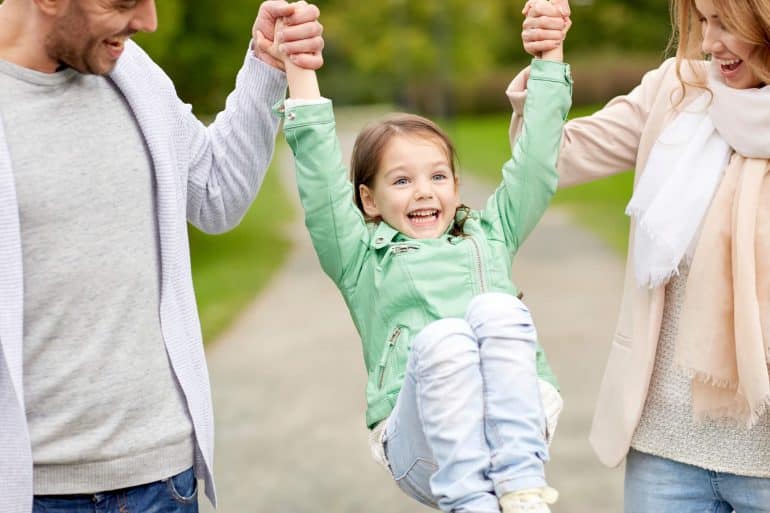 Abandoned and Orphaned children are a major issue in South Africa, with many of those children being neglected within an overburdened care system.
For total costs ranging from about 18k to 60k, you can completely legally adopt a child from this system. This means that for the same price as a new iPhone, you can have the love and adoration of a human child come into your life for decades to follow.
And unlike an iPhone, they are less likely to be stolen from your pocket at the latest nightclub (like you'll have time for those anymore, Mom/Dad, haha), and they also don't crack as easily if you drop them from 3 feet up.
(Disclaimer: Please don't try and do a drop test on a human child.)
As a bonus, this will all make a fantastic speech to tell at their future wedding/graduation/initiation ceremony.