Each year brings new tech to the market. While many of these devices are the latest iterations of previously available devices, they still make for marked improvement over their predecessors to make it stand out. The below list is some of the best tech available in the South African market in 2021, many of which we've already put through its paces and confirm its quality.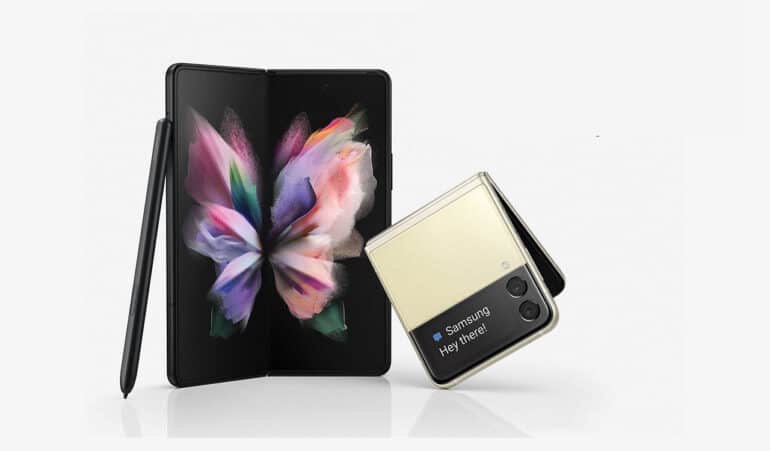 Best Mobile – Samsung Galaxy Z Fold3
Technically, the Samsung Galaxy Z Fold3 isn't yet released in South Africa. However, it was announced a few weeks back and is expected to launch in September. So, we're not too far off from being able to get our hands on the latest foldable smartphone.
Samsung has brought quite a few enhancements to the previous model, which includes a more robust screen, which is larger too, as well as 120Hz refresh rate, HDR10+, a brightness level of 1,200 nits all while fitting into a frame with 88.8% screen-to-body ratio. The brand has also improved its performance with the latest Qualcomm SM8350 Snapdragon 888 5G chipset and a better camera.
Best Home Automation Product – Xiaomi Mi Robot Vacuum-Mop Essential
Robot vacuum cleaners have been around for quite some time already. However, many people shied away from the idea of owning one. This is in part for two reasons – pricing and quality of the job done. Having spent time reviewing the Xiaomi Mi Robot Vacuum-Mop Essential, it put these two prominent issues to bed.
What's great about the unit is that you can programme various modes of operation, which also has a silent feature, so it can go about its business without disturbing you. Additionally, you can also task it to start cleaning while you're away from home, as it links to your home Wi-Fi and is able to receive commands remotely. It's also capable of cleaning around 90% of the average household dirt, with only larger items and obstacles sometimes posing a challenge here and there.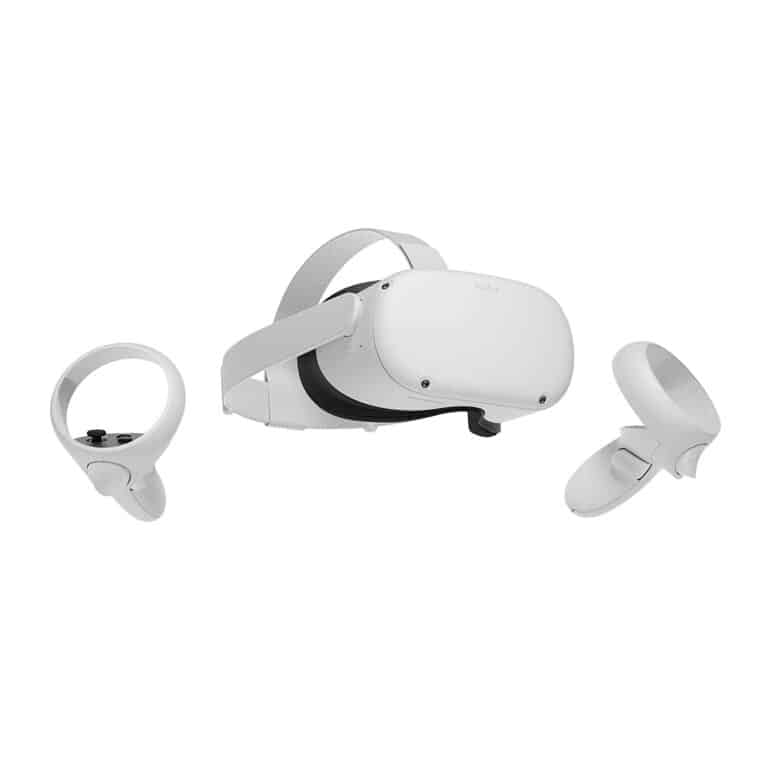 Best Gadget – Oculus Quest 2
A few years ago, Virtual Reality was quite the buzzword around the tech and gaming industries. We saw it pop up all over the show, and even had dedicated stores to try out the VR experience. The hype has died down somewhat, but that's not to say the industry has stopped innovating. The Oculus Quest 2 is the next-generation VR headset, which aims to bring the experience to a larger market.
For starters, the device doesn't require high-end gaming computers for support. The headsets were designed to work as somewhat of a standalone unit, which connects to your smartphone over Wi-Fi using an app. It's pretty impressive, and won't empty your wallet.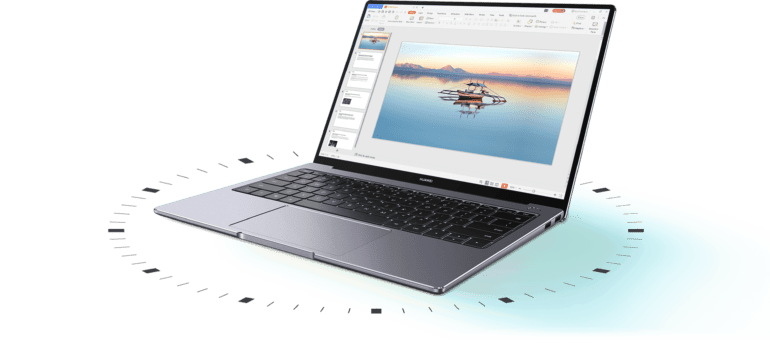 Best Laptop – Huawei MateBook 14
The Huawei MateBook 14 is the brand's latest release for its laptop lineup. Release last month, the MateBook 14 proved to be quite an impactful, portable unit.
It provides all the latest hardware specifications, making it quite the workhorse. It isn't fitted with a dedicated GPU, but with Intel's latest Iris Xe Graphics G7 96EUs GPU it's capable of running 1080p resolution games, which averages above the benchmark 30fps. All-in-all, it's quite an impressive unit and manages to keep costs very reasonable on top of that.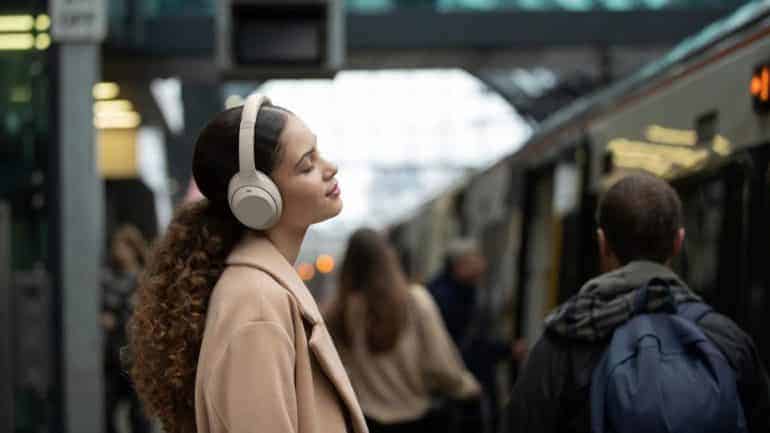 Best Music Tech – Sony WH-1000XM4
Sony's previous generation headphones, the WH-1000XM3 provides great all-around audio quality. However, the brand one-upped itself with the release of the Sony WH-1000XM4. In a nutshell, it delivers great audio, great features and great quality.
The Sony WH-1000XM4 has a crisp and clear sound. While the previous WH-1000XM3 focused more on the lows, the latest device focused more on clarity in the mids and highs to produce a more balanced audio quality. It is one of the best-sounding headphones around, allowing you to listen to your favourite music like never before.
What other products deserve to be listed here? What do you think is the best tech in South Africa?