With Sony's next-generation console, the PS5, releasing later this year, gaming fans are eager to get their hands on the latest games. Promising a huge jump in graphics, improved haptic feedback on the PS5 controller, the DualSense, and impressive 3D audio, PlayStation is promising an immersive experience like no other. But just what are the best PS5 exclusives and why should you grab them on release day?
Best PS5 Exclusives – Marvel's Spider-Man: Miles Morales
Fans have been asking for a Miles Morales game for a long time. The character has become incredibly popular, thanks in no small part to the Into The Spider-Verse animated film. Insomniac Games' Marvel's Spider-Man: Miles Morales, a standalone adventure part of 2018's Marvel's Spider-Man universe, will allow players to play as Peter Parker's super-powered protege.
Said to be around the same size as Naughty Dog's Uncharted: The Lost Legacy DLC, fans will be able to swing and fight their way through the rough streets of New York City.
There are also rumours that the PlayStation 5 exclusive will include a remastered version of the PlayStation 4 original. We can only hope!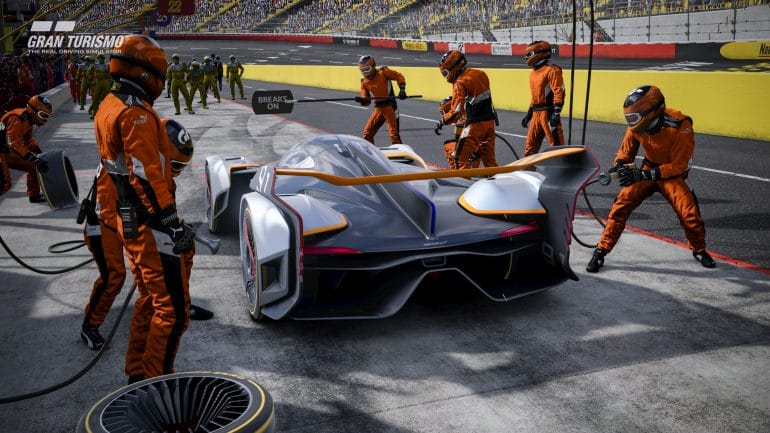 Best PS5 Exclusives – Gran Turismo 7
The PlayStation 5 would not be complete without a brand new GT title. Thankfully, Sony delivered. Gran Turismo 7 looks beautiful and showcases the consoles graphics abilities. It's a feast for the eyes.
If that's not enough, the game also boasts full haptic feedback, 3D audio and no load times.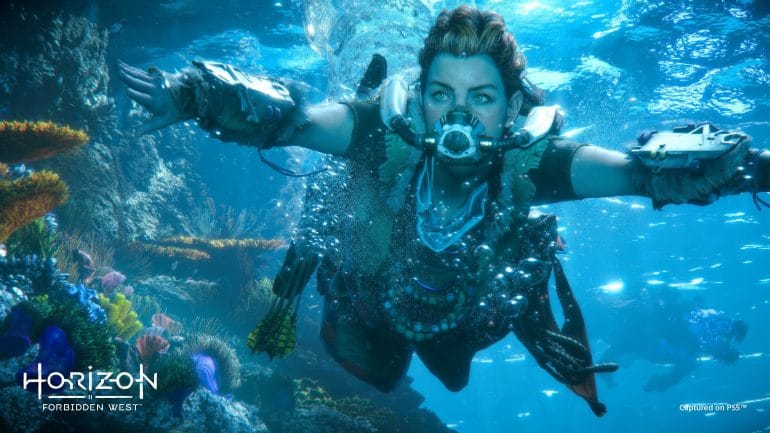 Best PS5 Exclusives – Horizon Forbidden West
Guerrilla Games' Horizon Zero Dawn sequel was always going to be a fan-favourite. The original game was a massive hit that won over many PlayStation fans.
Horizon Forbidden West doesn't disappoint. The gorgeous gameplay blends sci-fi and nature in a beautiful way that makes you want to explore every corner of the world.
There's no doubt that this will be one of the most exciting PS5 games.
Best PS5 Exclusives – Astro's Playroom
What is a PlayStation console without a new Astro Bot game? Astro's Playroom, which will come packed-in with every PS5, continues to showcase the fun side of the console.
Like the releases before, the upcoming free title will allow plays to use the DualSense controller to its full potential.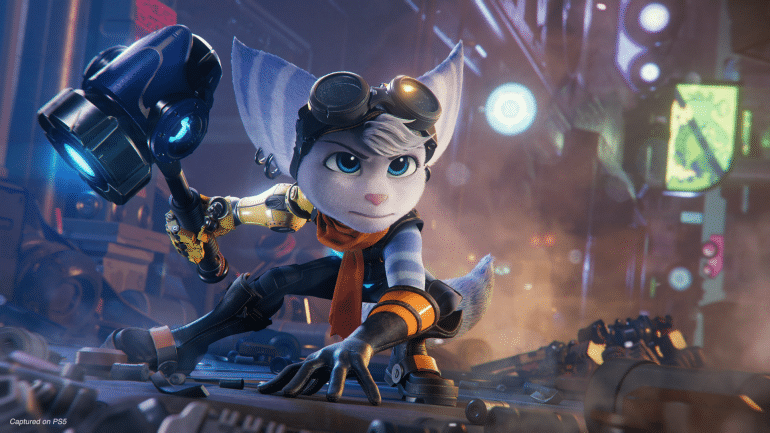 Best PS5 Exclusives – Ratchet & Clank: A Rift Apart
Remember that popular Lombax and his robot buddy who first appeared on the PlayStation 2? Well, they're back with Ratchet & Clank: A Rift Apart, an exciting new PS5 exclusive.
This time around, the futuristic cartoony title promises a bigger world to explore, as the characters find themselves moving in between inter-dimensional portals.
We've missed these guys and it's good to see that Sony has fine-tuned the gameplay to offer a unique Ratchet & Clank experience. The long-running series has never looked better!
Best PS5 Exclusives – Demon's Souls Remake
Remakes have and will be part of gaming for years to come. Sony loves to rebuild and reimagine classic games that did well in the past. That formula continues with the PlayStation 5.
Built from the ground-up, the revamped rendition of Bluepoint Games' Demon's Souls, delivered in pristine, native 3840×2160 resolution, looks great. 11 years from its original launch, Demon's Souls Remake will probably be one of the best looking, most technically pioneering game in the Souls line.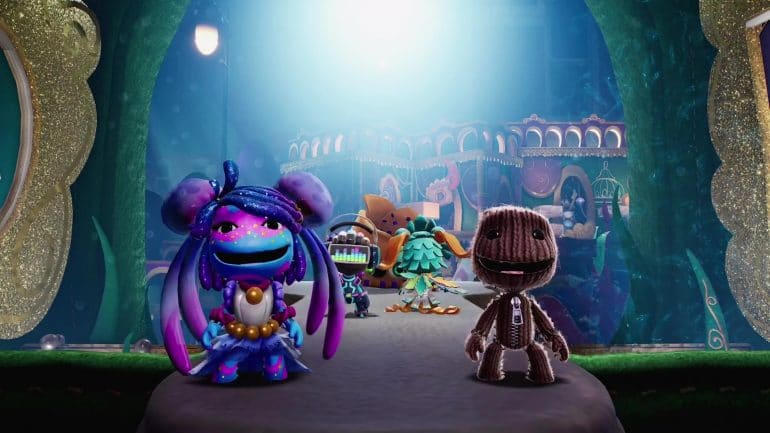 Best PS5 Exclusives – Sackboy: A Big Adventure
LittleBigPlanet is getting a side mission. Sumo Digital's Sackboy: A Big Adventure, one of the most exciting surprises from the PS5 reveal event, is a fun-looking 3D platformer that could possibly be seen as a spiritual sequel to Media Molecule's Tearaway.
Just like with LittleBigPlanet, however, four friends can play together at the same time – which means a lot of fun for everyone.
Sadly, Sony didn't share a release date for the game. Still, as far as PS5 games go, this one looks great.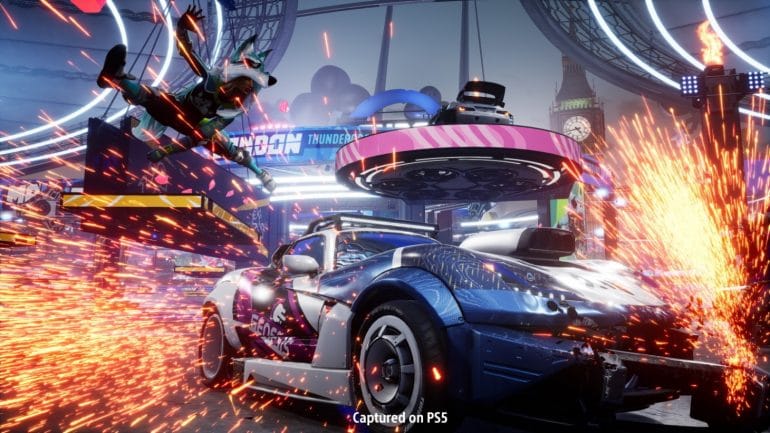 Best PS5 Exclusives – Destruction AllStars
Marketed as a mash-up of Destruction Derby and Overwatch, Destruction AllStars, one of the multiplayer games in development for the PlayStation 5, offers car combat in a futuristic arena.
The goal? Wreck as many cars as possible. Doesn't that sound like a lot of fun?
Are these the best PS5 exclusives? Which PlayStation 5 games are you most excited to play?