Gaming has become one of the most popular hobbies around, with everyone from your older brother to mom probably playing a game they love every day. However, if you are looking to play some games with family or friends, you may not know which are the best ones.
Whether they're played on a console or they're games to try on mobile, here are the best titles to download and enjoy with your friends for an online game night.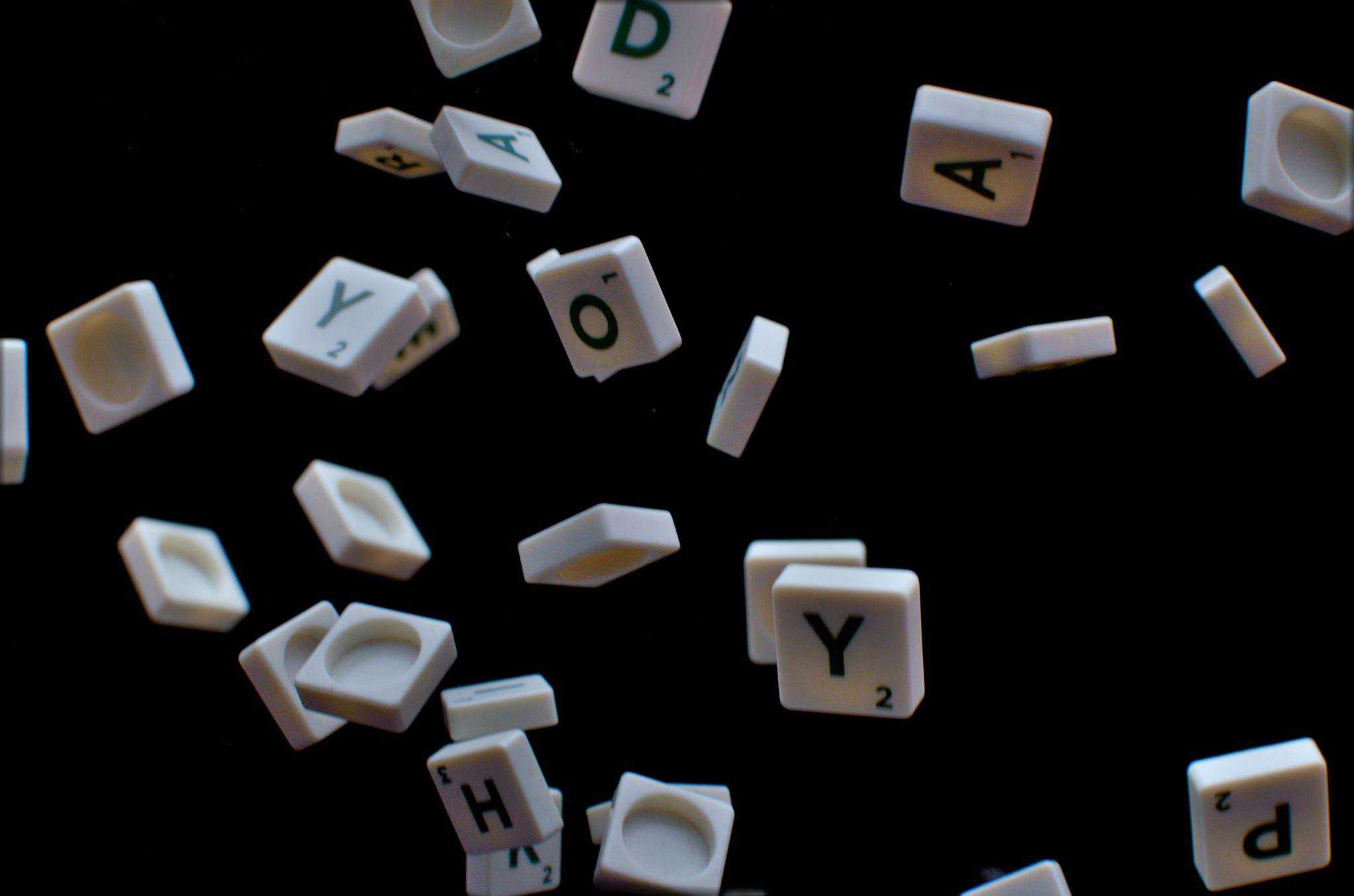 Among Us
Among Us is a game of lies and deceit. The point of the game is for the crew to complete all their tasks and the imposters to eliminate the crew members. However, you can only communicate at certain times, and you have to figure out who the imposters are.
The game saw a huge surge in popularity last year, and while the initial hype has died down, the game is still incredibly popular and one of the best party games out there.
Scrabble Go
Scrabble is such a classic, and whether you're a word-lover or simply trying to pass an hour or two, it can be fun for anyone. Scrabble Go is the online version you have been waiting for and allows you to play against friends and strangers online.
There are also daily challenges and rewards available for when your friends aren't available to play.
Risk
The classic game of expansion, war, and conquering has made its way online. Risk is a game that sees players trying to take over the world with their armies and defend themselves against attacks.
You not only need to figure out the best way to gain large amounts of control and power, but you also need to ensure you can defend against attacks and keep your territory; the last army standing wins.
QuizUp
QuizUp is the go-to app for anyone who wants to challenge their friends at a round of general knowledge or a specialized subject. You go head-to-head with your opponent, and you get points by answering the fastest.
There are also hundreds of different specialized quizzes, ranging from a round about a movie called Mean Girls to the history of Manchester United and quizzes about world flags.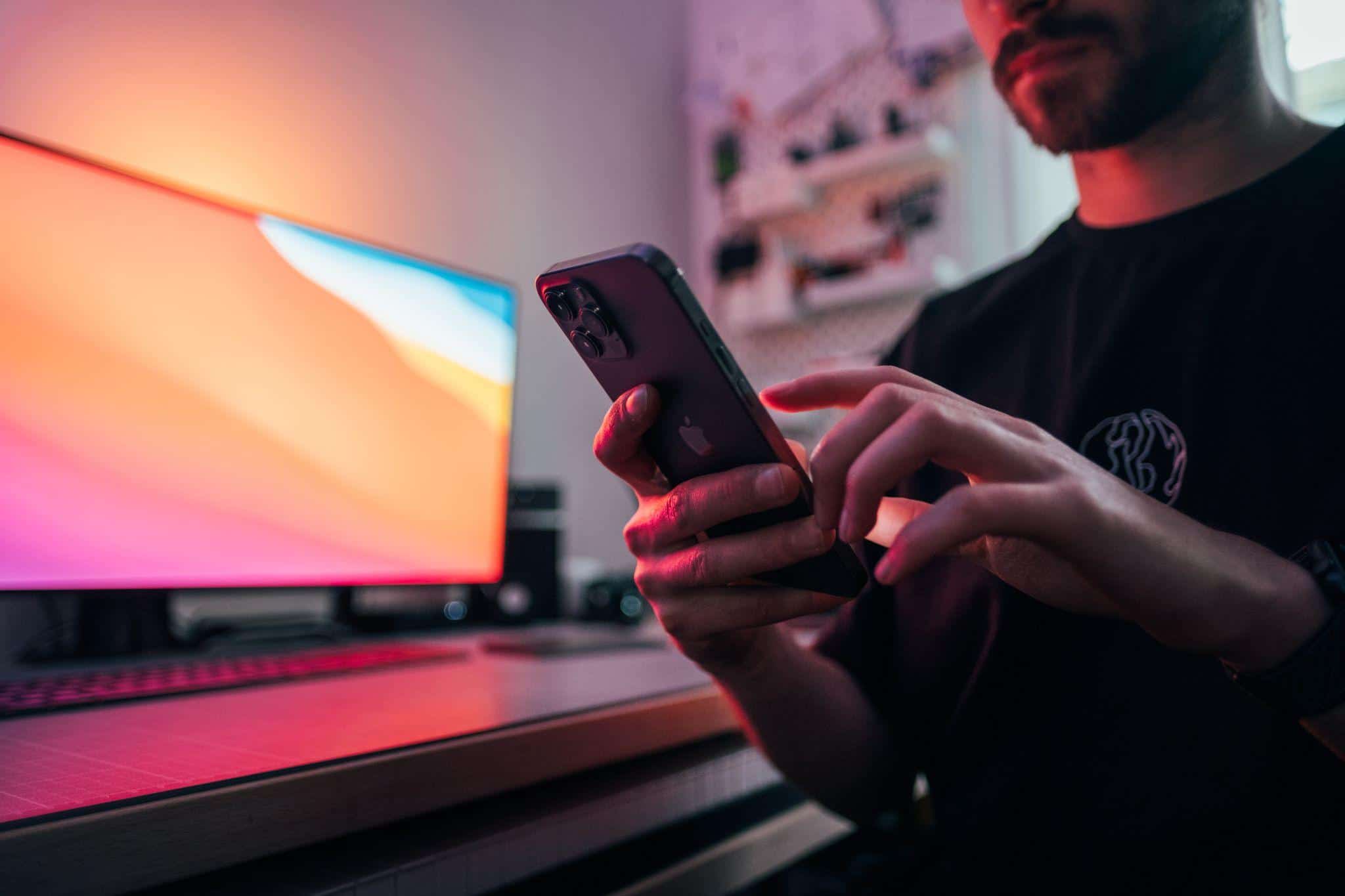 Golf Battle
Golf Battle does what it says on the can. You and your friends play a few rounds of mini-golf on some of the most ridiculous courses and holes you have ever seen. You need to fly off ramps, land in funnels, and do everything in between to get to the hole.
You can have up to 6 players, and there's no waiting for each player to take their shot either; it's a race to the end.
Minecraft
Minecraft's popularity over the years has barely fluctuated; it is still played by millions of people every single day. Minecraft is such a great multiplayer game because you can play with five, ten, or even twenty of your friends, all on the same map.
You can explore, mine, build and create an entire world. There are numerous examples of some of the most incredible Minecraft worlds created by groups of friends.
Sea of Thieves
This game sees you take on the role of a pirate, and you and your friends need to sail the seven seas, discovering treasure and defending your ship against attacks from other players and pirates.
You can, unfortunately, only have four players on one ship, but you can make alliances, meaning if you have 8 or 12 friends to play with, you already have a small fleet.
Monopoly
The game that destroys family gatherings and friendships has been available online for a while now and offers a few new twists on the classic tabletop version. There are different modes to play, as well as new abilities.
If you don't have a full group of friends to play with, you can start a game and have a few strangers join as well.
Escape Rooms
Online escape rooms have exploded in popularity over the past year or two, with people from across the globe putting their wits and problem-solving to the test. The games work similarly to regular escape rooms, except you do it all online.
There are also some really unique two-player ones, where each player has their own problems to solve but can't advance unless their partner does. There are thousands available, ranging in difficulty and length, and they are perfect for a night of fun.