Gambling has always been a trending topic – and on a worldwide level. This is why we frequently read about it in news and books, hear about it in conversations, and come across gambling-themed movies.
Such movies are easy to find these days. Some are solely entertaining, while most are informative and educational, showing people the thrill of gambling, as well as the downsides of excessive playing.
While online gambling doesn't take the lion's share in the movie industry just yet, some movies already include such themes. Not to mention, there are tons of traditional gambling movies that you should definitely watch if you love to wager some money. Here is what they are.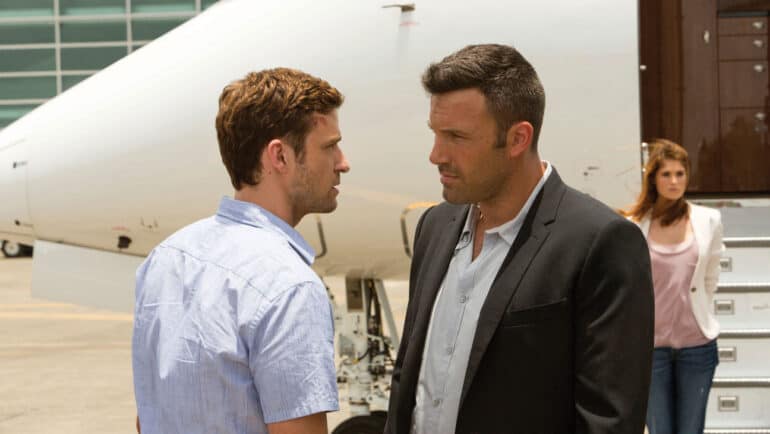 1. Runner Runner
Justin Timberlake or Richie Furst takes the main role in this movie. Richie is a graduate student who plays poker online to cover his tuition fees. During the movie, the actor realizes that he's been cheated while gambling online, so he decides to approach and confront the website's owner.
This movie shows the risks of gambling at unchecked and unsafe casinos today. Many gamblers don't realize how important it is to play at approved and licensed casinos online Netherlands before they are scammed.
In addition to sharing this message, Runner Runner explores the high life in the brick-and-mortar casino industry. When Richie approached Ben Affleck in the role of Block, he learns about the expensive parties, colourful gambling nights, and beautiful women.
2. The Card Counter
This movie appeared on the market just recently and features a professional card player who travels across states to visit different casinos. It is filled with gambling scenes accompanied by Tell's guilt and pain, as well as his big control over how the games play out.
William Tell is a former army interrogator who turned into a professional gambler. His story is interrupted when two figures appear from his time in the service.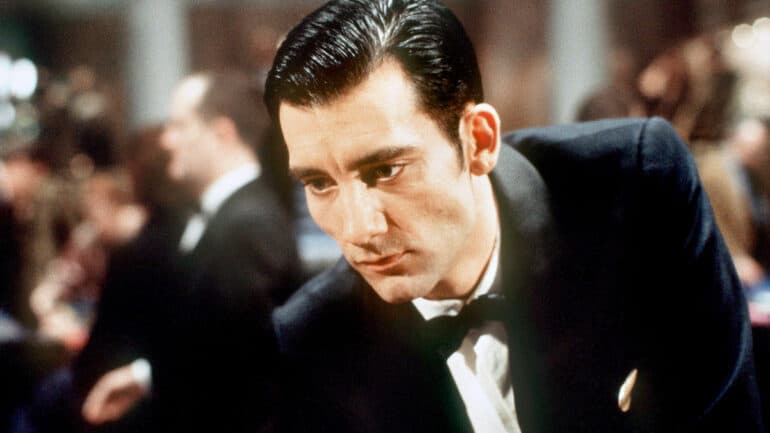 3. Croupier
This movie might not include online gamblers, but it will show you the gambling world from a fresh perspective – that of the professional dealer. It explores the darker sides of this world and shows a different picture of the casino world. As such, it is definitely worth checking out.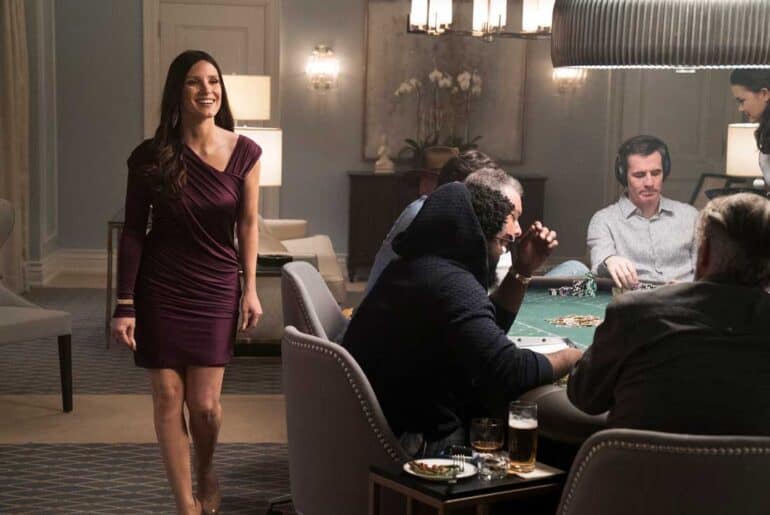 4. Molly's Game
Aaron Sorkin has always had a fierce attitude to show in his screenplays. Molly's Game is one of his best creations, a movie based on the Molly Bloom's memoir. Bloom was a former champion skier who turned her attention to underground poker.
Watching this movie will give you a peek into the illegal, underground gambling world. This world might be lucrative and thrilling, but it comes with its set of risks and downsides. In it, you'll see some amazing characters, high-stake games, and many tricks and scams that occur when you bet illegally.
Naturally, you should still aim to gamble in legal and licensed casinos, and this movie shows you exactly what that is the safes and better choice. If you find a good fit for your needs, maybe even something as great as same day withdrawal online casinos, you can enjoy fair odds without the risks and worries.
5. Uncut Gems
Uncut Gems appeared on the film market in 2019. This choice for a movie explores gambling addiction. Adam Sandler, an amazing comedy actor, has used this opportunity to show that he can do everything. His recent role in this movie takes his acting to a whole new level. Sandler takes the role of a gambling addict and shows gamblers and people with an addiction how dangerous this is.
If you are a fan of gambling, you should definitely watch this movie. This is an amazing means of entertainment, but only as long as you take caution to avoid addiction – or take action if you feel like you're there.
Final Thoughts
There are many great movies about online and offline gambling that you can watch and enjoy. We've picked these five because they share different messages and explore gambling from a different perspective. If you haven't seen them yet, it's time for a movie night!