Introducing the Acer Predator Thronos. Is this the best gaming chair?
At the IFA 2018, Acer showcased their latest gaming machine, much to the delight of anyone in attendance. Fast-forward a year and Acer South Africa has officially launched the Predator Thronos gaming chair, an experience beyond just being a simple chair. In fact, many are calling it the best gaming chair ever!
At an event attended by gaming and tech media, as well as the guests at the Matrix Warehouse Maverick Centre in Rivonia, we were treated to the ultimate in gaming experiences.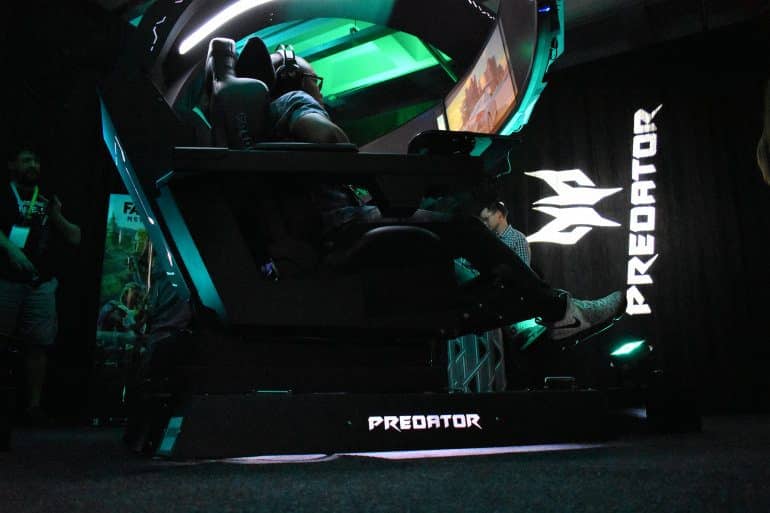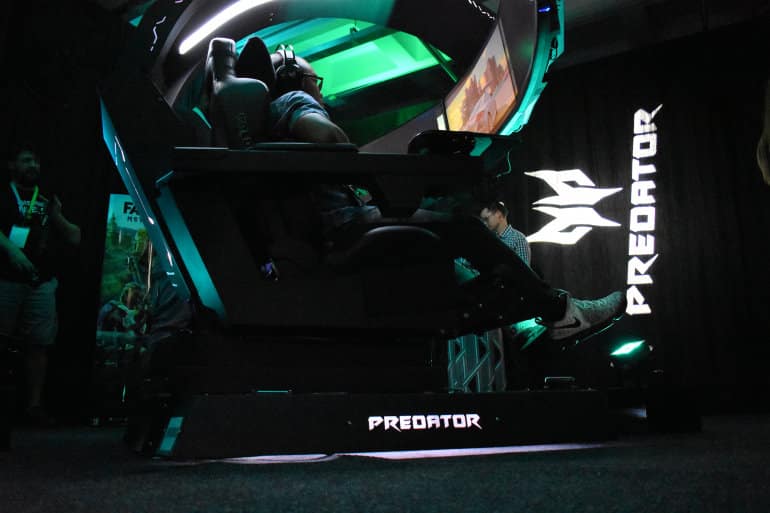 The Thronos is a rig straight out of the science-fiction films, with its electronically controlled gears, futuristic LED lighting, three 27″ 4K monitors, an ergonomically designed seat, a state-of-the-art gaming rig, as well as a build-in pulsator, which also doubles up as massage chair when you're not running the latest games.
The chair is equipped with actuators to adjust the seat to your preferred position and angle. To get things started, users click a button to open the rig up, which raises the screens and adjusts the keyboard, allowing you to climb in and be transported into the future.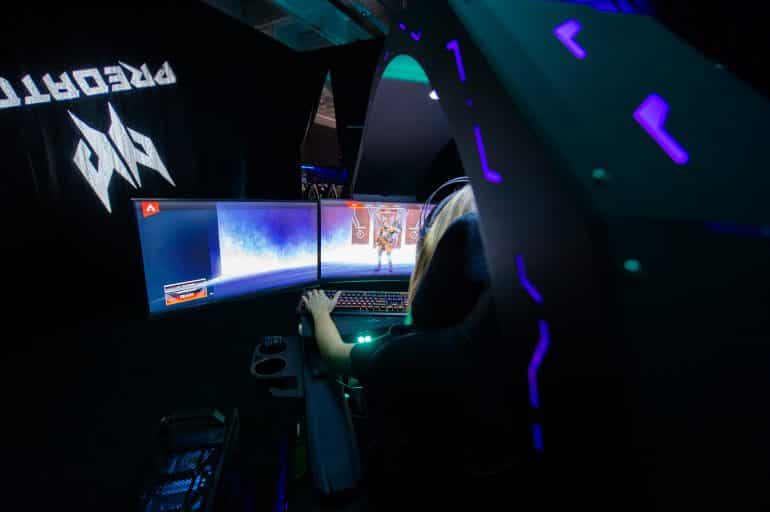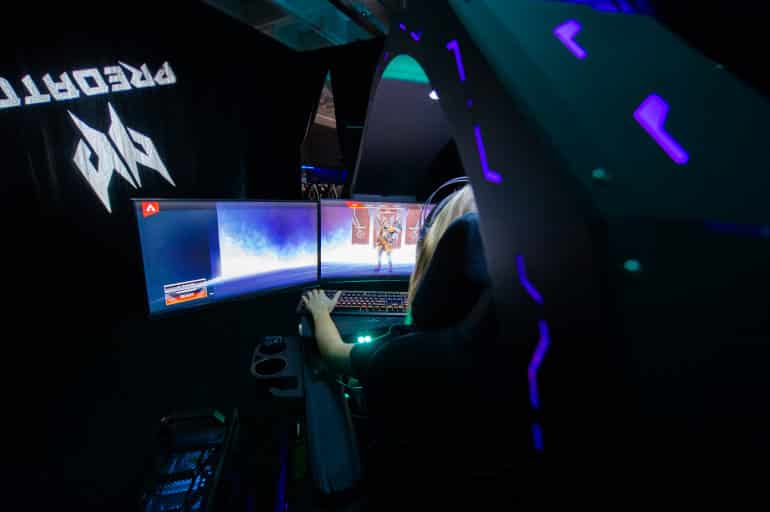 The user controls the rig by means of a few controllers. The first is the set of basic controls, which controls the armrests, the screens and the likes. The second remote controls the actuators, the massage settings and vibration intensities. Lastly, you can also control the LED lights, its colours and the rest. The unit reclines through an angle of 140° inclination to give you the ultimate zero-gravity experience while gaming.
The rig itself features the latest computing tech, which includes an Intel 9th Gen Core Intel CPU and top of the range NVIDIA GeForce RTX 2080 Ti GPUs.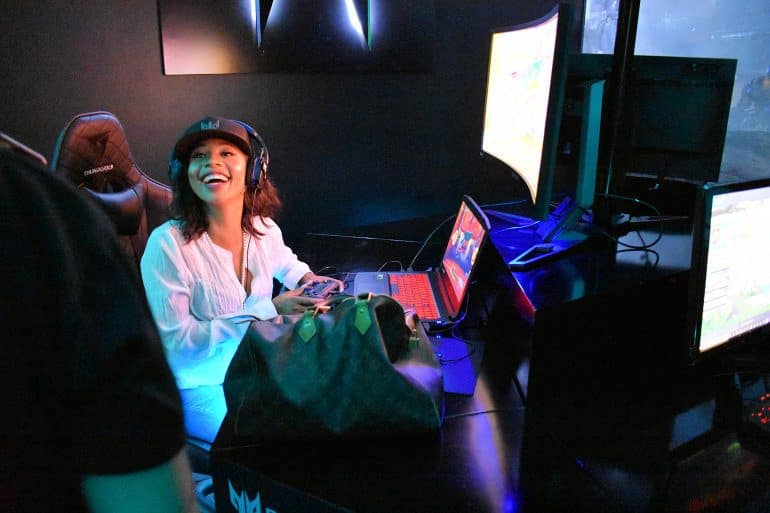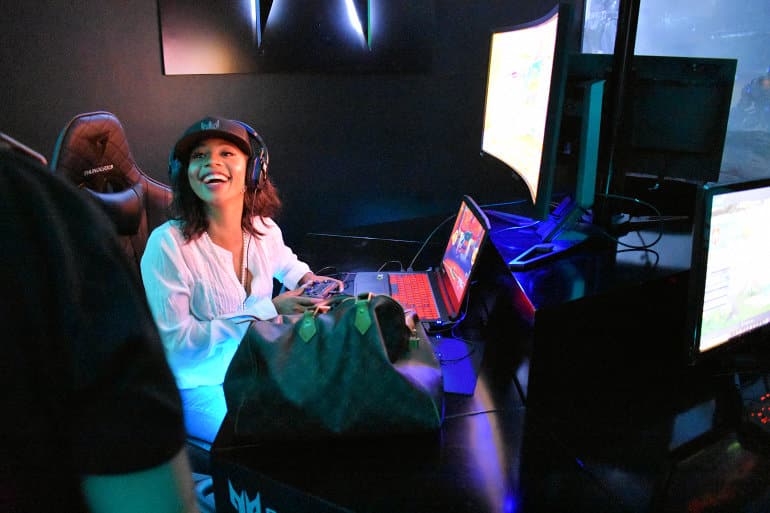 The Acer Predator Thronos is definitely one of the best gaming chairs ever. It is available via shopacer.co.za on a request basis and is subjected to your hardware customisation, as well as RoE at the time of ordering.
The best gaming chair does come with a hefty price tag though. The unit is set to retail around the R250,000 mark (yikes!), which makes it a highly premium purchase for the ultimate gamer.
Stay tuned for our hands-on review later this month.