With the end of this console generation drawing closer, 2019 proved that there was still some life in the current-gen. We saw Respawn Entertainment revive the Star Wars gaming franchise, Obsidian Entertainment's spectacular new IP, Outer Worlds, the long-awaited Death Stranding and even got to return to Racoon City in the Resident Evil 2 Remake. It's time to sit back, relax and take stock of the best games of 2019.
Apex Legends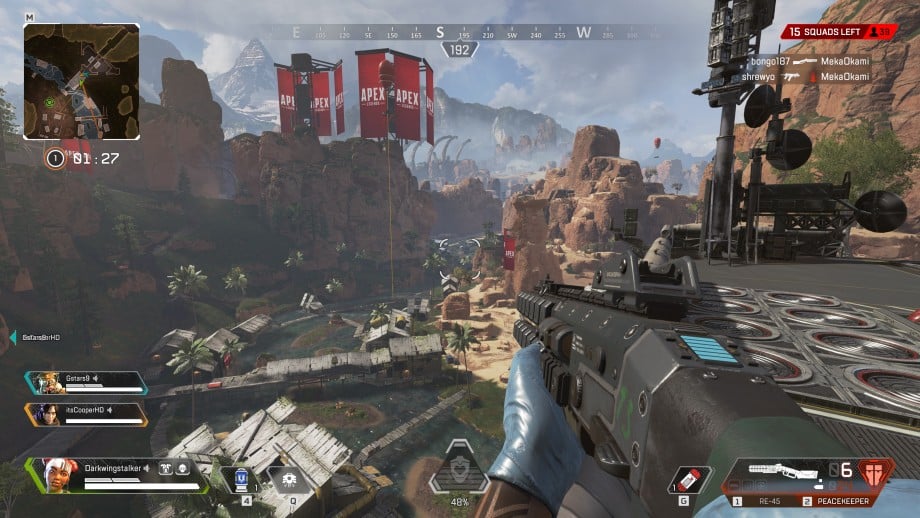 Apex Legends could easily have been dismissed as just another battle royale game. However, it combined the best of PUBG, Rainbow Six Siege, Overwatch and the Titanfall series to create a wholly unique experience, one that can stand on its own in this overcrowded genre. Moreover, Respawn Entertainment released the game as a free-to-play game which helped the game quickly build up a loyal following. It deserves its place on the best games of 2019 list.
Resident Evil 2 Remake
Resident Evil 2 Remake astounded fans of the franchise with how it managed to improve on the formula of the original game. Not only was it a gorgeous looking game but it proved that Capcom was here to stay. Ditching the tank controls for an over-the-shoulder perspective, RE2 Remake helped usher in a whole new generation of fans. The Resident Evil 2 remake is a love letter to the survival horror genre.
Sekiro: Shadows Die Twice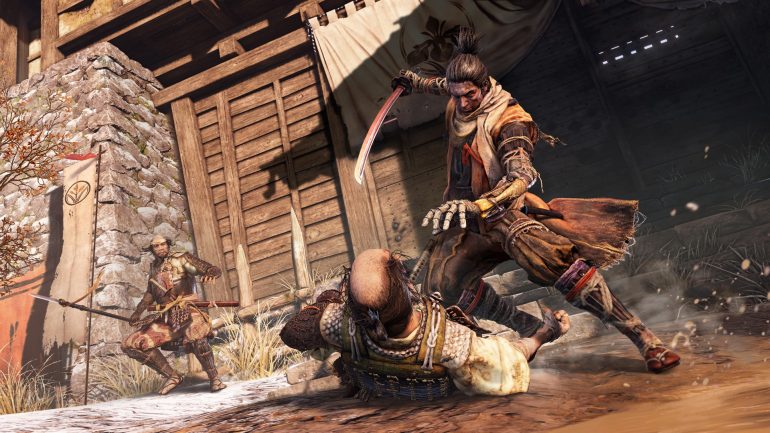 FromSoftware can do no wrong. After letting fans suffer through the medieval environments of the Dark Souls series, and then valiantly try to survive the gothic-inspired world of Bloodborne, the developer decided to move on to ancient Japan with their next release, Sekiro: Shadows Die Twice. Still being just as punishing and rewarding as the other FromSoftware franchises, Sekiro added its own unique mechanics to make it stand out from its predecessors in the genre. Introducing a new grappling hook mechanic, prosthetic arm and a combat system that places a lot of focus on parrying, the game forced players to learn its systems quickly or die. Although Sekiro: Shadows Die Twice isn't for everyone, it would be difficult not to acknowledge the impact it has had on the gaming landscape.
Mario Maker 2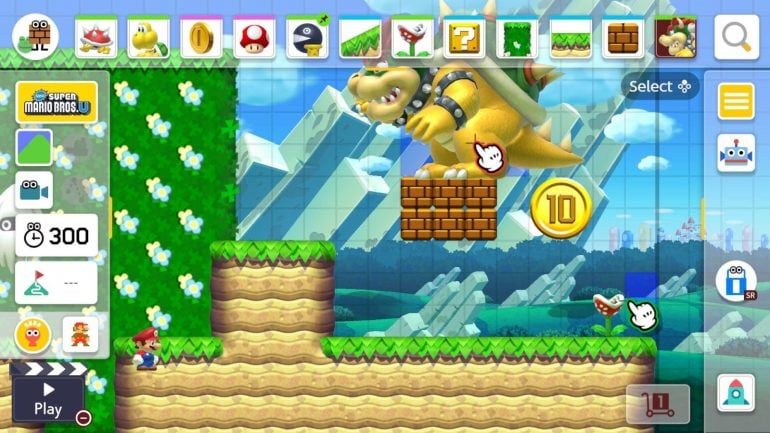 Thanks to the overwhelming success of the Switch, Mario Maker 2 has quickly become one of the most played games this year. Giving players over 100 original courses to play though in its campaign mode, above and beyond the vast number of players created levels, Mario Maker 2 is a game that will keep players busy for years on end. The game is all about overcoming challenges and sharing your creations. With its ever-expanding community of aspiring level builders, the game offers something for everyone.
Devil May Cry 5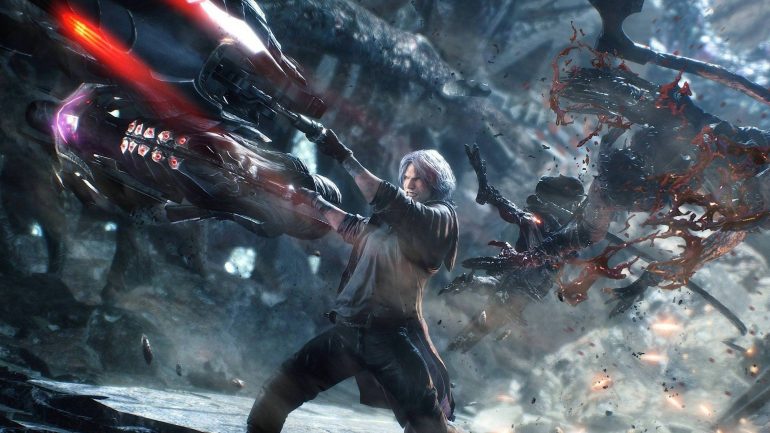 Devil May Cry 5 delivered on all of its lofty promises, giving fans an exciting mix of action-packed and fast-paced combat, plot development and, of course, loads of style. While having shiny visuals doesn't always make for a great game, in the case of Devil May Cry 5, it did. This, combined with some of the most satisfying swordplay in any game to date, made it an important release.
Mortal Kombat 11
Building on what came before, Mortal Kombat 11 manages to keep everything the fans love about the franchise and dial it up even more. Sure, the story oozes cheese but combining elements and characters from the past and present was a smart move. This allowed long-time fans and new converts to play as the characters they love. It's just as brutal, just as bloody and, more importantly, just as fun as fans had hoped it would be. This was definitely one of the best games of 2019.
Outer Worlds
Viewed by many as a true successor to the Fallout, Outer Worlds gives players wonderfully detailed worlds to explore, filled with missions and choices that actually impact the world around you. Thanks to a very deep character creator, it allowed players to play in any way they like, whether you wanted to be the pistol-wielding idiot or the sassy intellectual. It's this freedom of choice and the ability to approach missions in any way you see fit that makes Obsidian's Outer Worlds such a unique and engaging experience.
Pokémon Sword and Shield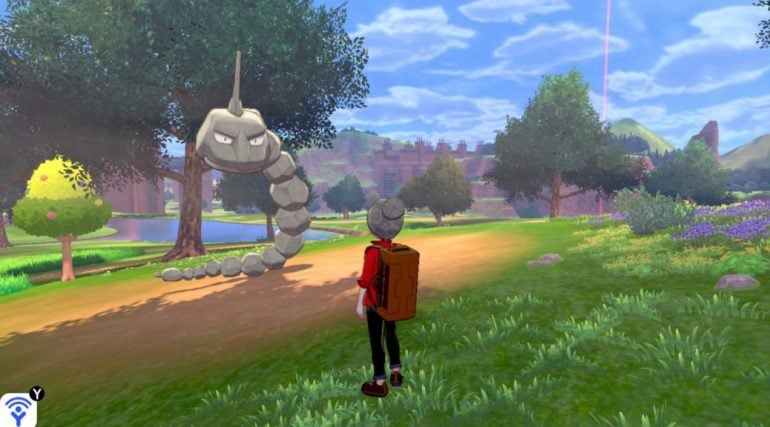 There is little denying that the Pokémon Sword and Shield, the first Pokémon game to release on a home console, was a huge success. It might not be the best-looking Nintendo Switch game out there, but it does offer Pokémon fans a lot of what they wanted and more.
Star Wars Jedi: Fallen Order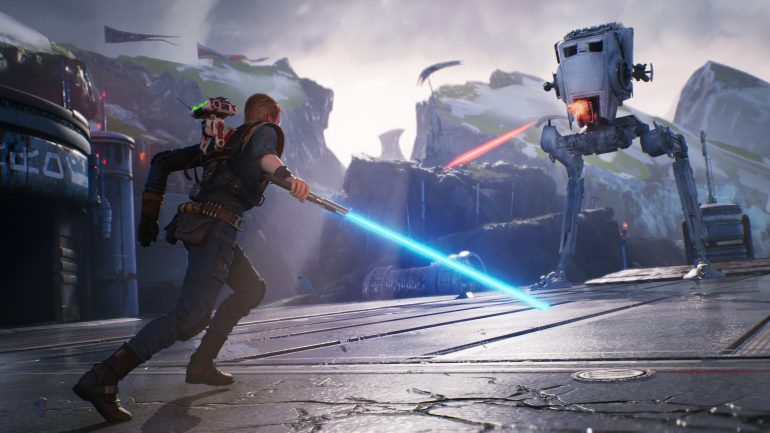 Star Wars Jedi: Fallen Order proves that gamers still want narrative-driven single-player experiences. It's a stunning looking game with an intriguing story which feels like it fits into the Star Wars lore perfectly. Taking inspiration from games such as Metroid and Dark Souls, Star Wars Jedi: Fallen Order is a roller coaster ride from start to finish. What can be more fun than wielding a lightsaber and having access to Force powers?
Death Stranding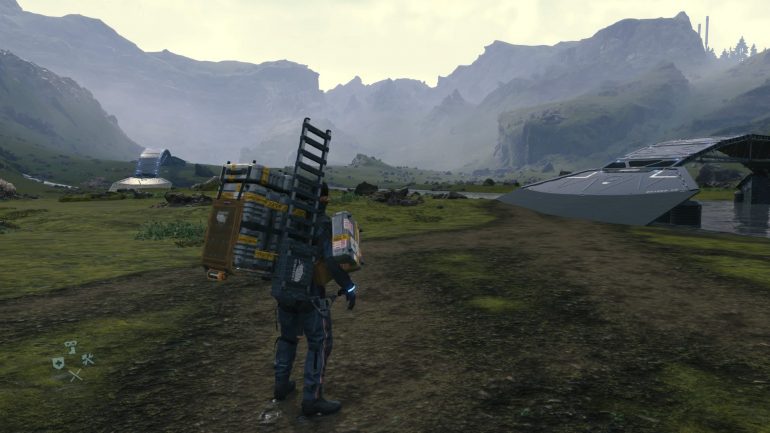 Death Stranding divided the gaming community into those that thought it a masterpiece and those that felt like its pacing was way off. Whether you love or hate it, there is little denying that the game does a lot right, from the way in which it lets players work together for a single purpose to its breathtaking visuals and absolutely crazy narrative. This is a game that forces gamers to have an opinion. It might not be for everyone but Death Stranding remains a great game in its own right and is undoubtedly one of the best games of 2019.