The evolution of comics, from word-filled panels to visually immersive narratives, can be traced back to an eight-page comic published in 1955. The genius behind this transformative work was none other than Bernard Krigstein, an artist with a passion for fine art but reluctantly drawn into the comic industry. In this article, we explore the extraordinary life and tragic fate of the artist who sought to elevate comics to the realm of fine art.
RELATED: Artist Stuns The World By Revealing That Charlie Brown Isn't Actually Bald
From Aspirations of a Painter to Comics
Bernard "Bernie" Krigstein, a capital-A artist, aspired to paint masterpieces. But financial constraints led him to take up illustration and comics, much to his chagrin. The disreputable nature of comics in the 1940s left him hesitant to sign his work. Nevertheless, fate would lead him on a path that would change the course of comics history.
A Turning Point at EC Comics
When the eccentric William Gaines took over EC Comics, a punk-rock-esque publisher, he sought to hire the best artists, including Krigstein. At first, Krigstein resisted, but witnessing the transformation of comics into an art form, he couldn't resist the allure of artistic expression. EC Comics became the canvas for his creativity.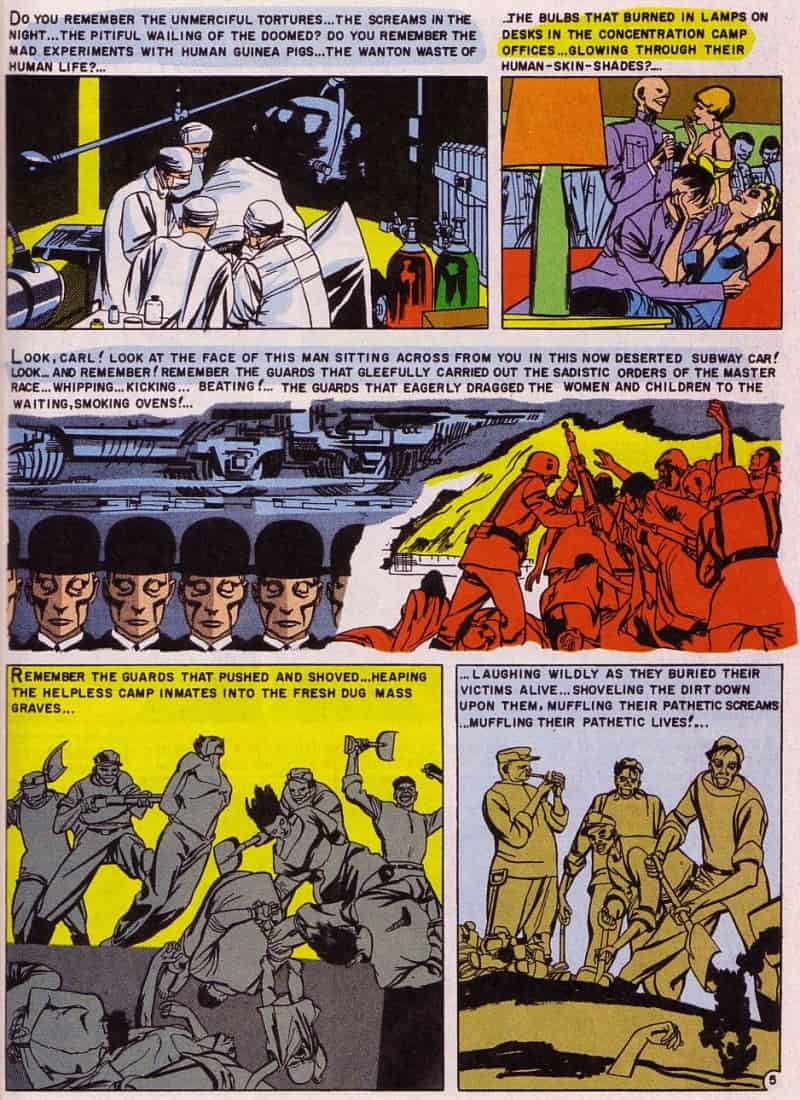 Master Race: Bernard Krigstein's Groundbreaking Comic
In 1953, Krigstein worked on his magnum opus, Master Race, a comic that tackled the Holocaust—an unconventional subject for that era. The poignant portrayal of the horrors of war and Krigstein's unprecedented visual storytelling left an indelible mark on the medium.
RELATED: The Internet Gets Mad About Frank Miller's Wolverine
A Missed Deadline and Tragic Consequences
Due to a missed deadline, Master Race remained unpublished for months, coinciding with the creation of the Comics Code Authority (CCA). The ensuing censorship stifled EC Comics, pushing it into a downward spiral. Krigstein's career took a tragic turn as he drifted away from comics and into teaching.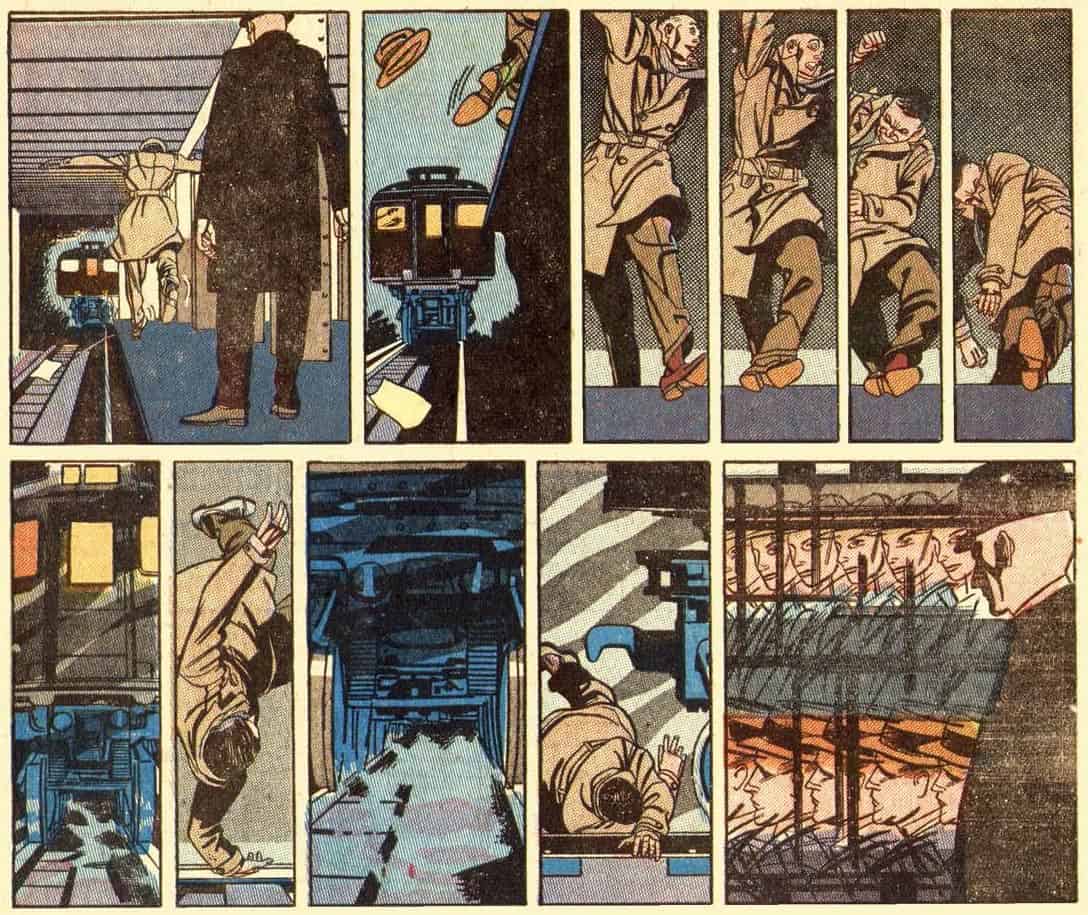 Bernard Krigstein's Legacy of Influence
Despite Krigstein's departure from comics, his impact on the medium was far-reaching. Later generations of artists, such as Frank Miller, were deeply influenced by his work, which paved the way for comics' recognition as a legitimate art form.
RELATED: How to Determine the Value of Old Comic Books
Bernard Krigstein's artistic journey took unexpected turns, leading him from painting aspirations to the realm of comics and back to teaching. His masterpiece, Master Race, remains a testament to his vision and influence on the world of comics. Although he may not have witnessed the full fruition of his impact, his legacy lives on through the artists he inspired and the profound transformations he brought to the art of storytelling.