It's been 15 years since we first met Ben Tennyson, the young boy who acquires a watch-style alien device (the Omnitrix) which contains the DNA of ten different alien species and allows him to transform into them.
Over the years the Ben 10 franchise has enjoyed almost two decades of success, with widespread critical acclaim, and three Emmy Awards. Spanning fourteen years, the show has been Cartoon Network's longest-running franchise to date. It primarily consists of five television series and four films, but has also branched out into comic books, video games, and a wildly successful toy range.
The series was rebooted for new audiences in 2017. The story introduced fans to a re-imagined Ben, his cousin Gwen, and Grandpa Max, as they travel the country during summer vacation – where Ben finds the Omnitrix. This version also featured a brand new animation style that gave classic characters a new design.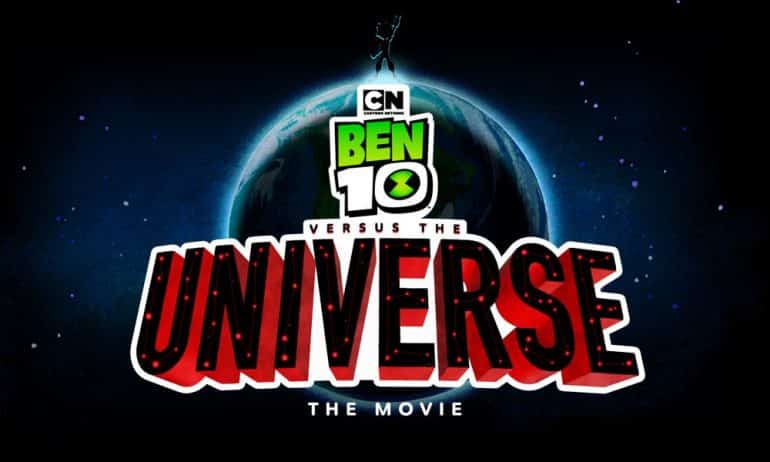 Building on the franchise's success, Cartoon Network and Warner Bros. Home Entertainment will be releasing a feature-length animated film based on the reboot, called Ben 10 vs. The Universe.
The action-packed story will see a villain from Ben's past return to do twice the damage to planet Earth and Team Tennyson. This ultimately forces Ben to go interstellar to save the day. Meanwhile, Gwen and Grandpa Max team up to help protect the world in Ben's absence. But when our hero is confused for the villain in space, Ben must figure out a way to get back to Earth to help save it.
With new characters, settings and powers for Ben, fans won't want to miss his most epic adventure yet.
Ben 10 vs. The Universe is set for an African premiere on October 10, 2020. The movie will be released globally on October 11th.