The British Board of Film Classification (BBFC) has named Joker the most complained about film of 2019.
The movie, which followed the origin story of Batman's most famous arch-villain, earned Joaquin Phoenix an Academy Award for his portrayal of the mentally troubled character.
Although the movie was met with critical acclaim, not everyone was happy with the Clown Prince of Crime's story.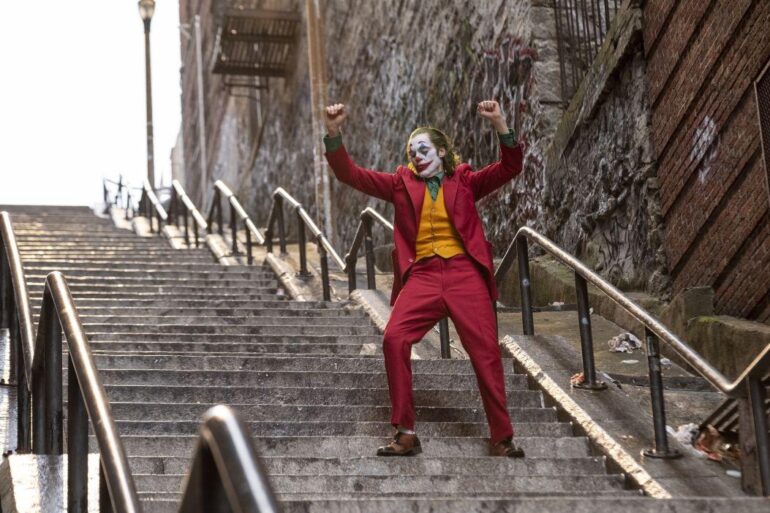 In its annual report The BBFC, who are responsible for deciding the age rating for films and TV shows in the U.K, said that Joker received 20 complaints in relation to the film's age classification – the most of any movie in 2019.
Some of the complaints suggested that the film should have been classified as 18, not 15, while others argued that it should have been banned entirely. Todd Phillips' adaptation of the Joker also came under fire for its portrayal of mental illness and questionably populist political themes.
The movie became a hot topic on social media too, with many stating that the overly realistic depiction of violence was the problem. Viewers felt that the small-scale murders shown on-screen hit much closer to home than a supervillain like Thanos decimating half the population of the universe.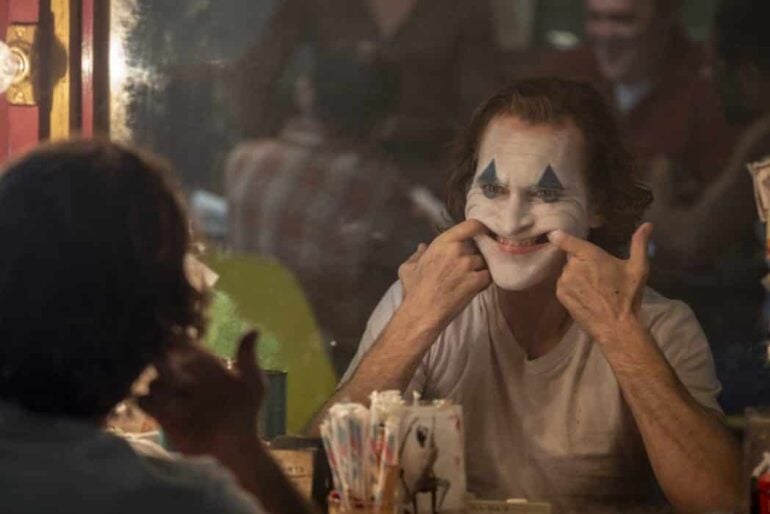 In response to the complaints, the BBFC released the following statement…
"There are scenes of strong violence in the film that include stabbings and shootings, with accompanying bloody injury detail. They do not, however, dwell on the infliction of pain or injury in a manner that requires an 18."
This is not the first time a Batman movie has been seen as problematic. In 2008 The Dark Knight topped the list of most complained about movies of the year by the BBFC. It garnered 364 complaints from viewers regarding its age 12 rating, and the acts of violence depicted on screen.