It's been a very difficult 48hours for DCEU fans. First, Warner Bros. announced that they would no longer be pursuing any more DC movies directed by Zack Snyder, essentially ending the SnyderVerse with Zack Snyder's Justice League. Now, Batman actor Michael Keaton has expressed his concern about returning as the Caped Crusader in the upcoming Flash film.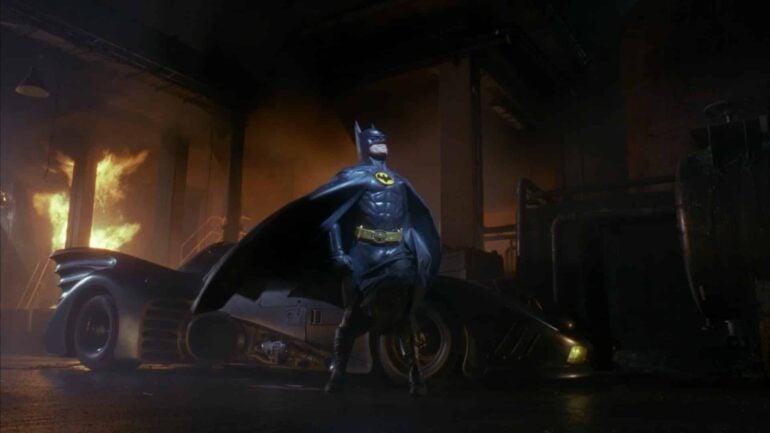 Michael Keaton believes it might be "a stupid freaking idea."
Last year, fans were excited to learn that Tim Burton's Batman, Michael Keaton, would return to the role that made him a household name in the '80s and '90s. We heard about all the exciting plans during the DC FanDome event. Keaton, along with a long list of former DC actors, were possibly returning for an incredible Flash film that expanded across the Multiverse. We even got some cool concept art to celebrate the endless possibilities.
Unfortunately, it looks like DC might have jumped the gun. Not only is Micheal Keaton uncertain about returning, but he confesses that he is incredibly busy right now. So much so, that he hasn't even taken a look at the script yet.
The veteran actor recently spoke to Deadline about the role.
"That's right. No, you know what it is? I am needing a minute to think about it because I'm so fortunate and blessed, I got so much going on now. I'm really into work right now. I don't know why, but I am, and so, yeah, I mean, you know, to tell you the truth, somewhere on my iPad is an iteration of the whole Flash thing that I haven't had time yet…I called them and said, I have to be honest with you. I can't look at anything right now. I'm so deep into this thing I'm doing. Also, I'm prepping a thing I'm producing and getting ready to do down the road in the fall that I'll be in, and I feel responsible to that. So, yeah, there is that. I'm not being cute or coy. If I talked about it, I'll be just bullshitting you. I don't really know. I have to look at the last draft. To be honest with you, you know what worries me more than anything about all this stuff?"
When Michael Keaton was pressed to share more about his concerns about his Batman return, he admitted:
"It's COVID. I'm more concerned. I keep my eye more on the COVID situation in the UK than anything. That will determine everything, and so that's why I'm living outside the city here on 17 acres, staying away from everybody, because the Covid thing has got me really concerned. So, that's my first thing about all projects. I look at it and go, is this thing going to kill me, literally? And you know, if it doesn't, then we talk."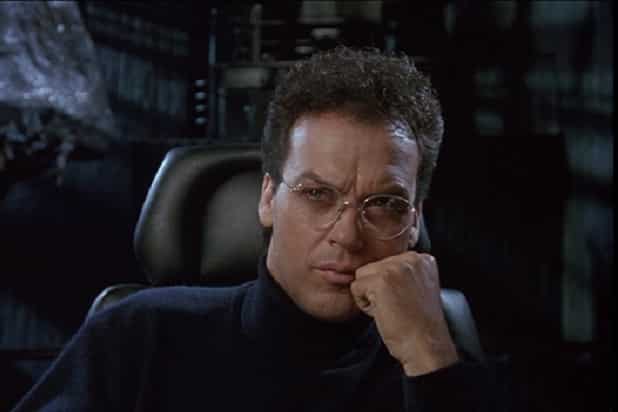 Losing Keaton would be A HUGE loss
Most of the excitement for future DCEU projects were riding on the fact that Michael Keaton would return and hopefully play a pivotal part in the franchise, perhaps even mentoring a Batman Beyond character. At least, that's how fans imagined it.
Sure, DC could approach any of the other Batman actors to get involved. But will they?
George Clooney would definitely say no.
Christian Bale probably won't be interested.
While leaves Val Kilmer, Kevin Conroy or Will Arnett.
Kevin Conroy might be a great choice. But that's probably not as exciting as seeing Michael Keaton return as Batman after 30 years. In fact, many still consider the Oscar-winning actor as the best live-action Batman.
What do you think? Are you still hopeful that Michael Keaton will return as Batman, or have you given up on the DCEU completely?