Many gamers consider Back 4 Blood as the spiritual successor to the Left 4 Dead games. (Maybe it's because of the use of the number "4" instead of the actual word "for".) Not only is it because the same developers are involved here, but also due to co-op PvP approach.
Now, here's the thing: Back 4 Blood has the potential to be even better than the iconic Left 4 Dead game series. And there are two reasons for this.
One, Turtle Rock Studios is no longer part of Valve. This means the developer is entirely independent and puts the control of the game back in the hands of the creatives. Anyone who has ever dealt with merged companies or larger organisations understands the amount of red tape that exists to get anything approved. As an independent studio, Turtle Rock made all the decisions on Back 4 Blood—without having to compromise or getting approval. This is undoubtedly a win-win for both the developers and fans.
Two, Back 4 Blood arrives at the peak of multiplayer gaming. While that isn't to say that multiplayer gaming was non-existent before now, the popularity has increased tenfold in the years since Left 4 Dead debuted. The servers are better and games are designed to maximise the potential of online gaming and modern needs. An FPS like Back 4 Blood sounds like the perfect multiplayer experience, allowing you and your friends to team up and put some holes in "parasites"!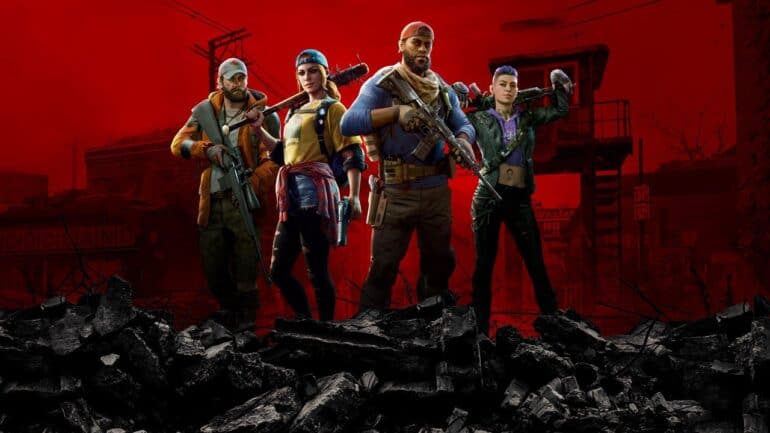 More importantly, Back 4 Blood promises to be a "digestible" game that's built for the modern audience, as described by executive producer Lianne Papp.
"We want you to be able to jump in, play for a little bit, and then step back and take a break," Papp told Game Rant. "You know, you got those sweaty palms, you want to drink a glass of water. You can take a break, and then if you want to keep going, you can. I think especially in today's age, a one-to-two-hour commitment for something like a PvP match is a lot."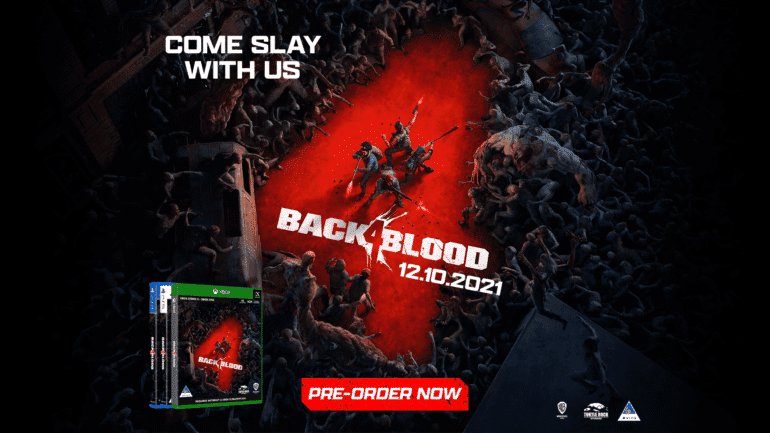 Well, it's not too long to go until Back 4 Blood finally drops for PlayStation 4, PlayStation 5, Xbox One, Xbox Series X/S, and Windows. Lock and load, because it's set to be a wild time from what we've seen so far!
Tell us, are you excited for the upcoming Back 4 Blood game? Let us know in the comments section down below.