While many were starting to suspect that the fourth film would be the final outing for the beloved character, Lionsgate has confirmed John Wick 5.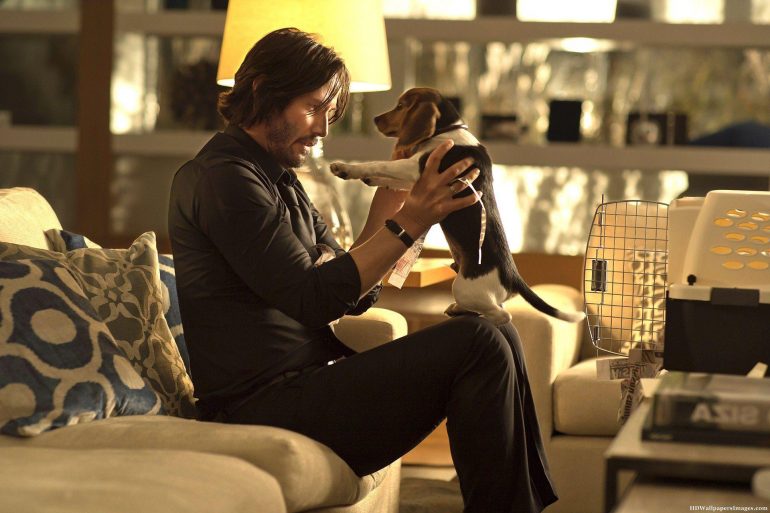 During a Liongate earnings call, John Feltheimer, the Company CEO, said "We're also busy preparing scripts for the next two instalments of our John Wick action franchise, with John Wick 4 slated to hit theatres Memorial Day weekend 2022. We hope to shoot both John Wick 4 & 5 back to back when Keanu becomes available early next year."
It makes perfect sense on the Liongate front, with the action franchise being one of their biggest earners in recent times and the trilogy earning a whopping $584.2 million at the box office.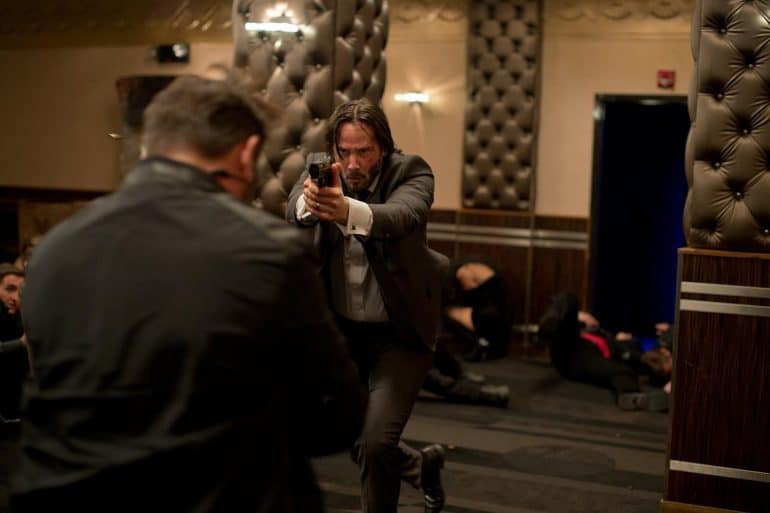 At the moment, Keanu Reeves is still busy shooting Matrix 4 for Warner Bros. and Village Roadshow in Berlin. But the action star will soon suit up and return to killing bad guys as Baba Yaga.
Expanding on the popular franchise, there's also a TV series set in the cinematic universe coming, titled The Continental, which will be taking place sometime after the fourth movie.
The franchise has also spawned a game, comic books and, of course, tons of merchandising. In July 2017, Lionsgate also announced the development of a spin-off film titled Ballerina.
The set date for John Wick 4 is the 27th of May 2022, although what with everything going on in the world, that date might shift later on.
It seems there truly is no way to stop The Boogeyman. He just keeps coming back for more.
Are you excited for John Wick 5 or should the studio give the character a rest?