Microsoft has announced great new improvements to its Azure PlayFab Multiplayer Servers (MPS). With the introduction of its new AMD virtual machines (VMs), the service offers 5-40% improvement in performance. And in addition to this, Microsoft has reduced the overall cost. The enhancements will reduce player latency and affording more developer choice.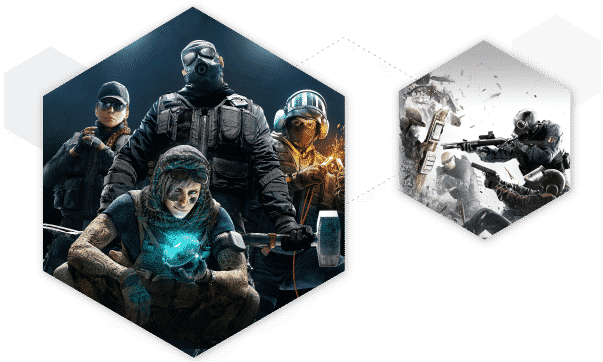 The team has added two new SKUs, the Dav4 and Dasv4, providing the best price/performance ratio on MPS. These SKUs feature memory-optimised enhancements to those memory-intensive applications developers work on.
What's great about the new AMD VMs is that migration is fast and easy, with no code changes required. Customers who have already switched have seen performance improvements and savings.
The AMD Azure PlayFab VMs feature the below specifications:
AMD 2.35Ghz EPYCTM 7452 2nd-gen CPU – multi-threaded configuration up to 256MB L3 cache
A combination of vCPU, memory and temporary storage that is suitable for most gaming workloads
Dasv4 Azure VMs expose up to 96 vCPUs, 384 GBs of RAM, and 768 GBs of SSD-based storage
Azure Performance Improvement team has tuned Dasv4 VMs for stability
The Azure PlayFab announcement also sees the launch of the service in new territories. The new MPS hosting sites bring hosting for game developers effective immediately. With the additions, it brings the total number of PlayFab MPS regions to 22.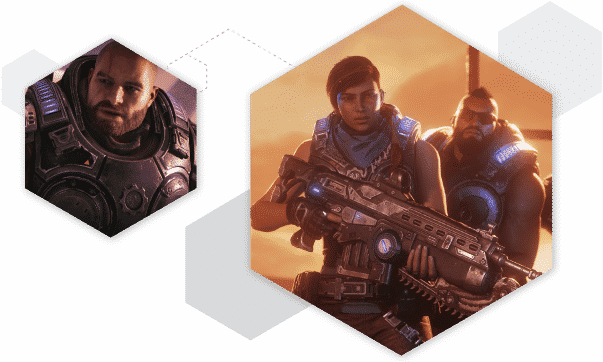 Additional servers bring better performance across the board, guaranteeing latency below 100ms. And if you're within one of the 22 regions, you can expect that to improve to within 20ms.
With the additional regions, Microsoft has added to its automated Quality of Service feature. This allows game clients to automatically ping all regions where their game server is deployed to determine the closest or best region. This removes the need for reverse IP lookups or asking players to select a datacenter. The PlayFab SDK will determine the region that will give players the best gaming experience.
For additional information as well as pricing, visit the Azure PlayFab site.