In what is probably the most unexpected box office comeback to date, the 2009 sci-fi adventure film Avatar has beaten out Avengers: Endgame to reclaim its throne as the top-grossing film of all-time.
That's right, the Oscar-winning fantasy film with spectacular visuals has risen back to the top twelve years after its original release.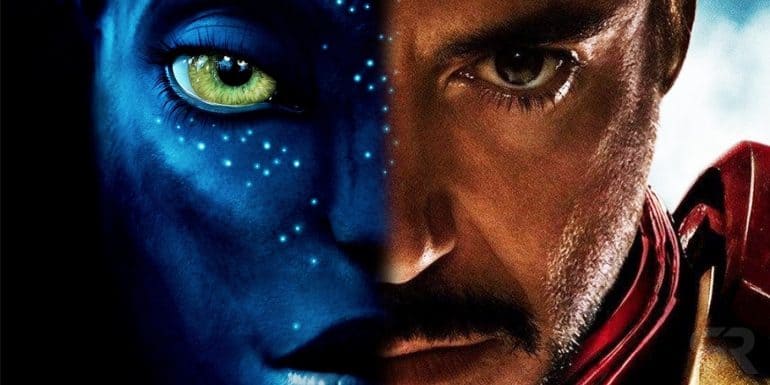 Avatar vs Avengers: Endgame
Avatar first earned the title of the top-selling global release of all time back in 2010.
While the CGI masterpiece held on to that title for close to a decade, Avengers: Endgame managed to usurp its throne in 2019 with an impressive $2.797 billion box office haul.
However, after Avatar was re-released in China over the weekend, the James Cameron-directed film was able to produce enough extra cash to earn back its crown.
According to Deadline, the film raked in an additional $21.1M over the weekend. This brings its massive total earnings to $ $2.81B.
In a statement to Deadline, Avatar producer Jon Landau said of the great accomplishment, "We are proud to reach this great milestone, but Jim and I are most thrilled that the film is back in theatres during these unprecedented times, and we want to thank our Chinese fans for their support. We are hard at work on the next Avatar films and look forward to sharing the continuation of this epic story for years to come."
The Avatar sequels
Landau has been hard at work on five new Avatar sequels. Whether they will live up to the hype of the original film is what everyone is waiting patiently to see.
The next film in the franchise is currently set to release in December 2022 whilst the other 4 sequels are all set to come out in the next decade.
Perhaps we will see another box office record in Avatar's future.
Do you think the Avatar sequels will top the record of the original film? Or will Avengers: Endgame reclaim its throne from Avatar again?