Ubisoft has released a new trailer for their upcoming game Assassin's Creed Valhalla revealing more about the game and its mechanics.
Similarly to Assassin's Creed Odyssey, the latest instalment will delve into ancient mythology. We get a glimpse of Asgard, where the Norse gods dwell, and even the mythological weapon wielded by King Arthur, Excalibur.
Assassin's Creed Valhalla seems to be combining both Norse and English folklore.
The game sees players taking on the role of either a female or male protagonist called Eivor as they lead their clan to conquer the new lands of England.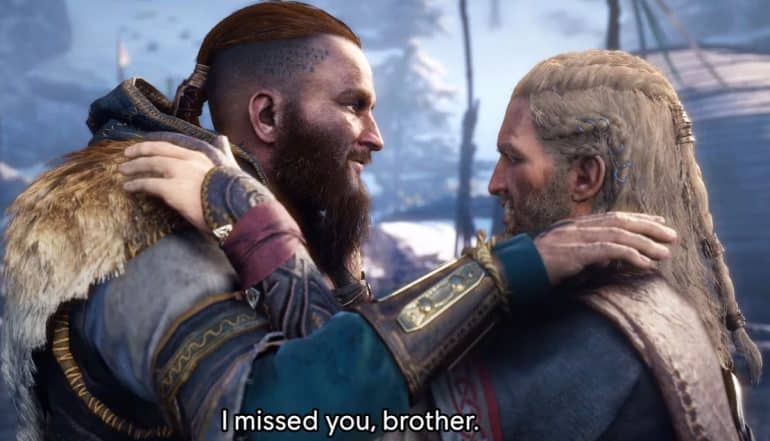 The trailer gives us a closer look at some of the enemies players will face, the game's brutal combat and how the narrative and game world will be affected by your choices and actions.
Assassin's Creed Valhalla also introduces a new settlement mechanic which sees players building up their clans settlement and unlocking new abilities and equipment. As your settlement grows, more side quests will become available to players.
For those looking to customise their own Eivor, there are enough opportunities to do this – from getting tattoos, hairstyles and different stress of armour and weapons. Customisation seems to be the name of the game and how you evolve your Eivor is totally up to you.
For many, Valhalla will also be the first venture into next-gen gameplay, and, from what we've already seen, it looks like the game will deliver.
Assassin's Creed Valhalla releases on the 15th of November for the PlayStation 4, Xbox One, PlayStation 5 and Xbox Series S/X  as well as Google Stadia.