Popular art director, Dan Hipp has created a cartoon version of Robert Pattinson as The Batman.
If you didn't already know, Dan Hipp is no stranger to comic books and the shows they inspire. He's worked on the Teen Titans Go! television show as well as the comic book series. He was also the production designer on the animated feature film, Teen Titans GO! To The Movies.
Hipp's Batman drawing maintains the red and black aesthetic of movie's logo, while featuring the Dark Knight swooping into battle. His depiction of the Batsuit also very similar to Matt Reeves' version, as the Caped Crusader can clearly be seen wearing the same weaponized gauntlets.
#TheBatman pic.twitter.com/jpAY399MMA

— Dan Hipp (@MISTERHIPP) August 21, 2020
Dan Hipp's drawing was obviously inspired by recent revelations about The Batman at DC FanDome, where director Matt Reeves and Robert Pattinson made appearances.
During the movie's panel, Reeves announced that the story takes place in Year Two of Batman's career, which means this version of the Dark Knight will still be a little rough around the edges.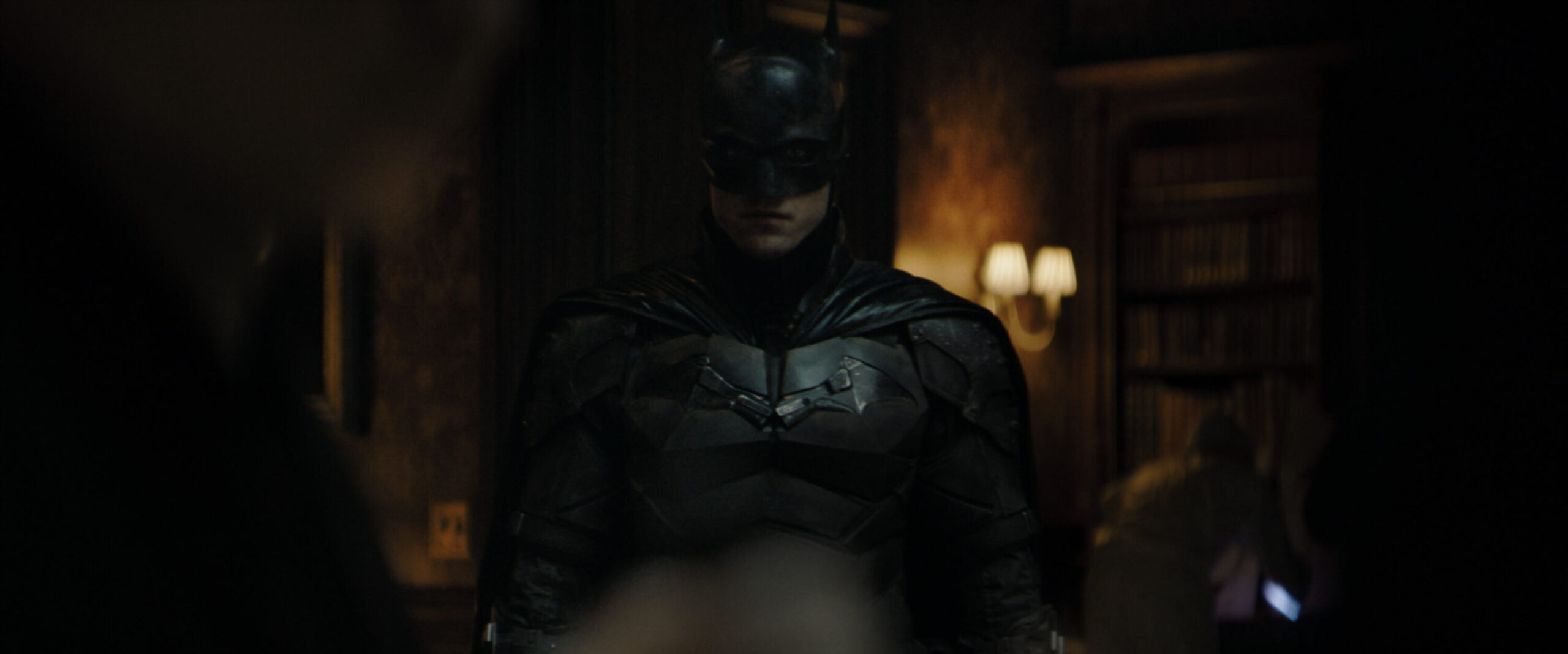 According to Reeves, this Batman doesn't inspire hope in the citizens of Gotham (yet). Instead, people are weary of the vigilante and his extreme methods.
 "If you were in a city and there was a guy who dressed up as a bat who showed up out of the shadows and sometimes confronted those people and beat them up… I think we would wonder, well, gee, that guy sounds a little dangerous."
"He's not yet the vision of the character that he becomes, where he becomes a symbol of hope for the city. He's early in the trajectory. And so they're afraid of him, frankly. He's kind of a growing legend."
Reeves went on to add that (in his movie) Gotham sees Batman as somewhat of a boogeyman, a dark figure stalking the night for criminals.
"I think there are some people who are wondering, does he exist? How exactly does he exist? And that legend is building day by day and has been since he made his first appearance about a year and a half ago, as we're in year two. So yeah, the public is afraid of him. I mean, that's one of the things I think that he will confront in the course of the story and that Rob has to sort of deal within playing the character, which is the idea of how he's perceived."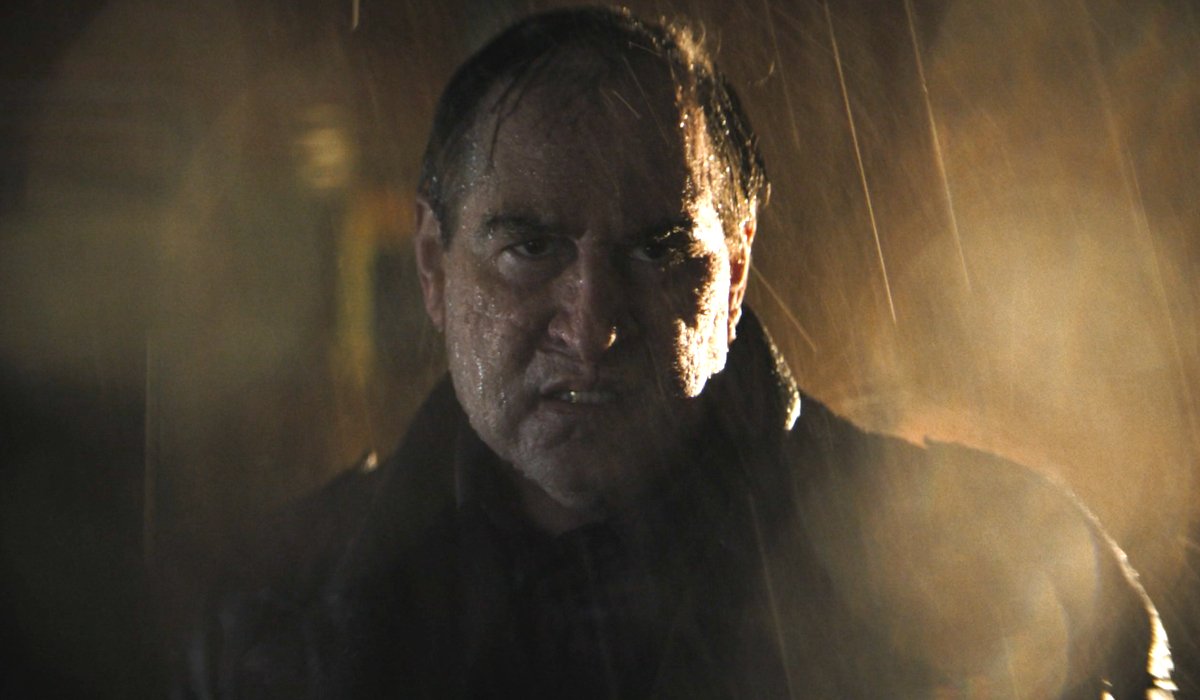 The Batman stars Robert Pattinson in the lead role, alongside Zoë Kravitz as Catwoman, Colin Farrell as Penguin, Paul Dano as Riddler, Andy Serkis as Alfred Pennyworth, and John Turturro as Carmine Falcone. The cast also includes Peter Sarsgaard and Jayme Lawson.
The Batman is currently scheduled for release on October 1, 2021.