Update: Zack Snyder's action-horror heist film, Army of the Dead (premiering May 21 on Netflix), has a brand new trailer.
And as you can see, these are not the regular zombies we're used to. They're fast. They're smart. And they work together.
The new trailer also highlights the characters involved, especially Dave Bautista's Scott Ward.
Plus, there's a freakin' zombie tiger!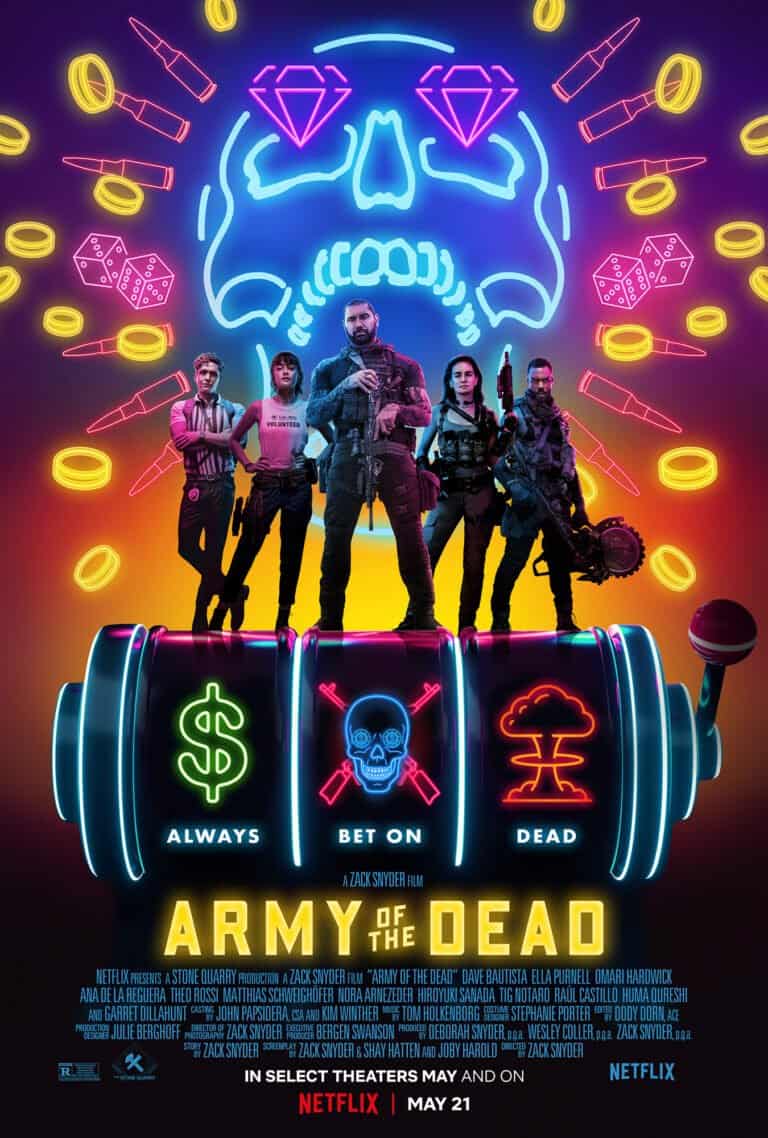 Ever wondered what DC's Suicide Squad would have looked like if Zack Snyder directed it? Well, the first teaser trailer for Netflix's Army of the Dead gives you some idea of what that could have looked like.
It's loud. It's epic. And it's filled with explosive action.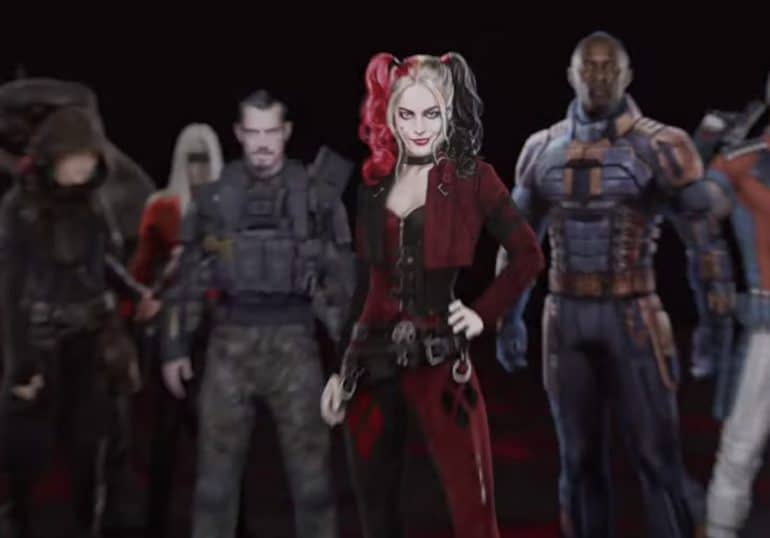 Zack Snyder's Suicide Squad
Army of the Dead sees a small squad of mercenaries (lead by Dave Bautista) battling their way into Las Vegas to pull off a massive heist — amidst a zombie apocalypse.
Doesn't that sound familiar?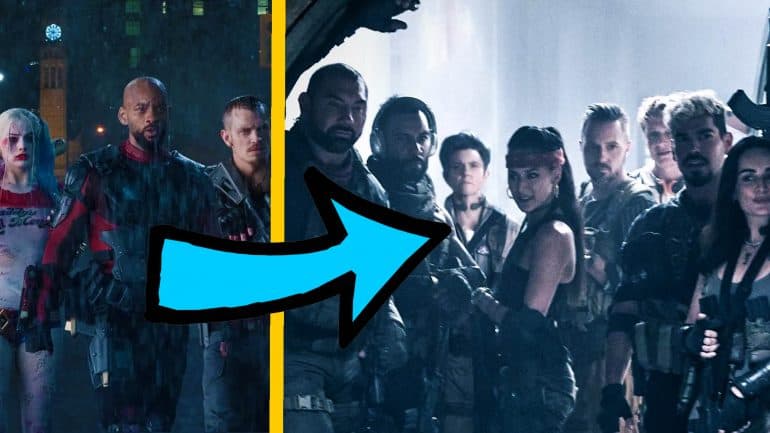 It's hard to deny that there are massive similarities in the plot, and maybe even the action, to David Ayer's 2016 Suicide Squad film — which also followed a small group of mercenaries (although dangerous incarcerated super-villain types) who had to battle their way into Midway City to rescue intelligence officer Amanda Waller.
While there wasn't hordes of ravenous undead, there was The Eyes of the Adversary — a race of humanoid beings that served the Enchantress — to stand in their way.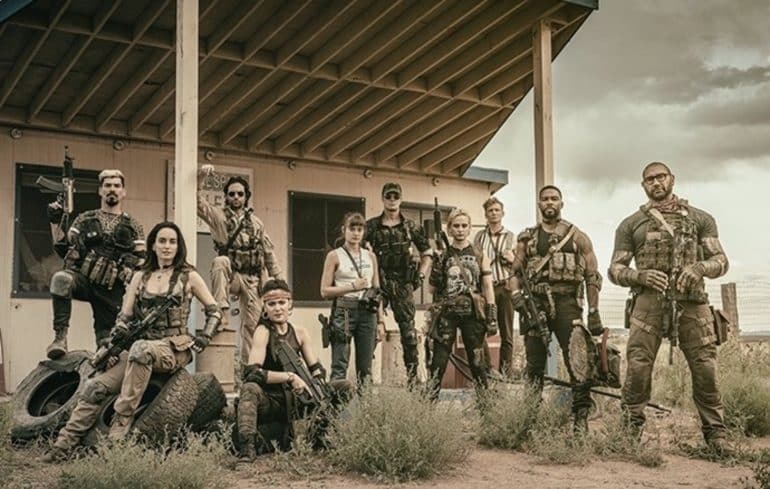 Zack Snyder's The Army of the Dead Teaser Trailer
While the minute-long teaser doesn't give us much more than the main plot, we do get to see some of the chaos in Las Vegas and the casino. The zombies include Elvis impersonators and affluent gamblers. The heroes look deadly. The action looks big. And, most importantly, the film looks incredibly fun.
The rest of the film's cast includes Ella Purnell (Kick-Ass 2), Omari Hardwick (Kick-Ass), Theo Rossi (Luke Cage), Ana De La Reguera (Narcos), Huma Qureshi (Gangs of Wasseypur), Hiroyuki Sanada (Avengers: Endgame), Garret Dillahunt (Fear the Walking Dead), Raúl Castillo (Looking), Nora Arnezeder (Mozart in the Jungle), Matthias Schweighöfer (The Most Beautiful Day), Samantha Win (Wonder Woman) and Rich Cetrone (Batman v Superman: Dawn of Justice).
Watch the trailer for Netflix's first Zack Snyder film, Army of the Dead.
Army of the Dead will debut on Netflix on May 21st.