James Wan is really making a name for himself as the master of modern horror films. With The Curse of La Llorona, which he produced, Wan continues to explore real-life urban legends. This time it's the timeless Mexican folktale legend of La Llorona, aka The Weeping Woman, the ghost of a woman who lost her children and now cries while looking for them in the river.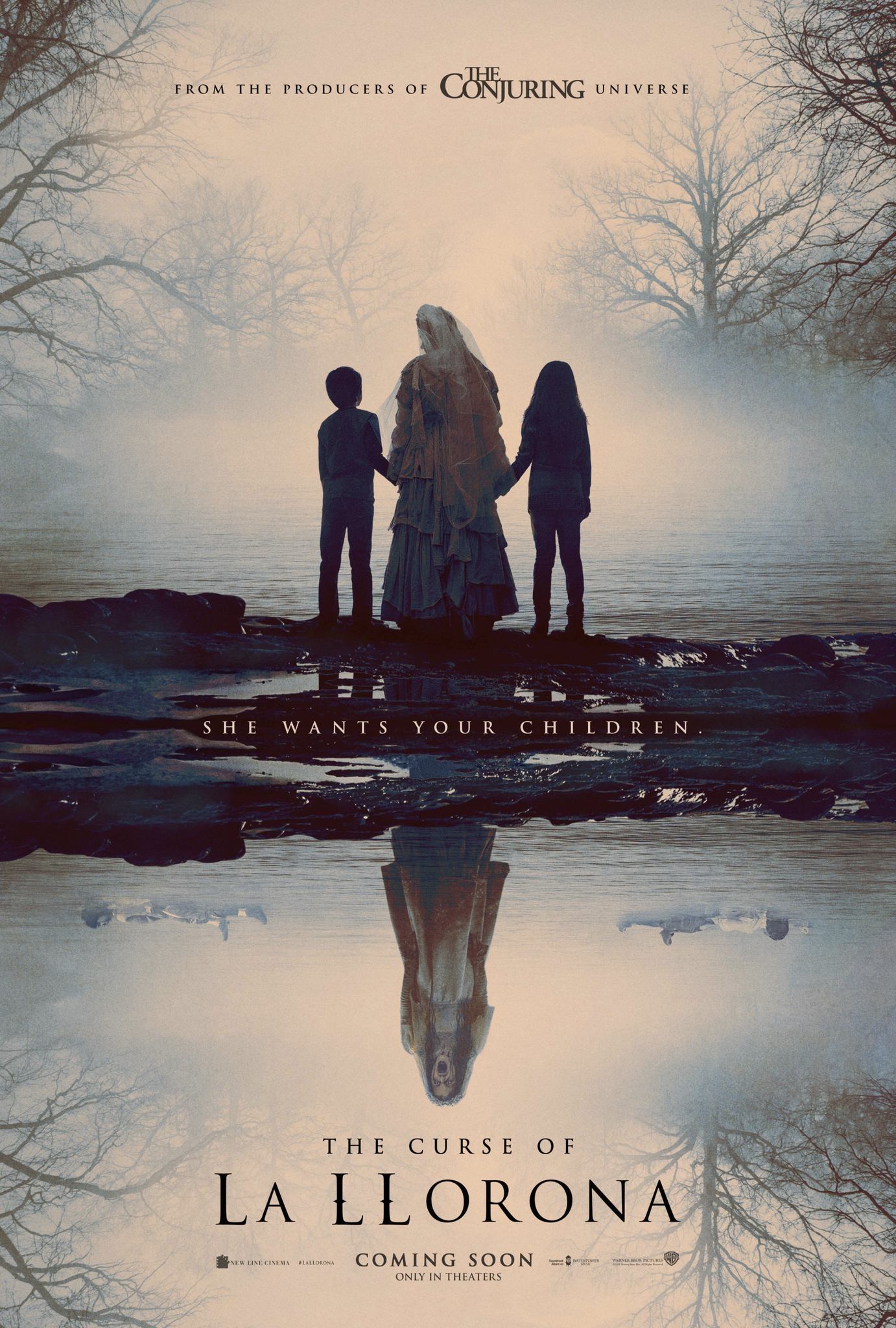 If you like horrors, New Line Cinema, Michael Chaves and James Wan are going to be your new best friends. In true Conjuring style, this film genuinely looks creepy.
As the trailer shows, The Curse of La Llorona is set in 1970s Los Angeles and stars Linda Cardellini, Patricia Velasquez, Raymond Cruz, Marisol Ramirez, Sean Patrick Thomas, Jaynee-Lynne Kinchen, and Roman Christou.
When Anna Garcia, a social worker and widow raising her two kids in 1973 Los Angeles, is called to check in on one of her cases, she finds signs of foul play. As she digs deeper, she finds striking similarities between the case and the terrifying supernatural occurrences haunting her family. Enlisting the help of a local faith healer, she discovers that La Llorona has latched herself onto Anna and will stop at nothing to take her children.
The Curse of La Llorona is set to hit theatres in April next year.