I grew up in the '80s, an era where console gaming wasn't yet as mainstream as it is today and console rivalries were a lot more brutal. It was a time when plumbers would face off against hedgehogs and having the most bits was a deciding factor in which console you chose to embrace. It was an era of discovery, where you only found out about a new game by stumbling upon a magazine advert or hearing about it from a friend (who in turn heard about it from another friend). Looking back at my childhood, I have to wonder: Are too many game releases spoiling gamers?
There are a few reasons that I feel gamers have it a lot easier, more choices, and in turn have become more critical of games. If you'll bear with me, come and sit with me by the campfire and let me tell you a tale about a simpler time, a time before Facebook and HDR or 4K, a time when cartridges were all the rage.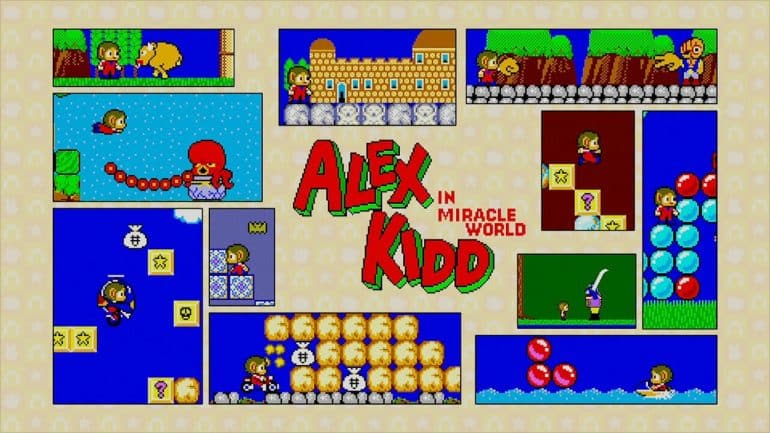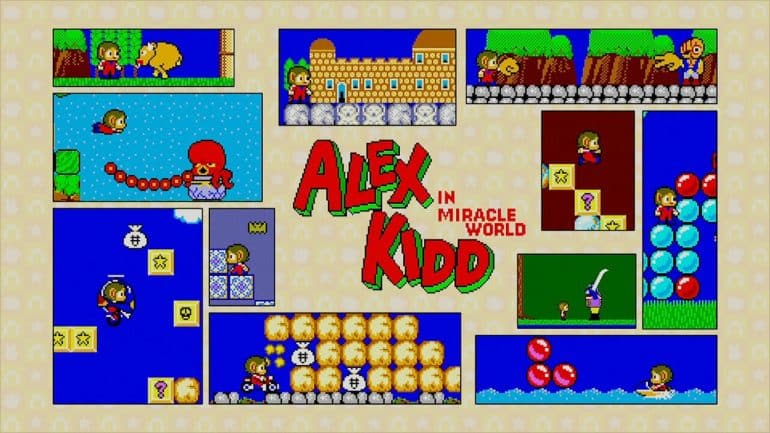 Are there just too many games?
Back when I was still a wee gamer, console gaming wasn't as mainstream as it is today. In fact, gamers were viewed as a bit of a fringe group. In those days, game releases were few and far between; worse was that many of the games that released would turn out to be really bad. Sometimes there would be years between releases.
I know many gamers my age may say, 'But what about those 1000-in-one cartridges?' Surely, a 1000 games would keep any kid busy for quite some time? Well, let's think about that for a while. Those cartridges usually contained a few good games with the rest being clones of existing games or even just duplicates of the same game (usually the bad ones). Unfortunately, it was usually less 1000-in-one and more 3 good and 997 bad games.
In a society where each month sees at least one good game being released, it's difficult to understand just how tough it was to wait for that one amazing game, that one title you would probably end up playing for at least a whole year before the next game was released.
I still remember getting a Sega Master System from my folks for Christmas, which came built in with Alex Kidd in Miracle World. I remember playing the game for months on end before my parents finally got me another game for my console. What was worse was that at the time I thought the game was really good. However, returning to it today, I realise that it wasn't as great as I remembered. But see, even if it was just okay, that was the game I had to play. Putting up with a bad game made me appreciate the good ones even more. I can't even begin to explain how amazing it was playing Sonic the Hedgehog for the first time after being stuck with some pretty bad games for a while.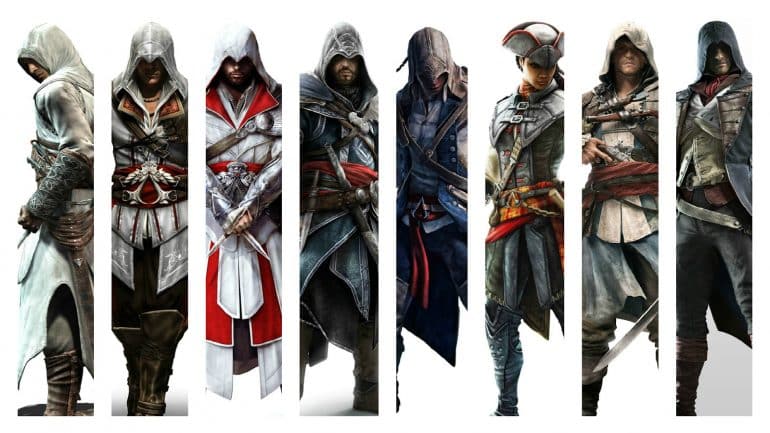 Are we too critical?
Sure, these days we rarely have to put up with bad games, if we don't want to. Between all the great indie games and triple-A titles releasing almost every month, there is more than enough good games out there to keep even the most critical gamer happy for a while. But has this turned gamers, including me, into spoiled little brats?
I look back at some of the comments I've made over the years about games. Silly comments like "the game is too difficult", "the water doesn't look right" and "I wish the characters had more depth". And while some of these statements might ring true for some of the title that have released over the years, I've come to realise that maybe we've become too critical of games due to the fact that we are spoiled for choice.
Games that might have scored a 9 out of 10 a few years back, now get a score of 7 or even a 6. This could be due to the technological advances that are made on a daily basis, but I've come to believe that we as gamers have forgotten what it means to really appreciate games.
This begs the question: Is it time for publishers to release fewer games a year and maybe focus on quality instead of quantity, which in turn will see gamers appreciating each title more?
Take the Assassins Creed franchise for instance. After releasing one game after another each year, scores for the games were dwindling and fans becoming fatigued by the franchise. A few years later and Ubisoft decided to let the franchise take a bit of a break and when Origins, the next entry in the franchise, finally released it was received with critical acclaim and loved by fans. One can argue that the previous entries were lacking in the technical department (here's looking at you, Unity) but it seems that giving fans a break from the franchise has also given them more of an appreciation for the games once more.
It seems that the latest entry in the franchise, Odyssey, is set to once again prove that a little break is good for the game and for the fans, sort of like how cheese-smothered broccoli tastes good and is healthier for you than that double cheesecake you've been eyeing all week.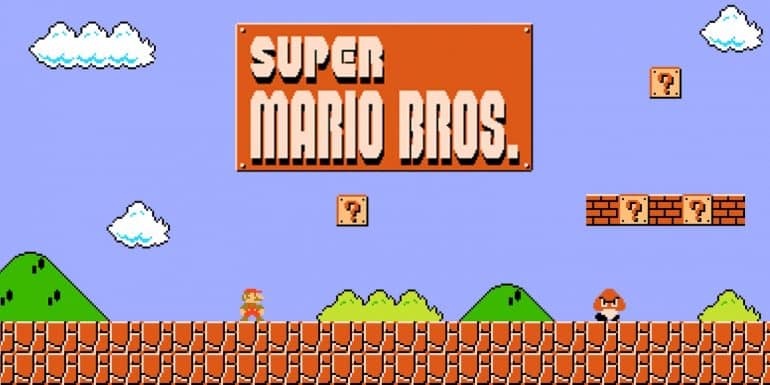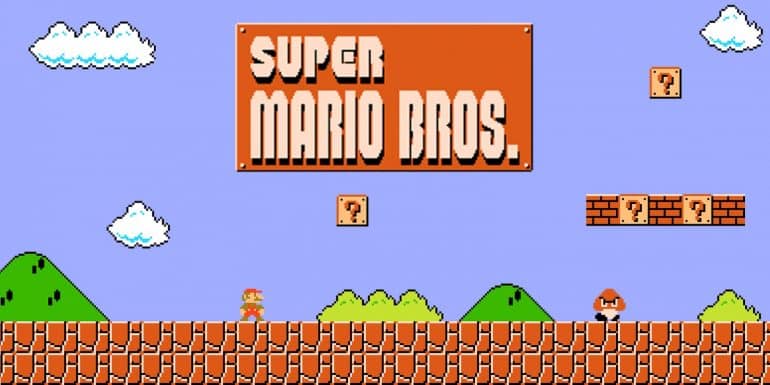 Do we give up too easily?
Another negative aspect of being spoiled for choice is that we don't spend as much time trying to finish games as we used to. I spend months playing Super Mario Bros. over and over; not only because it was fun but because it was the only game I had. The same goes for more difficult games such as the Mega Man series, where I slogged away at the game until I finally completed it.
Back in the day, you had no choice but to try and try again until you finally completed the game. Nowadays, and I plead guilty to this, when a game is deemed too difficult, instead of getting good we move on to the next game and in the process miss out on what might have been an amazing experience just because we weren't able to kill that one boss or pass the difficult platforming section. Nowhere was this more obvious than when I first played Bloodborne.
Now, I'm no sucker for punishment and have therefore evaded the Souls games like a Krispy Kreme doughnut when I'm on a diet. Yet, after being intrigued by the setting of Bloodborne, I decided to give the game a go. I died a few times (okay, a lot of times), which apparently is normal, and wanted to give up. Unfortunately (or fortunately), in this case there weren't any other games for me to play at that time due to my own budget constraints (sometimes not having money for new games can be a good thing) and I stuck with it.
Guess what? Bloodborne became one of the most rewarding gaming experiences I've had in recent memory. If I had another option (or had extra cash) I might have completely missed this gem of a game. The same can be said about how too many AAA games being released can detract gamers from discovering wonderful little indie gems.
Both indie and triple-A games have their place in gaming society, but sometimes not being inundated with AAA games can see gamers discovering a whole new world of indies under their noses.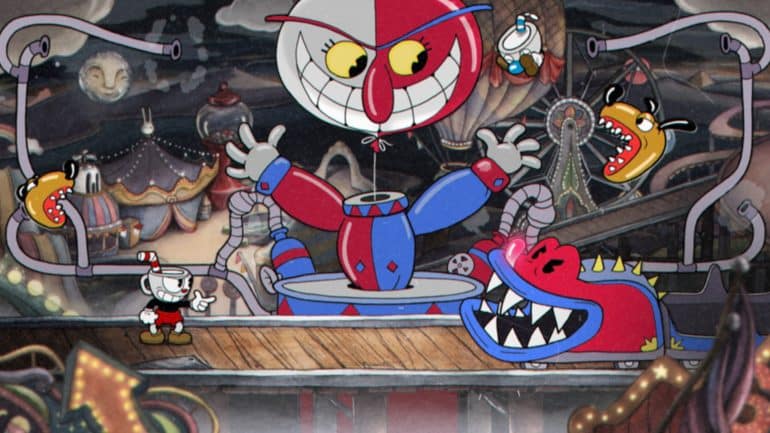 Are we losing out on discovering wonderful little gems?
Imagine for a moment a studio that has been hard at work on a new game. It's pretty good and all they need is for it to sell well. Unfortunately, due to an avalanche of AAA games releasing at the same time as the little indie game, it is never heard from or seen again. It's a sad tale and one that tends to happen much too often due to the sheer amount of games that are released each month.
As things tend to go, there usually is a month or two during a year where studios tend not to release many games and it's during these little dry spells that I've discovered a wealth of really good, sometimes obscure, indie games (usually months, or even years after their initial release). Sometimes ditching a triple AAA game (just until it becomes a bit cheaper) and venturing off the unbeaten path could see you discover new and exciting games you might never have found if you stuck with playing that fourth gritty first-person shooter to launch in one month.
I'm not saying that triple-A games are a bad thing, I'm just reiterating that too many of them being releasing at once tend to detract from games that might have smaller budgets but are just as good or maybe even better.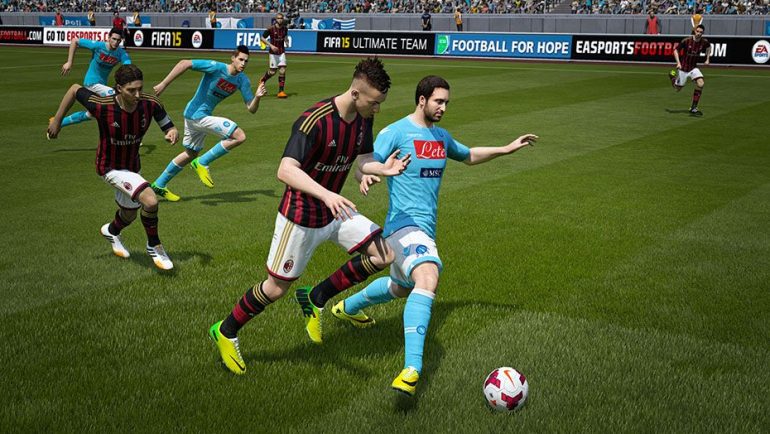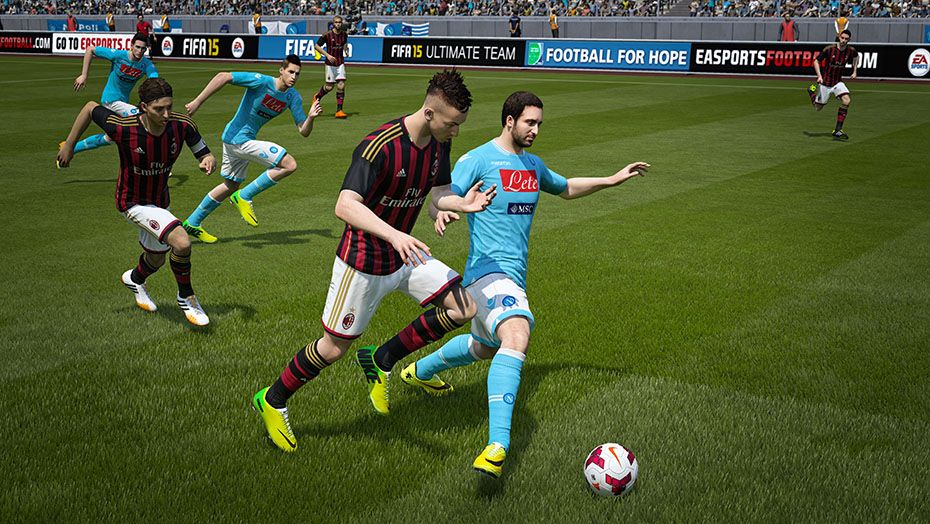 Is too much choice a bad thing?
So, is being spoilt for choice a good thing? Well, I guess it depends how you look at it. For me, having a choice is always a good thing but having too many choices can be just as slippery as not having any. Personally, I prefer having less triple-A games releasing each month and that those released are of a higher quality.
We have seen in the past that having any industry become oversaturated is a dangerous thing and more so when it comes to games. Just take a look at the crash of the video game industry that occurred in the '80s (again, I'm delving into the past like some wise, old hermit historian). This almost wiped out the whole industry because the market was oversaturated. Now, I'm not saying that this will happen again; I'm saying let's just take a look at the past as a cautionary tale.
Maybe having fewer games will make us appreciate those that we do have more, allow us to discover little gems we would not have otherwise found, and more importantly stop my wallet from continually being empty.
Like my grandpappy always said, "You don't know what you have till it's gone".