DC and Marvel's superhero characters have a stretch that reaches far beyond the pages of the comic books that spawned them. One of the most popular uses of characters like Batman, Superman or the Hulk is the many online PlayStation and Xbox games that build on the narratives created in the comics. Here is our list of all-time best superhero games.
Spider-Man: The Movie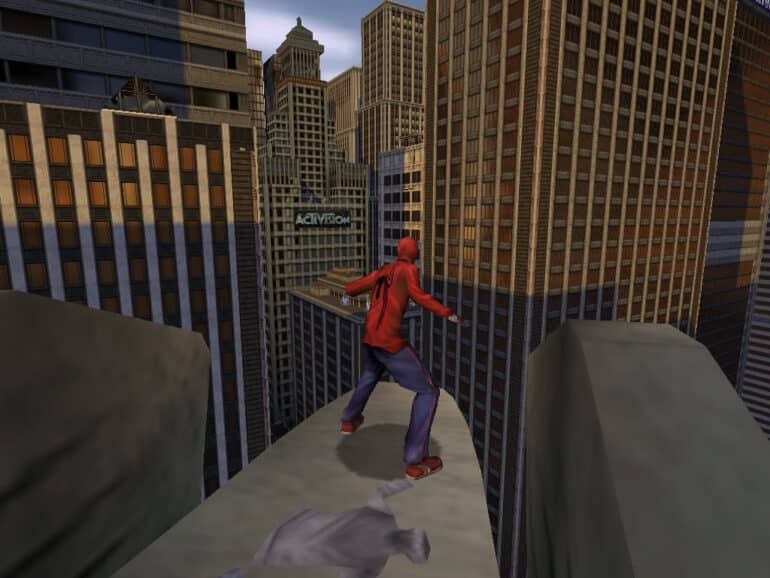 Activision's Spider-Man: The Movie from 2002 remains a classic, even after all these years.
Building on the success of the previous version of the game, this one is notable for its better 3-D environments, particularly the outdoor ones where swinging between buildings and over rooftops is pretty exhilarating. Just bear in mind that nearly 20 years on the graphics do look somewhat dated.
If you choose to play, you'll notice that the characters are voiced by the stars of the movie, William Dafoe and Toby Maguire.
The gameplay essentially revolves around completing levels by overcoming groups of baddies in hand to hand combat, outfoxing them by special Spider moves. It's not that easy to complete any of the missions and its enduring legacy is built on the fact that there is a lot to learn before you can finish the entire game.
The Incredible Hulk: Ultimate Destruction
Also from the 2000s, The Incredible Hulk: Ultimate Destruction, the PS2 game, is a bit lighter on plot features than Spider-Man. Instead, it focuses on sheer destructive power and fighting fun – as you might expect from a game centred around an incredibly strong and angry green monster.
Not only can Hulk cause mayhem with his fists and feet but he can also weaponise pretty much anything in his vicinity – picking up cars, trucks, buses and streetlamps to hurl at perceived enemies. Expect lots of carnage as you make you way through all the missions and level-ups to completion. This is splendid, cathartic fun and a great way to kill time if you have nothing better to do than cause damage!
Captain America: Super Soldier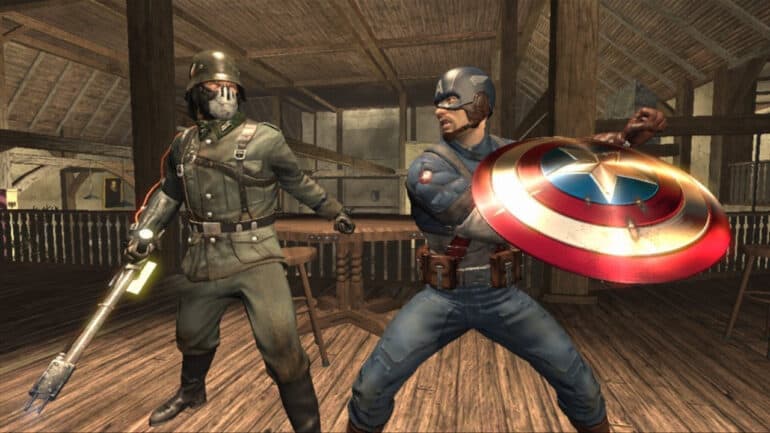 Another classic third-person action game featuring a Marvel hero is the excellent Captain America: Super Soldier from SEGA released in 2011.
Broadly speaking, the plot of this game is for the patriotic character of Captain America to defeat an arch-villain named Armin Zola. There are plenty of weapons and moves at your disposal, as well as an excellent Vibranium Shield, used to fend off bullets and other attacks from enemies. There's plenty of levelling-ups and upgrades to your armoury as you go too.
This is one of the quirkier games on our list but worth checking out if you haven't already.
The Dark Knight Rises Video Slot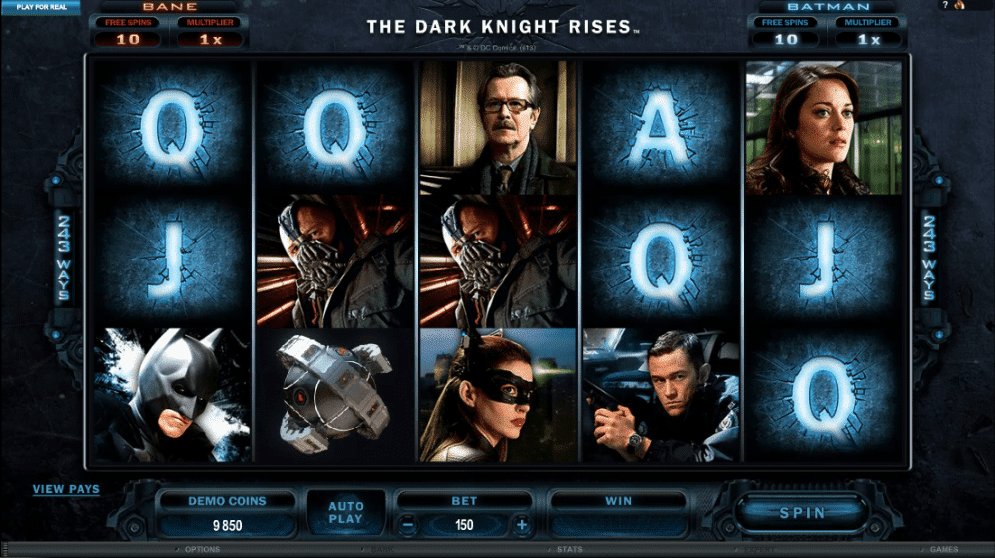 The use of comic book characters in video slots is commonplace, with gambling behemoth Playtech striking a licensing deal to use them across many traditional and progressive prize slot games.
One of our favourites is The Dark Knight Rises, which is a few years old but still available at most new slot sites with Playtech games.
Built on the narrative of the third film in the Christopher Nolan trilogy, this game is as much about winning money as it is about entertainment. However, its use of free spins and a Fusion Reactor Bonus game that awards special multipliers to be applied to all wins in the bonus round is compelling stuff.
Just remember to play within your budget and responsibly at all times.
Batman: Arkham Knight
The follow up to Arkham Asylum, 2015's Arkham Knight from Rocksteady Studios, is a supernatural-infused Batman game with plenty of fighting action and a storyline that can take well over 12 hours to complete.
Batman here is voiced by Kevin Conroy, whilst Mark Hammil features at the Joker. A very dark version of Gotham City is brilliantly drawn out and there is plenty of investigating to do, exploring every nook and cranny of Gotham, whilst searching and destroying baddies.
The best part is finally getting access to the Batmobile! Arkham Knight is one of the best superhero games ever created. It's a real treat worth investing time and money in if you like the darker side of the Batman stories.
These are just five of the hundreds of games available for superhero fans right now. Of course, the Marvel and DC characters are the gifts that just keep on giving. So, expect plenty more in the coming years.