In a world where Marvel and DC fans argue over some nonsense or the other, Archie Comics quietly builds its reputation as one of the most consistent publishers in comics. Founded in 1939, the company has shown its resilience and ability to merge the past with the future—something other publishers have struggled to do.
When you think of Archie, those super-thick digests are what likely come to mind. You know, those bite-sized tales of Archie Andrews, Jughead Jones, Betty Cooper and Veronica Lodge and all their adventures in Riverdale that you spent hours poring over. While those digests continue to be published to his day, Archie Comics understood there was a need for a new direction with its main line of comics.
Now, redesigns and reboots are never popular among readers. Archie wasn't exempt from the outrage either, as many fans reacted negatively to the new look and direction of the comic book. It was an American dynasty, after all. The publisher rode the wave of outrage and let the book do the talking. Written by Mark Waid and Fiona Staples, Archie modernised Riverdale's teenagers for a new generation. The book contained all the heart and relationship drama that Archie had been known for, but made it feel more relevant for modern-day teenagers.
It didn't stop there, though, as Archie Comics continues to produce some of the most outlandish concepts that simply work. Things like Vampironica, Jughead's Time Police and Archie vs. Predator capture the spirit of classic American comics and how anything is truly possible in the medium. It's fresh, bold and something different from everything else out there.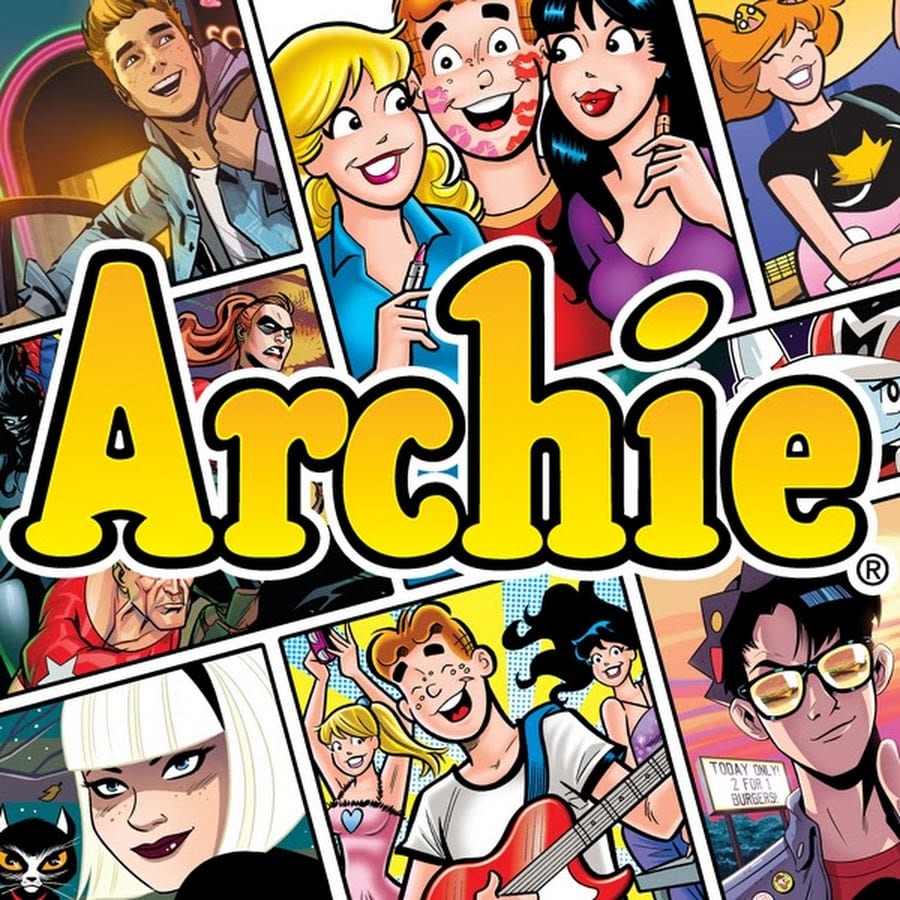 Of course, you cannot ignore the strides that Archie Comics have made in television as well. Riverdale continues to be one of The CW's most beloved series, turning the cast members into superstars, while Chilling Adventures of Sabrina is a firm favourite on Netflix. Katy Keene is a newcomer on The CW network, but it has already received the order for more episodes and has successfully expanded the Riverdale Universe.
While Archie Comics isn't competing in the same financial playing field as Marvel and DC, it's shown it can remain relevant throughout the ages. To this day, publishers grapple with how to satisfy the older fans while attracting new ones, but Archie has already cracked the code a long time ago. Make no mistake about it, the ginger, freckled teenager from Riverdale has earned his place in the pantheon of comic book legends, alongside the likes of Superman, Batman and Spider-Man.