The new AMD FidelityFX Super Resolution (AMD FSR) was announced on 1 June 2021 with promises to revolutionise gaming performance and image quality. Those promises were delivered to rejoicing fans on its release, the 22nd of June.
It's a free update to the following AMD hardware that most gamers already own:
Radeon RX 6000
RX 5000
RX 500
RX Vegas Series
All Ryzen processors with Radeon graphics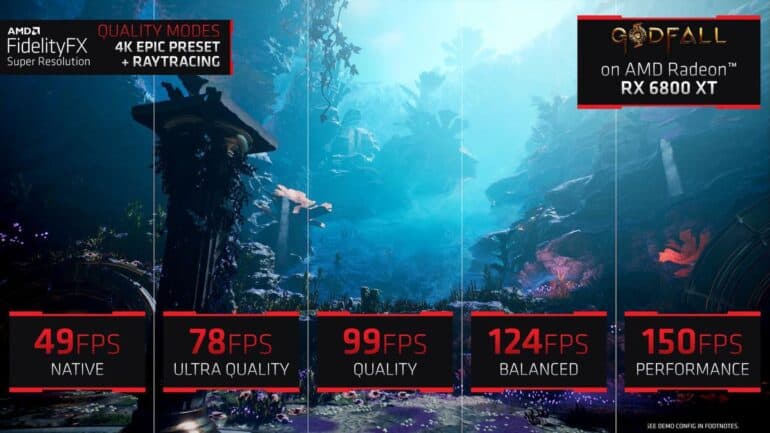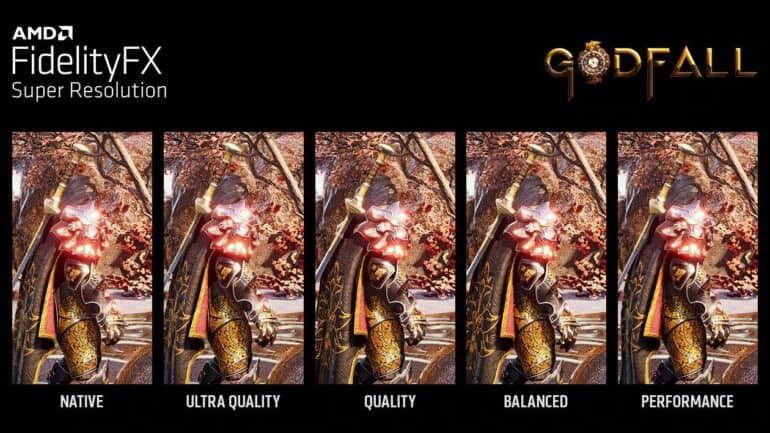 This type of news used to be relevant only to PC gamers but console users today can also benefit from this upgrade. The Sony PlayStation 5 (PS5) is designed mostly in tandem with AMD. Therefore, much of its hardware is compatible with the new AMD FSR upgrade.
However, not all of the PS5 games (and others found in online casinos like Bitcasinoio) can benefit from this new technology. The developers of each game had to allow their titles to be supported by the AMD FSR.
One of the first to do so is Arcadegeddon, a cooperative third-person shooting action game that is still in early access.
About Arcadegeddon
Arcadegeddon is set in a fictional universe where technology allows gamers to enter a virtual space to save their beloved arcade from computer viruses. Venture solo or bring up to three friends to fight against streams of hostile digital creatures using virtual guns. There are plenty of enemy types and each one brings a new challenge that players must overcome.
Players gain loot rewards (varying from in-game currency to gear parts) from fallen enemies. Gears and weapons are acquired from the game levels and there's a shop in the lobby tended by the arcade owner where players can get cosmetic items.
Aside from the player versus entity (PvE) that the game features originally, there are also player versus player (PvP) game modes planned. This includes challenge runs where players compete against their friends in terms of performance. Choose a challenge and whoever has the highest rate at the end wins.
And since it is a shooter game with amazing level designs, some speculate that battle royale, conquest, and team elimination are possible additions too.
Arcadegeddon is the first original intellectual property that its developer, IllFonic, has published. They are mostly famous for games such as Friday the 13th: The Game and Predator: Hunting Grounds, both of which are published by other studios. It was also IllFonic that first announced Arcadegeddon's support for AMD FSR.
What do you think? Are you excited for AMD FSR?