Apple is bringing a ton of cool new features to its devices with the latest iOS software update. The company unveiled iOS 14 during their online-only, annual Worldwide Developer Conference on Monday.
The iOS 14 preview promises to bring a fresh look to the things you do most often, making them easier than ever. New features are designed to help you get what you need in the moment. And the apps you use all the time are even more intelligent, more personal, and more private.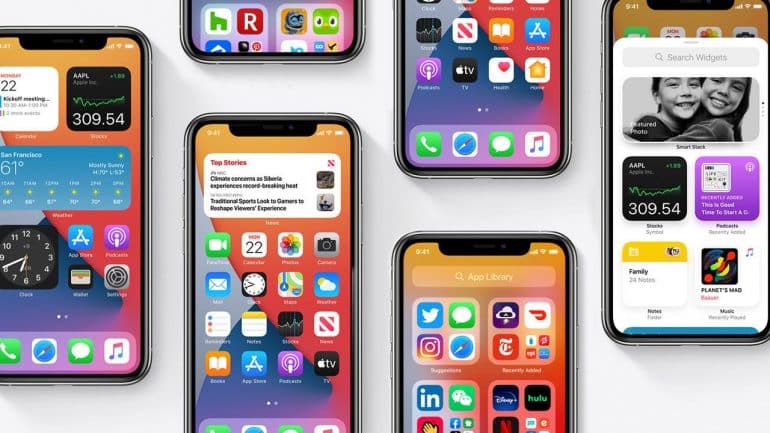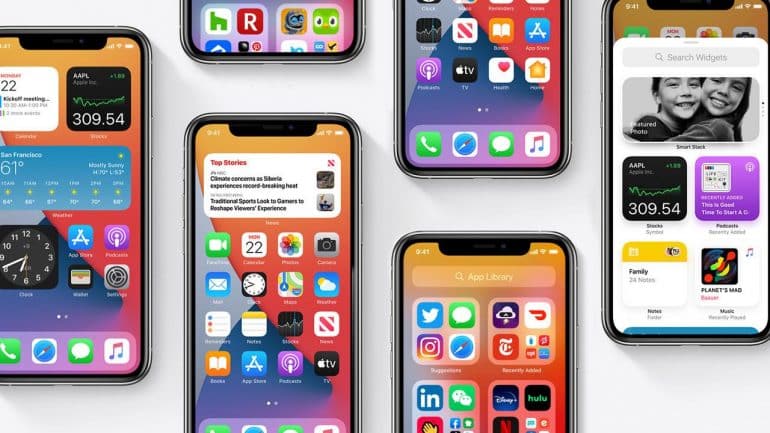 The new operating system will include a massive redesign of the iPhone home screen, picture-in-picture video, better widgets, a new Siri interface, and an App Library which allows you to automatically organize your apps. There's also an accessibility feature called Back Tap that lets you tap the back of your iPhone to take a screenshot, scroll and more.
And the improvements aren't just limited to iPhones and iPads. Apple Watch users will also have the option to configure these accessibility features in the watch's set-up.
Developers and beta testers are the only ones who have access to the software at this time.
https://www.youtube.com/watch?v=4An0ndagZsQ
https://www.youtube.com/watch?v=-OtSv3IZlas
https://www.youtube.com/watch?v=ijwE6VPpRYI
https://www.youtube.com/watch?v=raArWQlKIqU
A public beta will be launching in July, and the final version of iOS 14 will be released in September – along with the rumoured iPhone 12.
The iOS 14 update will work on iPhones that currently support iOS 13, specifically the iPhone 6S and newer models.
You can check out the full list of what's new in iOS 14 on the Apple website.