Did Ant-Man and The Wasp remind anyone else about 1989's Honey! I Shrunk The Kids? You know, the film where the dad's experimental shrink ray miniaturises the kids and they're forced to survive threats from their backyard? Of course, that film was followed up with a sequel, Honey, I Blew Up the Kid. In that film, the dad's industrial-sized growth machine causes his toddler to gradually grow to enormous size, remember? Yes, for the most part, the two Ant-Man films have somehow managed to incorporate ideas from both films into the franchise. And it works!
There is no denying just how much fun those Marvel films are. And if you ever wanted to feel like Ant-Man/Giant-Man, Prima Toys might just give you a chance. With their new line of The World's Smallest toys (miniature replicas of some of the world's biggest and most classic toys), you'll feel like a giant holding a tiny Magic 8 Ball or Rubik's Cube in your hand. Yes, it's a bit like playing a game of Honey! I Shrunk The Toys.
Furthermore, they are actually as functional as the original sized toys too.
In a world where everything is getting smaller and more compact – our phones, our computers, our cars – it only makes sense that toys would go the same route. Now, you are able to play with the World's Smallest toys on the go as they can neatly fit into your handbag or possibly even your wallet.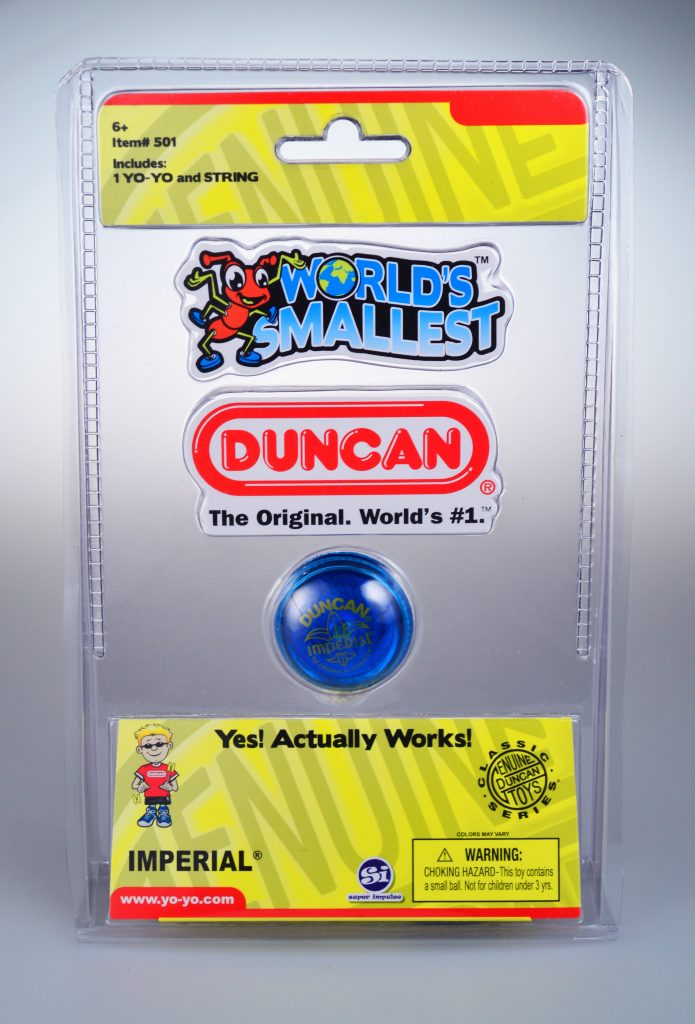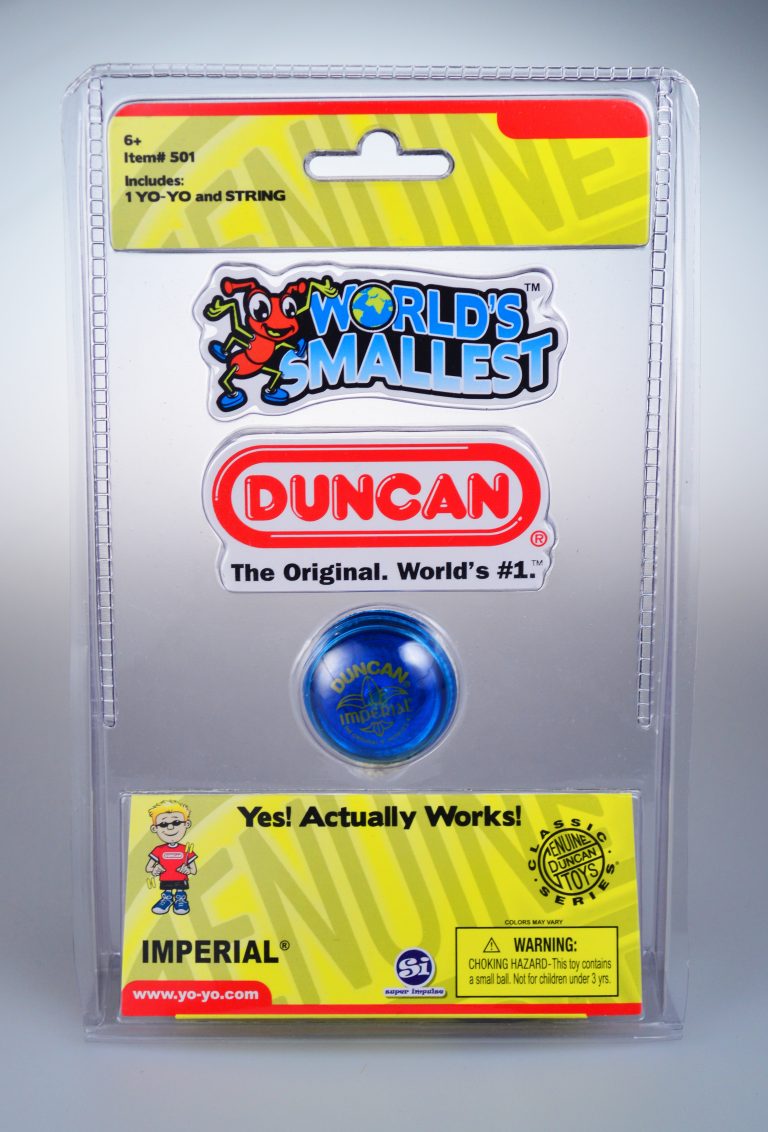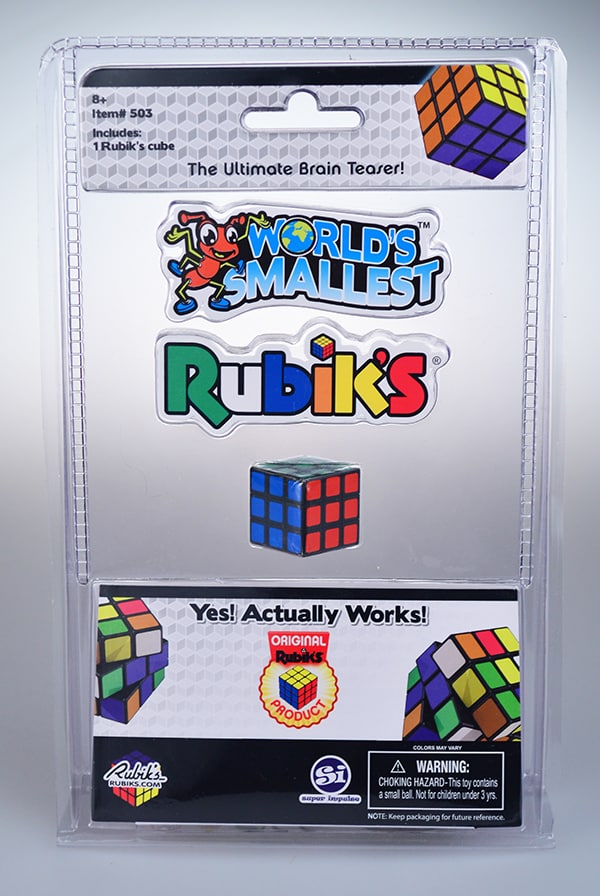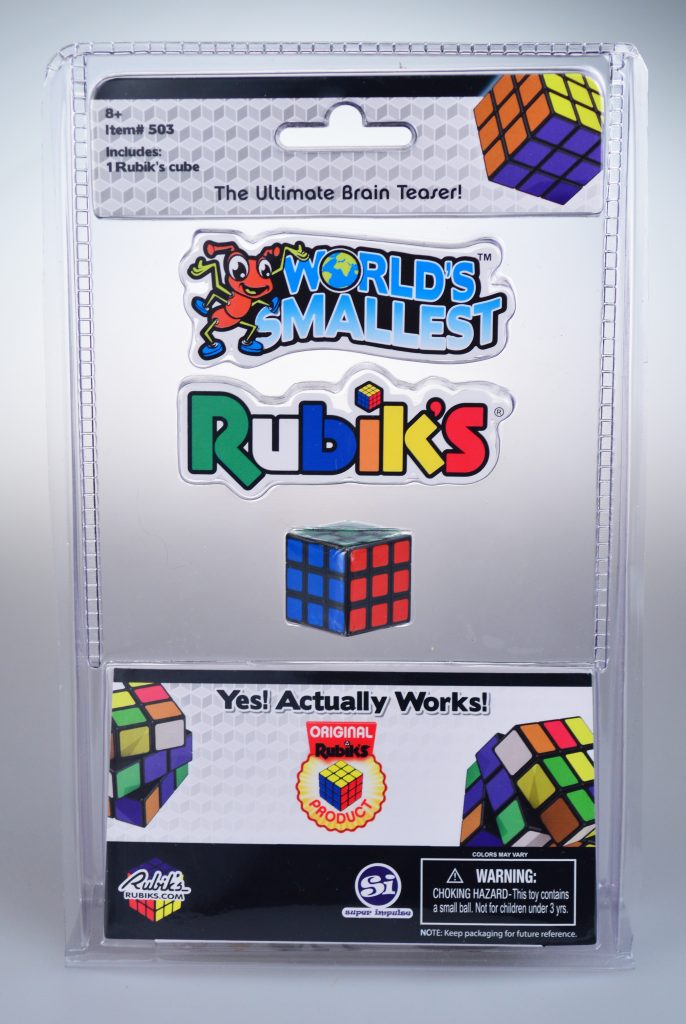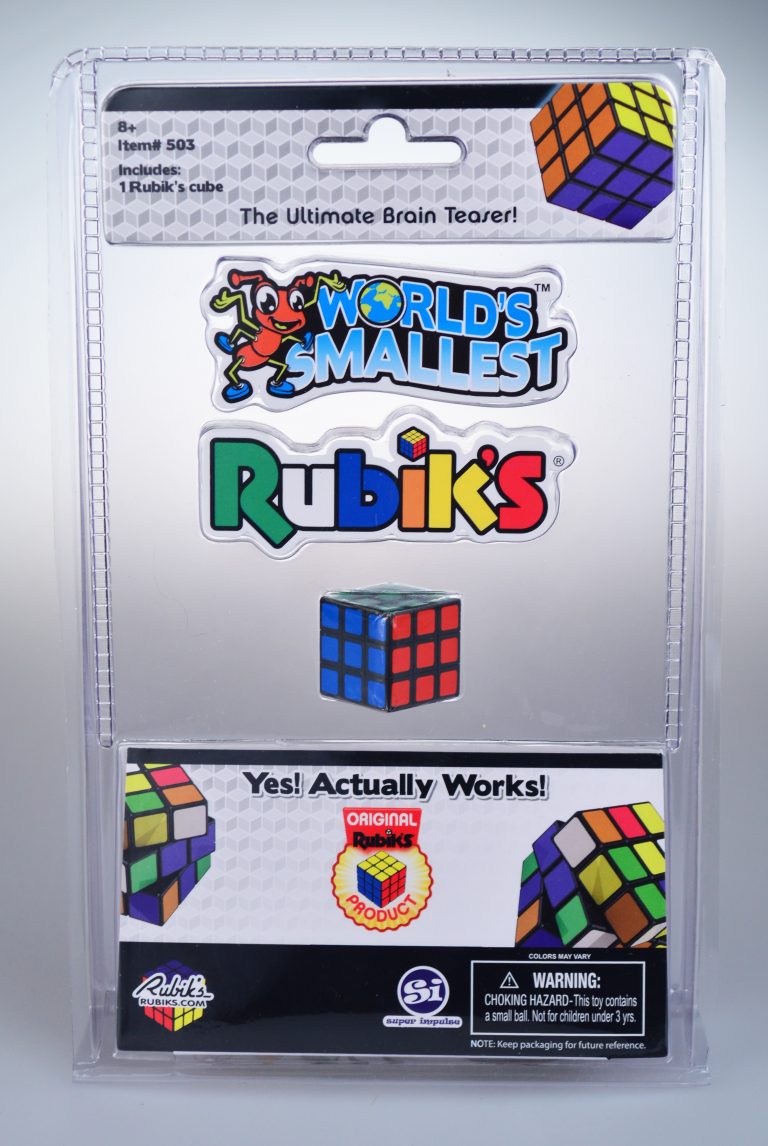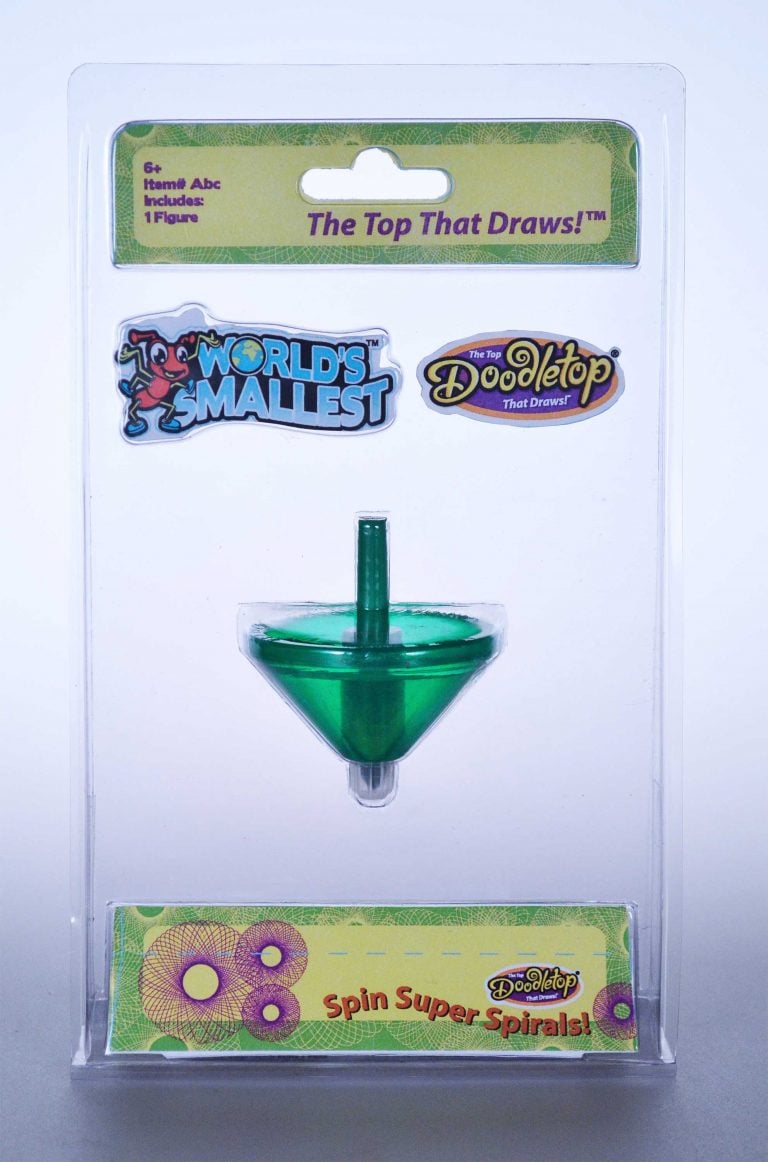 These miniature collectables are meant to introduce these fun toys to a new generation of kids while also serving as a nostalgic throwback for adults. With the '80s and '90s trending again, thanks to shows and movies like Stranger Things and IT, it makes sense that these retro toys would come full circle.
Plus, they're really fun to use with your action figures. Hey, Batman loves Rubiks just as much as the next guy!
Prima Toys is the sole importer and supplier of a wide range of World's Smallest products in South Africa.