Following the leak a few weeks back which revealed a lot of the upcoming Samsung Galaxy Note 10's design, another leak this week suggests that the company has finally given in to the trend across a lot of the smartphone landscape to get rid of this one feature.
Having taunted Apple in many of the ads over the past two to three years, Samsung has not shied away from comparing their devices to the iPhone, largely pointing out their inclusion of the 3.5mm auxiliary port (otherwise known as the headphone jack). The company has boasted its inclusion on all their flagship smartphones since Apple removed it on theirs. But, as is often the case, a few years can make all the difference, with Samsung possibly rethinking their inclusion of the jack, even with the rise in popularity of wireless audio devices (whether Wi-Fi or Bluetooth-based) during the same period.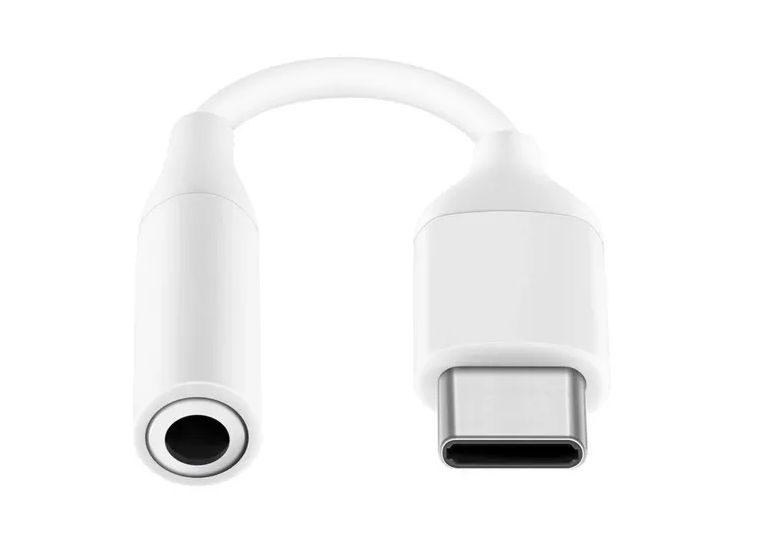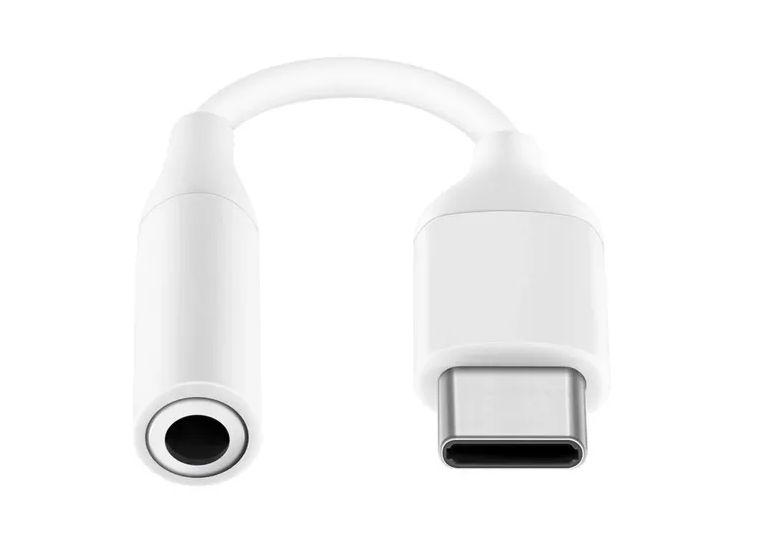 The latest suggestion, breaking via SamMobile, that the Galaxy Note 10 units won't include the jack as it has always been. The suggestion comes as a result of the rumour that Samsung will be including a (white) 3.5mm to USB-C adapter in the contents of its latest flagship.
While there were a few renders circulating of the Note 10 and Note 10+ in recent weeks with new colours, most of which depicted the unit without the jack, it's the revelation of the adapter that supposedly put the nail in the coffin. We'll have to take the leak and announcements around the Web with a grain of salt, however, as the adapter looks like any other generic adapter you can find in any accessories shop.
A tie-in rumour is that Samsung will include, within the contents, a USB Type-C earphones powered by AKG, which may also include noise-cancelling support.
With the recent price of smartphones, it's expected that the Galaxy Note 10+ may exceed the R20,000 mark by some margin (possibly even the R25,000 mark), which only begs the question as to why Samsung wouldn't be able to include a pair of wireless earphones if the rumoured omission of the jack is to be believed.
No doubt that if the rumours are true, Samsung will come into some stick as a result of their ads taunted their rivals for excluding the jack on past releases. What are your thoughts on the latest design change?