When it comes to iGaming platforms, it's increasingly important for them to be engaging and fully responsive. Smartphone and tablet devices have disrupted the iGaming industry in a big way. Few had even considered using mobile devices to play games, having previously viewed them solely as devices for home and business productivity. However, smartphones can now be used for gaming and professional use. The adoption of HTML5 technology and the end of Adobe Flash has brought about the ability for iGaming developers to create agile iGaming experiences and environments that can cater to any screen size.
It's also important for iGaming platforms to be intelligent and learn what a user likes and dislikes from their casino gaming. The Orbit Gaming Platform delivers this intelligence and responsivity in spades. The Orbit platform made its debut in the New Jersey iGaming market back in the summer of 2019, having enjoyed considerable success in the UK iGaming market the previous year. The platform is the brainchild of 888 Holdings, the global arm of the 888casino brand. Why does the company believe Orbit to be its "most exciting product development" in recent times?
888  in the US has proven particularly popular in the New Jersey market, with the Orbit platform designed to provide a state-of-the-art product for the modern-day online platform customer. According to Yaniv Sherman, head of commercial development at 888 Holdings, the Orbit Gaming Platform was sought to create a Netflix-style user experience for table games.
What is the purpose of the Orbit Gaming Platform?
As a matter of fact, the Orbit Gaming Platform is a "scaled back" and "optimized" version of the 888casino offering, according to Sherman. There is no doubt that one of the biggest challenges for any iGaming operator is to distil and market the most popular casino games to their users, ensuring the most profitable games are not left on the back burner for casinos.
The Orbit Gaming Platform is therefore the perfect example of a futureproof iGaming platform, built to handle the rigours of the 'swipe generation' which is the next target demographic for iGaming brands.
First and foremost, the Orbit platform incorporates robust marketing and targeting functionality, with the ability to make bespoke recommendations on slot and table games based on players' previous game choices. The back end of Orbit is powered by an intuitive artificial intelligence (AI) powered module. According to Sherman, the module has already helped the brand make huge strides in western Europe with "player engagement and session time growing". It's that recommendation engine within the Orbit platform that is also proving to be a big revenue driver stateside as increasing numbers of US states embrace iGaming and regulate their own markets once again.
Aside from Orbit delivering a more personalised and intelligent iGaming experience, the platform is also considerably faster than its competitors. Orbit's new interface is reportedly three times quicker than previous versions of the 888casino site, which is hugely beneficial to tap into the casual gamer demographic that has little spare time and wants to get the most out of what little time they have to be entertained. They don't want to be hampered by sluggish page load speed times and clunky search interfaces. They want to be able to freely move from game-to-game or genre-to-genre, whatever the time of day and whichever device they wish to use.
Orbit looking to revolutionise iGaming stateside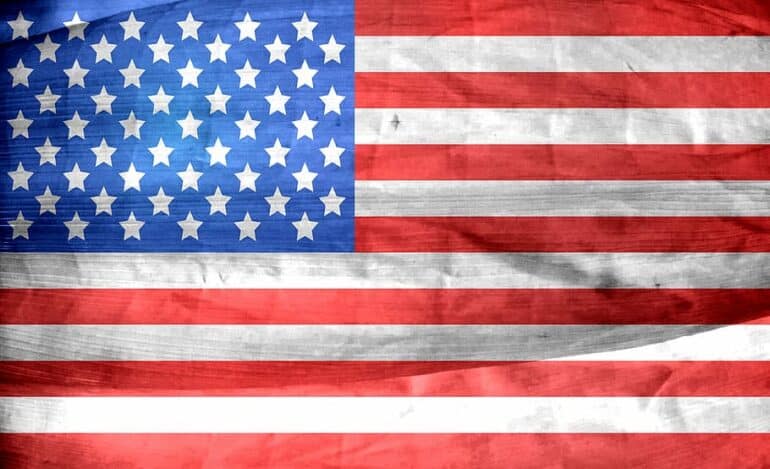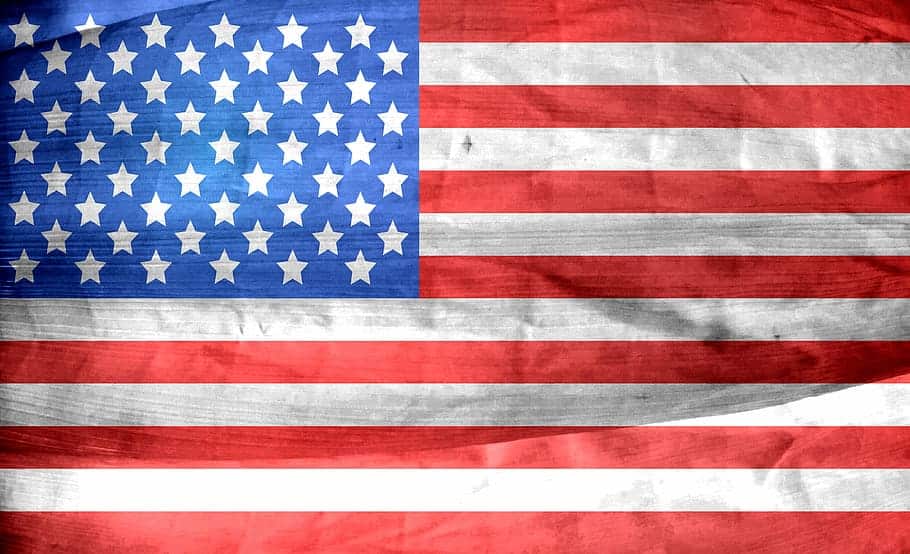 The Orbit Gaming Platform is looking likely to come to more US states via 888casino's regulated offering in the next year or two, according to Sherman. He confirmed that the operator was taking a 'less is more' approach to the US markets it wishes to operate in. Sherman said that the issue with some US states that have recently legalized iGaming is that they are unlikely to be "commercially viable" even in the "mid-term". Sherman said 888 is having to be "smart and selective" in the markets it seeks to penetrate, with those boasting statewide mobile registration preferred to those markets which offer retail-only or in-person registration for iGaming that are likely to be barriers to growth and mainstream adoption.
888 Holdings is also using the Orbit platform to improve its cross-selling strategy, as it seeks to dominate regulated online poker and sports betting markets stateside too. Sherman believes that the Orbit software has enabled 888 to evolve into a "triple-threat" iGaming brand, with its 888poker and 888sport sites proving increasingly effective in cross-selling the 888casino experience across the US. Sherman says it's another reason why 888 is loath to work with "single product states" because they will "forever be limited" in the services they can provide.
The Orbit Gaming Platform is also fully compatible with 888casino's live casino arm, which has enchanted players across its regulated European markets like the UK, Italy, Sweden and Denmark. This too is now infiltrating stateside, bringing a full suite of immersive and authentic casino game experiences streamed in HD quality from secure studios.
The Orbit software can take players to their chosen live dealer game within a single tap. The fully responsive software enables users to watch slick live streams on any screen size, including the ability to choose from multiple camera angles to get the best possible view of the action unfolding in the studio. As the game progresses, the Orbit software makes it easy to keep up with the game too, with Optical Character Recognition (OCR) technology ensuring rapid conversion of in-studio data to be overlaid on-screen, giving players all the information they need to make informed betting decisions.
In summary, the Orbit Gaming Platform takes pride in ensuring iGaming experiences are not only safe and secure but personalised to the tastes of every single player. One player's thirst for blackjack is another's love of roulette.