You know, enough years have passed since Twilight, and it's time for vampires to make a big splash and comeback again. While Vampires vs. the Bronx is lighting up Netflix this week, Scott Snyder and Rafael Albuquerque are revisiting their Eisner Award-winning series in the shape of American Vampire 1976.
This nine-issue miniseries aims to wrap up the story that Snyder and Albuquerque started 10 years ago that put the creative team on the map. And as the first part of this concluding chapter, American Vampire 1976 #1 makes a huge statement, shining an uncomfortable mirror on American society.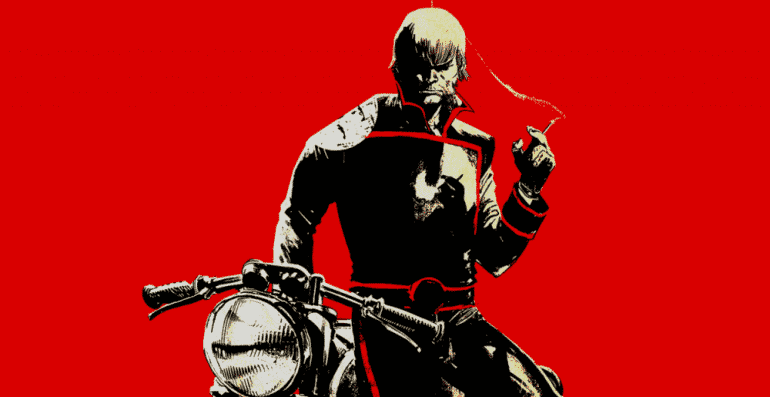 Amazingly, you'll find many parallels between '70s America and the issues that plague the country today. Speaking to DC Comics, Snyder said:
"The characters in '76 are in a really dark place in terms of the fight against evil. The '70s mirror our current era in many ways: the anxiety, the fear, and the re-examination of American identity. The book opens on Skinner Sweet working outside of Vegas doing death-defying Evel Knievel-style stunts, trying to die. There's a kind of Son of Sam plot in New York City with Cal and Travis, a political thriller plot with Felicia, and all sorts of '70s iconography. It's my favourite arc so far."
While Snyder and Albuquerque briefly touch upon the other characters, this issue is all about Skinner. You feel his hopelessness and resignation that he'll never regain his immortality. There's a sense of powerlessness and apathy in everything he does, mirroring the lost sense of identity that many people grapple with nowadays. How can you fight when you have no more strength and struggle to find purpose?
It's not all doom and gloom, though, as Pearl walks back into his life and tries to give him a renewed reason to carry on. However, that's something that'll be explored in further issues.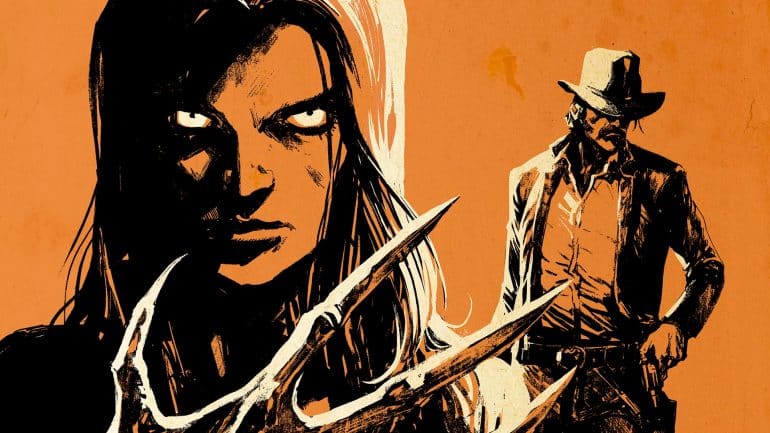 As expected, Albuquerque's art is distinctive and flawless. He possesses an unmistakable style that's easy on the eye while still looking different from other modern artists. Whether it's his minimalist approach to panels or the strong emphasis on emotions, you feel everything from every line, shape or shadow. And that's rare.
Even though American Vampire 1976 does provide a jumping-on point for new fans, it's recommended that you read the previous volumes. Otherwise, you might feel a little lost about these characters and their overall purpose in the storyline.
If you're a fan of horror comics and miss the good ol' days where vampires sucked in a good way, American Vampire 1976 might be the kind of thing you want to sink your teeth into.
Have you read American Vampire 1976 #1 yet? If so, what did you think of it? Let us know in the comments section down below.