A brand new must-watch limited documentary series has arrived on Netflix and, to everyone's surprise, has shot up the charts to Netflix's Top 10 series this week. What is this fantastic new documentary series? Live to 100: Secrets of the Blue Zones.
RELATED: The Kids Animated Show That Nearly Dethroned CoComelon
Live to 100: Secrets of the Blue Zones is a brand new documentary that just hit Netflix on the 30th of August, 2023. The documentary is part travel and part social as author Dan Buettner travels worldwide, having discovered five incredible communities "where people live extraordinarily long and vibrant lives," as he tries to understand the blueprint for longevity.
Dan Buettner has written several books about "The Blue Zones" starting in the late 2000s after working with National Geographic, "scouring the globe in pursuit of places where people live much longer than average," and starting the discovery of the "Blue Zones" concept, which he has turned into a successful self-help book series including Lessons for Living Longer, Kitchen, Solutions, Challenges, The Blue Zones of Happiness and many more.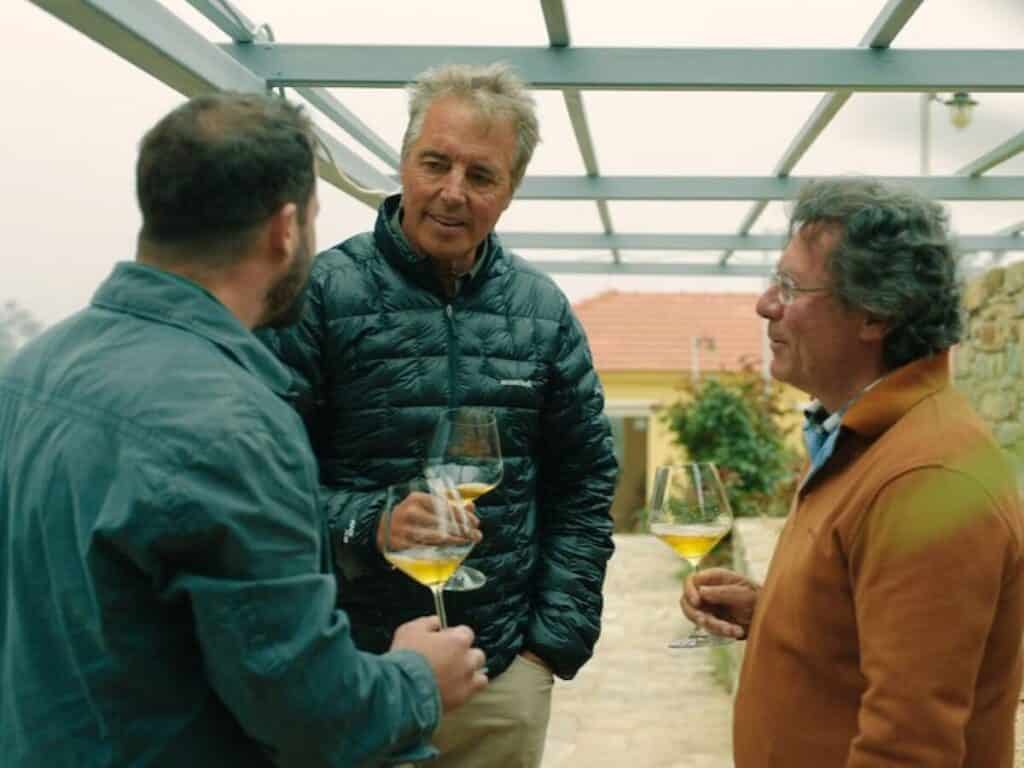 As of the 30th of August, 2023, we get to watch Buettner travel and attempt to reverse-engineer the blueprint that the communities he is exploring have used to increase their longevity for generations. With each of the four 30-45-minute episodes, we travel with Buettner, discover these communities, and meet unique and vibrant people.
RELATED: The Witchy Series Lighting Up Streaming
When I say that this docuseries took the world by storm, I mean it. Having only come out on the 30th, in a simple five days, the series not only made it to the top ten but managed to make it to the third spot on the list, boasting over 5 million views and over 15 million hours viewed. It's the series' first week at the top and its first week on Netflix. That's impressive. There have been several series that have been following the same trend, like ONE PIECE and Who is Erin Carter? and this all goes to show that Netflix might have cracked the code for getting their brand new limited series literally millions of views in their first couple of days on the platform.
As far as critics are concerned, the docuseries has impressed several reviewers on Rotten Tomatoes. However, there need to be more critics to have a Tomatometer.
"In a general sense, what anyone can learn from the four-part series is the importance of motion – of one's body, as a part of a regimen or lifestyle – and the importance of chilling out." – John Anderson of Wall Street Journal.
RELATED: Everything We Know So Far About Netflix's The Lincoln Lawyer Season 3
"It all makes for a pleasant travelogue, which comes with what should be a troubling subtext for many American viewers." – Chris Vognar of Rolling Stone.
"Live to 100 leans away from woo-woo and self-promotion, and gives us a reasonably compelling investigation into longevity." – John Serba of Decider.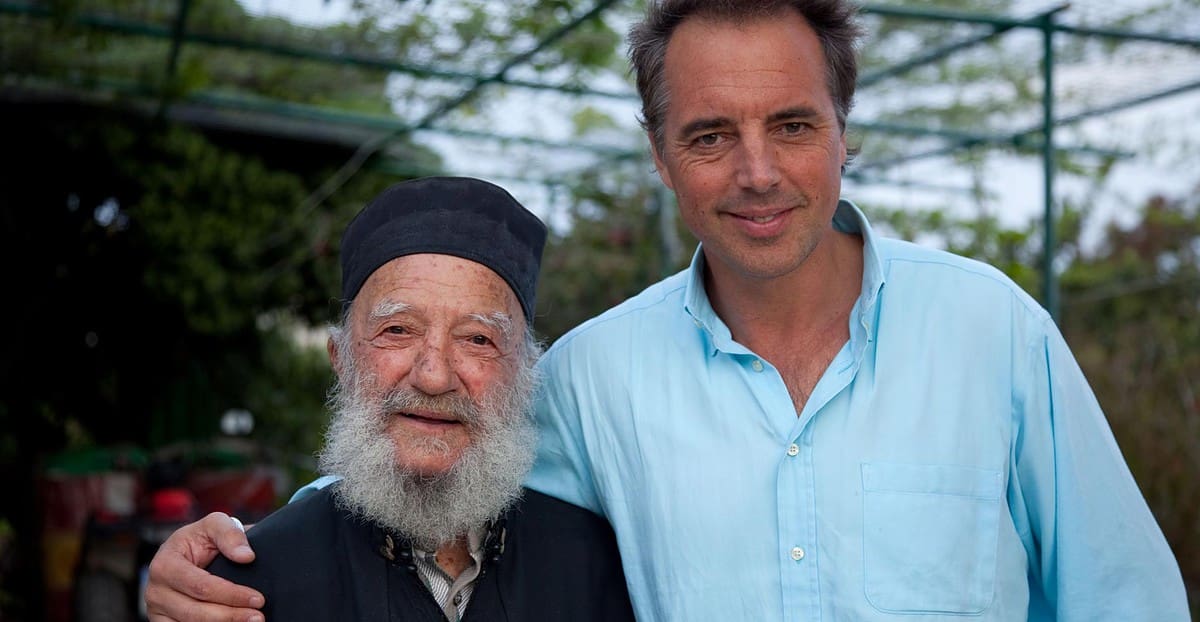 Of course, when it comes to anything, you shouldn't just trust the reviews, and you should definitely check it out for yourself and see what all the hype is about.
RELATED: According to Rotten Tomatoes, Netflix's Painkiller Is Way Too Satirical For A True Story
Are you going to watch Live to 100: Secrets of the Blue Zones, the fantastic new documentary taking Netflix by storm?